Will We Be Able to Travel in 2021?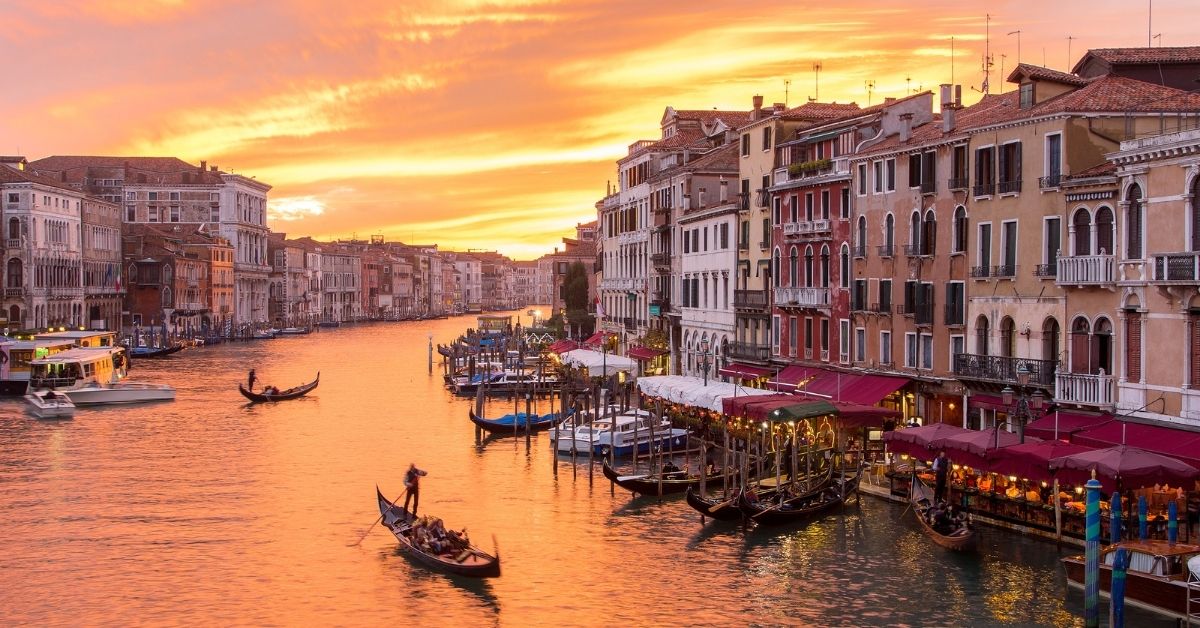 A year ago, I was sitting in a restaurant in Koh Lanta with my friends. We were all wondering what was going to happen with this new virus – the Covid-19.
It's been a tragedy ever since. Covid-19 has killed over 2 million people across the world and several countries are still heavily impacted by it.
The travel industry has been hit too – with so many travel restrictions, many decided to stay home and safe. Since spring 2020, many borders have been closed around the world, and let's be honest, it's quite hard to keep track of the ever-changing rules.
With the arrival of the vaccines, many travelers have been hoping travel can start again by the end of 2021. So far, many countries still request a negative PCR test and/or quarantine. It looks like the proof of vaccines is not enough for now.
We can expect that domestic travel will remain more popular for several months. That being said, international travel comes with lots of challenges. Flights are being canceled, vouchers and refunds are still hard to get, and it's honestly hard to plan any trip when travel restrictions keep changing.
Some travel companies have been offering flexible bookings, and deals for next year and optimistic travelers are happy to jump on these deals. (We did it too, but let's be honest, we seriously wonder why we did it.)
Until then, we can hope that next summer, we'll be able to travel a bit more. Last summer, the cases of Covid-19 were lower and so were the travel restrictions.
That said, we are hoping that by the end of 2021, we can resume our travel adventures, but if we need to wait until 2022, we'll do.