Will Europe Reopen In Time For Summer?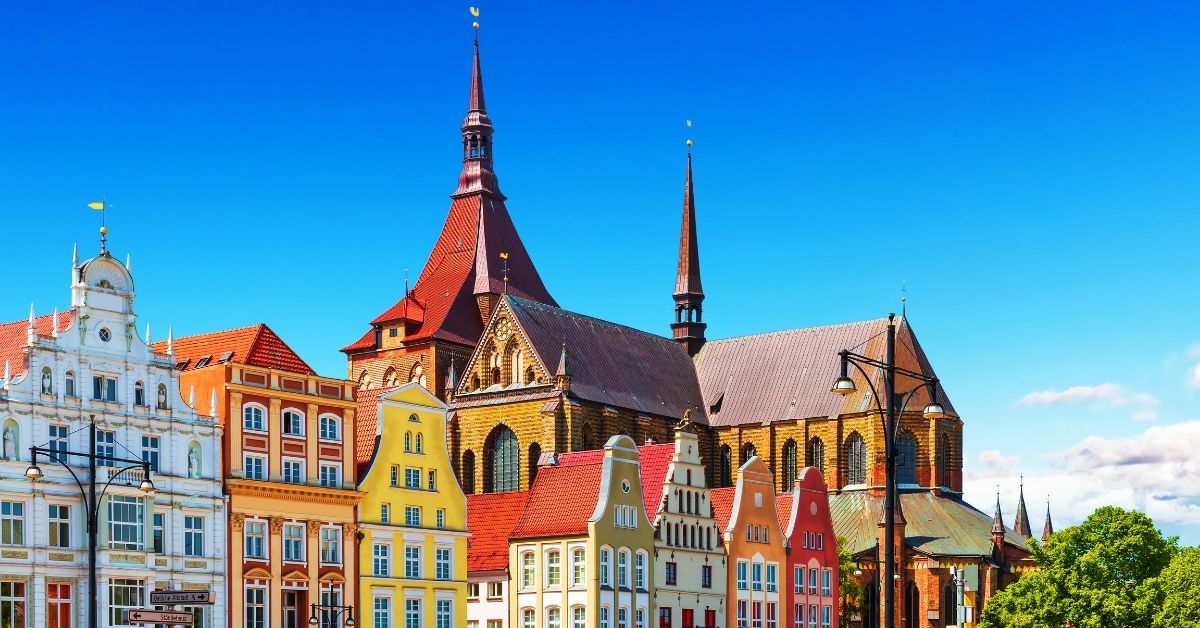 Travel to Europe for vaccinated Americans could be on the cards this summer, as Europe gets its ducks in a row so to speak, and prepares to reopen its doors for vacations, albeit with some slight differences to pre-Covid travel.
A prerequisite for US travelers to the EU is likely to be vaccination. However, we are seeing more and more as European countries ready themselves for tourism, that it is often the case that the country will require proof of vaccination OR proof of a negative PCR test dated within 72 hours of the flight.
With this, the US is facing pressure to make the return home for US citizens easier, with The American Society of Travel Advisors (ASTA) even calling for the abandonment of the current rule dictating that proof of a negative Covid-19 test needs to be seen before returning home.
They ask that this rule be scrapped for those vaccinated citizens returning from the EU, in an attempt to boost the travel industry.
Although this isn't set in stone, it's looking promising that some European sun could well be an option this summer.
If you've been dreaming about Europe and are now ready to cautiously start planning your trip, but aren't sure where you'd like to visit, then check out this list of the top 10 European destinations, according to the Telegraph travel awards:
10.Austria
9.Turkey
8.Spain
7.Slovenia
6.Portugal
5.Norway
4.Croatia
3.Greece
2. Iceland
1.Italy
Alternatively, if you're someone who likes to see more than one destination, or you're on a longer trip, a great way to see Europe is through Interrail, which is a train pass that works across Europe. You can buy a range of different passes, for example, their most popular pass allows you 7 days use within a 1 month time period, which they advise is best for visiting 6-8 destinations.