Which Cruise Lines Do You Need To Be Vaccinated For?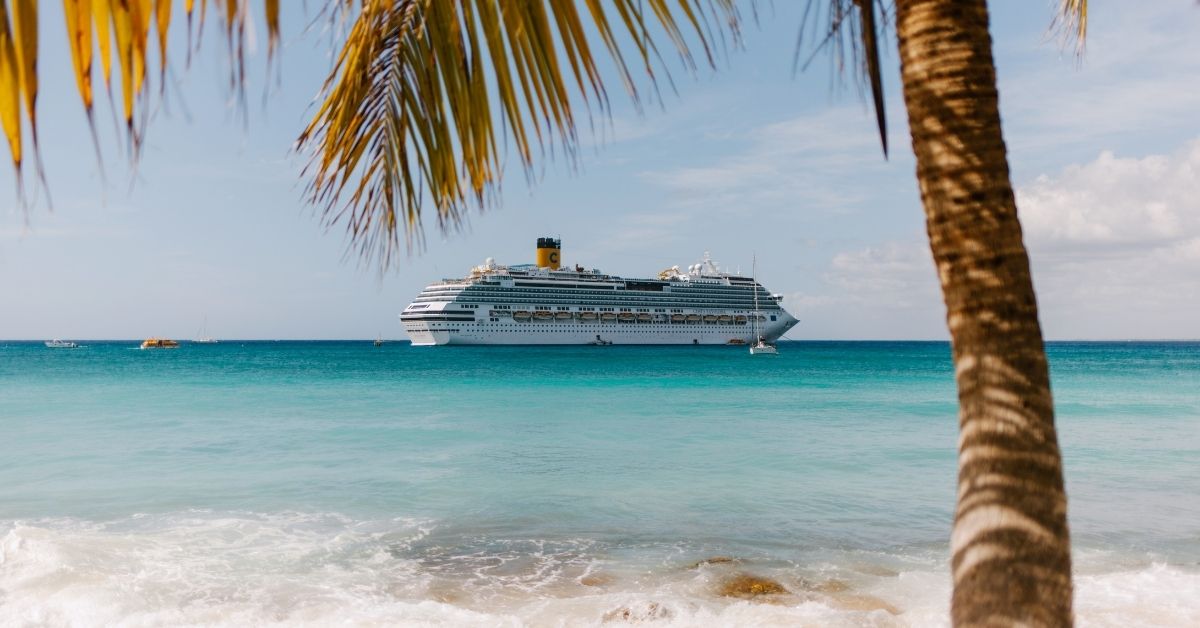 The poor cruising industry has been hit HARD by Covid. It feels like a hundred years ago that we were hearing of outbreaks on cruise ships that were forced to anchor immediately and keep passengers on the ships for weeks before the whole industry came to an entire halt.
While a lot of cruise lines are not setting sail just yet, there's good news if you can't wait to feel that sea breeze through your hair as some cruise lines are fully up and running, although with fairly heavy restrictions. Take a look at this list of cruise lines that have Covid-19 vaccination requirements before booking your next trip to make sure you're not in for a nasty surprise on your day of departure.
American Cruiselines
This cruise line operates exclusively in the USA and popular cruises include Florida, East Coast, West Coast, and Alaska.
Avalon Waterways
(Alternatively, you can show a negative PCR test or proof you've recovered from Covid in the last 90 days)
As you can probably guess from the name, Avalon is a river cruising company that operates worldwide, ranging from the Nile to the Galapagos Islands.
Carnival Cruise Lines
Carnival sail worldwide and some popular destinations are the Caribbean and the Bahamas.
Celebrity Cruises
Celebrity Cruises specialize in luxury cruising and they sail worldwide.
Crystal Cruises
This is another luxury cruise line that operates both sea and river cruises globally.
Disney Cruise Line
(Disney haven't confirmed the requirement of vaccination yet, but they seem to be heading that way)
I'd be pretty surprised if you hadn't heard of Disney, and probably assume you'd been living under a rock. Family cruises with a lot of Disney magic sprinkled in there for an unforgettable trip.
MSC Cruises
MSC operates worldwide with lots of destinations to choose from.
Princess Cruises
1 of the top 3 European cruise lines, Princess Cruises has long been respected as a top player in the Cruise industry. They operate only within Europe.
Royal Caribbean
Another big player in the cruise game. Unlike their name suggests, Royal Caribbean operates worldwide.
UnCruise Adventures
This company specializes in small ship tours and you can select your cruise based on your travel style (adventure/solo/family etc).
Victory Cruise Lines & American Queen Steamboat Company
Victory Cruise Lines is a USA-based cruise line with cruises such as South East USA or Canada and New England. The American Queen Steamboat Company is part of the same company operating river tours. You can book trips such as the Mississippi River.
Virgin Voyages

This cruise line offers European and Caribbean cruises.
Windstar Cruises
A small ship cruise line with a fair amount of destinations worldwide, although understandably not as many destinations as some of the bigger companies.