What Makes The UK Such An Enticing Destination For Travelers?
The UK is among the most visited travel destinations around the globe. Some visit the United Kingdom for holidays, whereas others tour the place for business purposes. Being home to some of the best universities on the globe, many students travel from across the world to further their studies in the UK. Better yet, there are tons of amazing things to see and do, from world-class hotels to breathtaking attractions, and lots of iconic landmarks to marvel at. This is not to mention the unique culture and rich history of one of the world's most powerful monarchies. Guided by the countries that tour the UK most, let's take a look at a few incredible details that make it a top destination for travelers.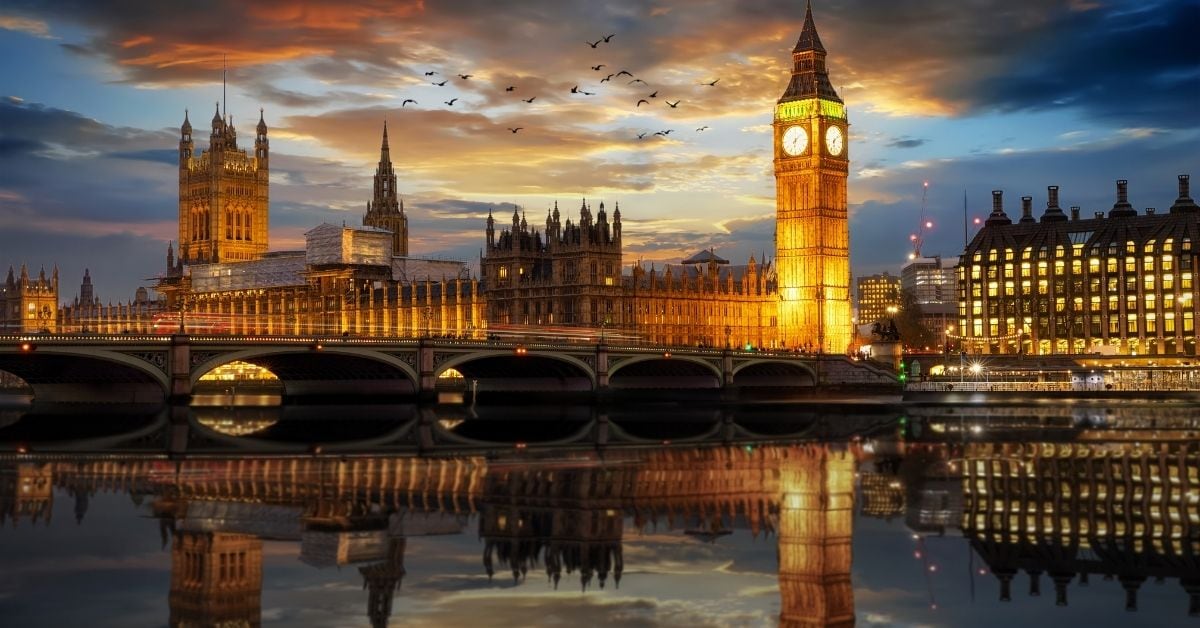 Countries That Most Enjoy Touring the UK
Of course, anyone would love to travel to this island nation in northwestern Europe. However, some countries tend to love UK travel more. If the 2018/2019 statistics by the Statista Research Department are anything to go by, most tourists and travelers coming to the UK tend to be from the US, France, Netherlands, Australia, and Spain. With the USA leading the pack and France coming second, most of these tourists travel for leisure. But one would wonder, what makes a trip to the UK so enjoyable for these five countries? Let's take a look at each of them below to find out.
USA
Americans are fascinated by leisure travel in general. However, they won't just pick an overseas destination at random without considering what it offers. Well, there are several reasons why the US is a leading inbound market to UK tourism. For one, Americans love the UK's history because it traces back from their nation's founding, with the Royal Family being a major intriguing factor. They are also fascinated by the literature, music, pubs, and tons of iconic historic attractions that places like London are known for. Of course, they also speak English, which eliminates the language barrier struggles during the trip.
Australia
Firstly, Aussies love music and want to be part of the regular international festivals and music concerts held in London and other cities in Great Britain. They also love the pubs, food, and pop-up markets where they can buy cheap clothes and merchandise to take home as souvenirs.
Furthermore, Australians are adventurous and are the most likely to explore the rural and coastal areas, as well as hiring a car. Many of those who live in Australia used to call the UK home, with 46% of Aussie tourists visiting family. Aussies have great perceptions of Britain, with most of them finding it fascinating, exciting, romantic, and educational. The best part is that when traveling to the UK, Australians are not subject to so many requirements. For instance, they may not have to self-isolate for 14 days as long as they are coming from their home country (Australia).
Nonetheless, it is extremely critical to have travel insurance when traveling to the UK from Australia. The most common travel insurance claim from Australians is respiratory issues, which is a common problem for tourists traveling from warmer climates. The NHS will likely not attend to any issues that may arise, so you must plan your trip carefully and look at the risks that may occur from those activities, and cover yourself accordingly. Apart from illness and injury while overseas, getting the right travel insurance protects you from issues like:
Canceled flights

Stolen or lost luggage and personal effects

Certain liabilities while abroad

Flight cancellation fees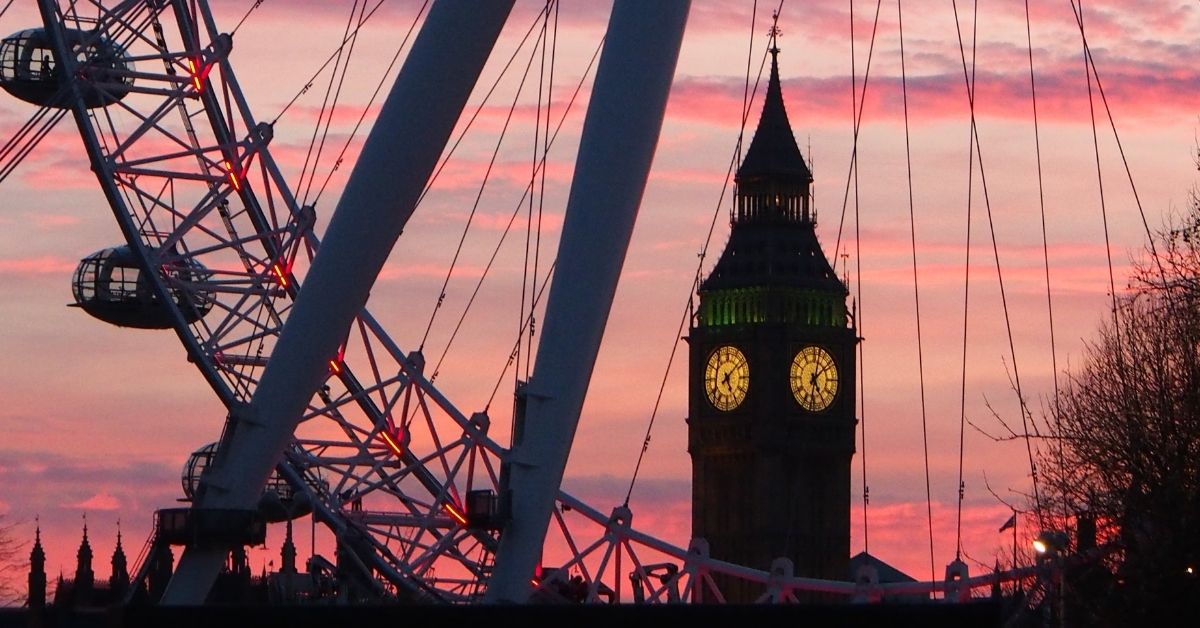 France
Being one of the founding member countries of the European Union, France also produces a substantial number of tourists to the UK each year. Well, sources indicate that French tourists prefer traveling short distances. The majority of them actually spend their holidays in Paris. The good thing about the UK is that a flight from Paris to London can take as little as one and a half hours by air and seven hours by road, making the UK a convenient destination.
Netherlands
With the UK poised to allow restriction-free travel, travelers from the Netherlands are getting ready to pack their bags. Despite being among the most affected nations by Brexit, the Dutch love the British landscape, cycling in Scotland, and adventure in many parts of the region. You can take as little as 12 h driving and 1h 20m by plane from Amsterdam to the UK capital. This also explains why there are so many Dutch settlers and residents spread across England, Wales, Scotland, and Northern Ireland.


Spain
Finally, the Spaniards are also a favorite as far as tourists to the UK are concerned. With up to 3/5 visitors from Spain to Britain making repeat visits in 2020, and more than ninety-eight percent likely to recommend a UK holiday, we can safely say that Spanish travelers love the UK. Most of them love shopping in Britain, sightseeing, and dining, among other activities.
Final Thoughts
When hunting ideas for your next travel destination, there are more than a few compelling reasons to consider the UK. It is home to one of the world's most famous cities, amazing gardens, great architecture, rich history, interesting culture, and dozens of other exciting things to see and do. No wonder it is loved by travelers from all over the world, especially the five countries covered above.