Visa for Digital Nomads in Greece?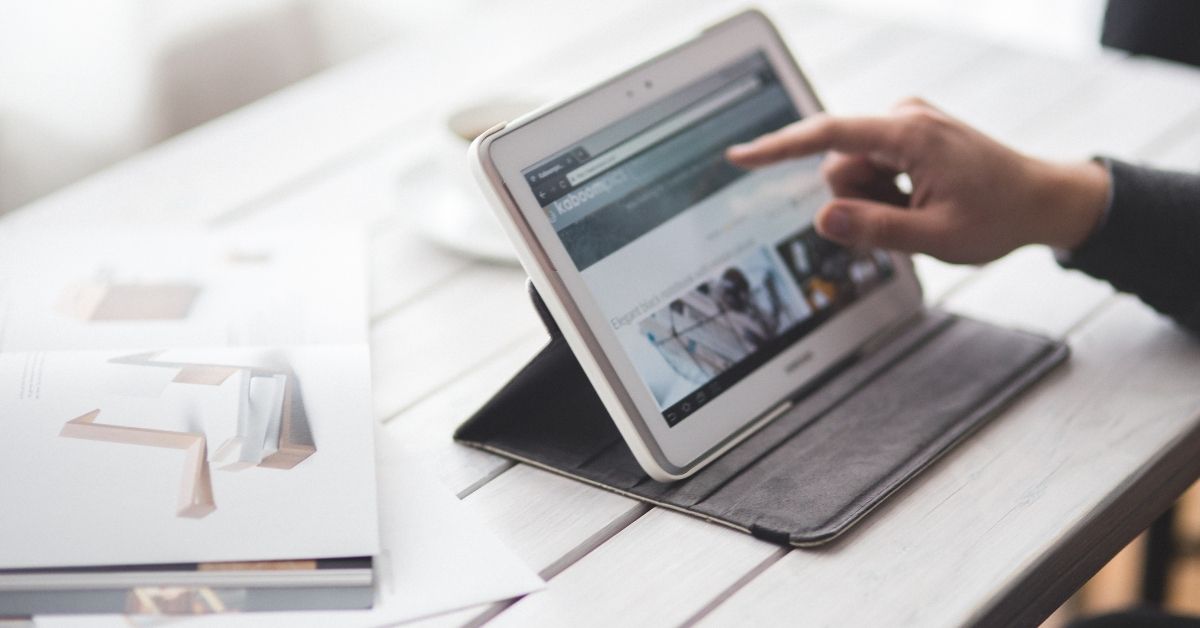 With the current travel restrictions, digital nomads have been heavily impacted. Croatia and Estonia have been working on their own digital nomad visa to allow digital nomads to come over for an extended period of time.
Greece is planning on introducing its own special visa for digital nomads. This means remote workers could work from sunny Greece soon.
While this visa is not introduced yet, it's a beautiful idea. We're talking about a 1-year visa, isn't it great?
Imagine working from a sunny destination, right in Europe.
Until this new digital nomad visa is launched, you can always take a look at other destinations that allow you to apply for a digital nomad visa.
Antigua

Bermuda

Costa Rica

Croatia

Dubai

Estonia

Georgia

Iceland
The government plans on introducing this visa soon to help digital nomads relocate to Greece.
Greece is a charming destination located in Europe. You can easily live on the mainland or pick a remote island if you wish to. Being part of the European Union, it's definitely a great destination to consider if you are a digital nomad.