Vaccinated? Where Can You Go?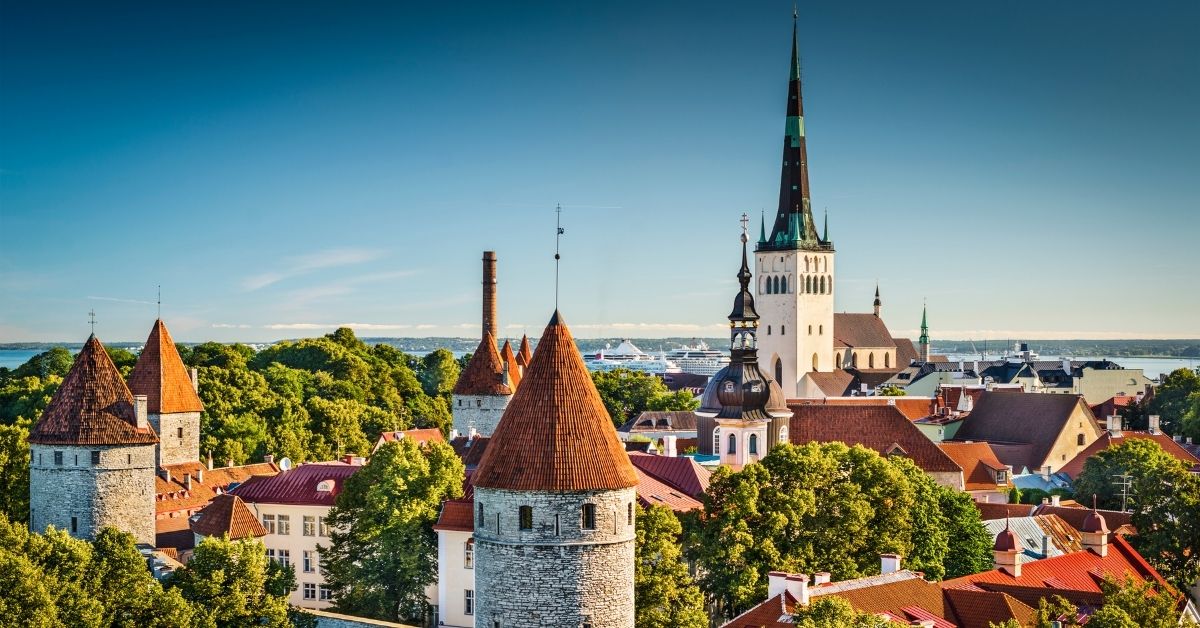 The vaccination has started a couple of months ago, and some countries are allowing vaccinated travelers to enter without a negative PCR test or quarantine.
So, here's where you could go.
Estonia
Estonia changed its rules from February, 1st. Negative tests and quarantine are not mandatory for travelers who already had Covid-19 and no more than six months have passed since they were declared cured. This also applies to travelers who got their vaccination no more than six months ago.
Iceland
Iceland predicts that starting on May, 1st, a traveler should be able to enter the country as long as they have the certificate of vaccination. Travelers would not need testing and quarantine.
Romania
Travelers entering Romania won't need to quarantine as long as they can show proof of vaccination that includes the second dose. The vaccine must have been given at least 10 days prior to the trip.
Georgia
Georgia is open to international tourists since February, 1st. To enter the country, you must prove that you have vaccinated with two doses.
Now that are rumors like what Greece and Spain will also open to vaccinated travelers, but nothing has been confirmed so far. Some countries are creating "green corridors" to facilitate travel for vaccinated travelers.