Vaccinated Travelers Will Be Able to Go to Phuket from July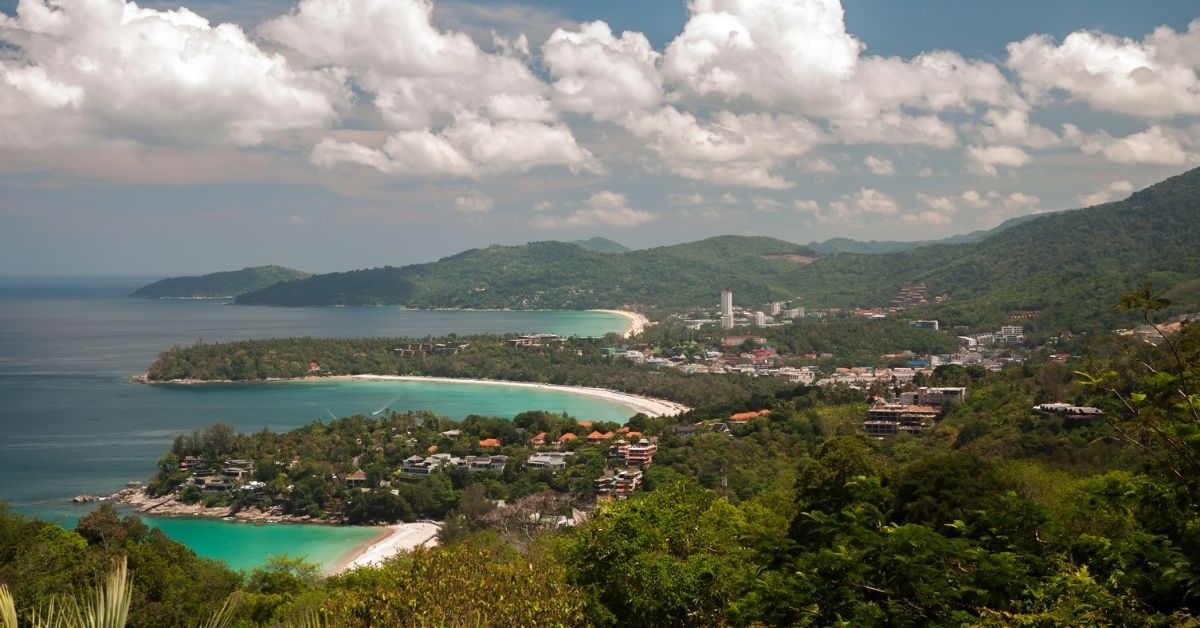 Prime Minister Prayuth Chan-Ocha announced that Thailand will waive quarantine requirements from July 1st for vaccinated travelers arriving in Phuket.
Phuket will be the first destination to reopen in Thailand and we're hoping that more spots will open up. So far, we've heard that Koh Samui would be next.
The rest of Thailand should open in October 2021. The tourism industry is important for the economy, so it's good news for the locals and for travelers.
Since the beginning of the pandemic, Thailand has been able to contain the spread with its measures. They have been accepting travelers who accept to go in quarantine for a while now, but the quarantine will be shortened to 10 days starting on April 1st.
The plan is to shorten the quarantine to a week for vaccinated travelers who arrive in popular destinations like Phuket, Koh Samui, and Chiang Mai.
We're curious to see how these measures will work for travelers and we're hoping to be able to visit Thailand soon. The government is planning to gradually relax the current control measures.
Below you'll find information on the current measures and restrictions. This information was updated on March, 20th, 2021.
Travelers from 56 locations are authorized in the country without visas. These locations are Andorra, Australia, Austria, Belgium, Bahrain, Brazil, Brunei Darussalam, Canada, Czech Republic, Denmark, Estonia, Finland, France, Germany, Greece, Hong Kong, Hungary, Iceland, Indonesia, Ireland, Israel, Italy, Japan, Kuwait, Latvia, Liechtenstein, Lithuania, Luxembourg, Malaysia, Maldives, Mauritius, Monaco, Netherlands, New Zealand, Norway, Oman, Peru, Philippines, Poland, Portugal, Qatar, San Marino, Singapore, Slovakia, Slovenia, South Africa, South Korea, Spain, Sweden, Switzerland, Turkey, Ukraine, UAE, the UK, the US, and Vietnam.

From the 1st of April, the quarantine is 10 days.

Travelers must obtain a Certificate of Entry from a Thai embassy prior to departure.

Travelers must bring a negative PCR test that was taken 72 hours before the trip.

Travelers must prove that they booked a quarantine facility.
Note that people landing in Thailand can be subject to an additional test and if the test is positive, travelers will be sent to a hospital even if they don't have symptoms.
That said, your travel insurance might not cover this hospitalization.