US Eases Rules For Over 100 Countries
The U.S. Centers for Disease Control and Prevention (CDC) has eased restrictions for over 100 countries this week.
As of Tuesday evening, 61 countries had travel restrictions lifted as they were updated from a level 4 to a level 3.
Level 4 countries are labeled as "avoid all travel", whilst level 3 countries allow travel for fully vaccinated tourists to catch you up to speed.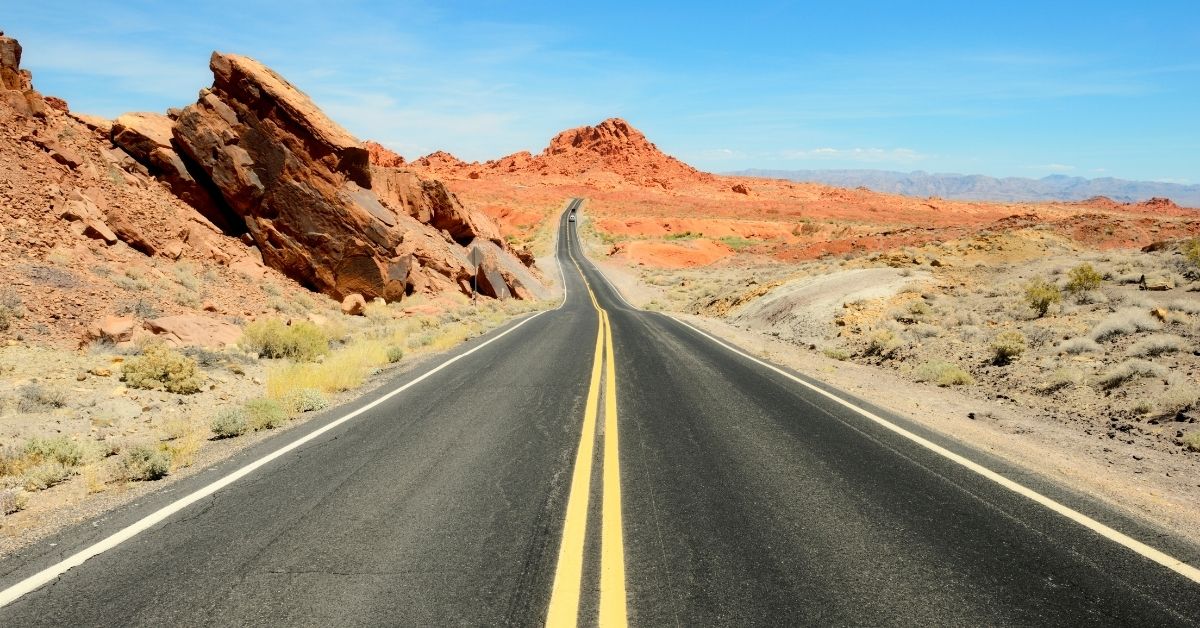 Some of the countries that have had restrictions eased to level 3 are:
France

The Philippines

South Africa

Turkey

Italy

Spain

Japan

Canada

Mexico

Honduras
The CDC has changed the criteria for rating levels, which is the reason for the relaxation of the travel rules.
The criteria for level 4 has been changed from 100 Covid cases per 100,000 to 500 cases per 100,000.
These criteria changes have happened as countries have become better at controlling outbreaks within their countries. As the weeks continue, the CDC expects to ease restrictions for even more countries.
This is all very exciting for those with serious cases of wanderlust, and just to prove to you even more that the world is almost your oyster again, the CDC also reduced a further 50 countries to level 2 or level 1 restrictions.
Level 2 advice is to "exercise increased caution" when traveling, whilst level 1 advice is to "exercise normal precautions".
Some of the countries listed as level 1 include:
Australia

Belize

Dominica

Morocco

Fiji

Zimbabwe

Singapore

Laos
You can view all travel recommendations by destination here.
Some of the countries with the lowest risks do still have heavy travel restrictions, including Australia and New Zealand, so check the entry requirements before booking your trip.
Countries that are still on the 'red list' with level 4 restrictions include Costa Rica, Sri Lanka, Egypt, and Jamaica.
Travelers from some regions are prohibited from entering the United States at present, which may be reviewed in the coming weeks. That includes the UK, EU Schengen area countries, China, Iran, Brazil, India, Ireland, and South Africa.