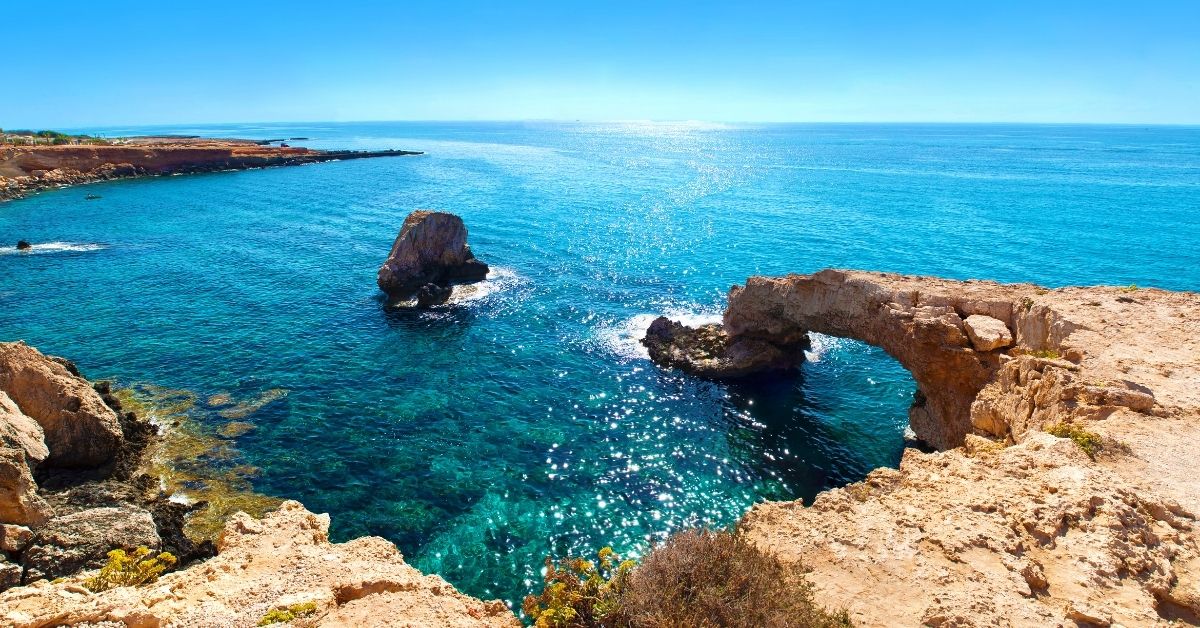 Last week, Cyprus and Portugal both announced that they would be open to UK tourists this summer. In the UK, foreign travel for 2021 has not yet been confirmed but is set as a possibility from May 17th.
Most of the recent bookings for the 2 countries that travel agents have seen are for the months of July and August, however, some travelers have set their dates for as soon as May.
Thomas Cook has seen an increase of 25% in searches for Cyprus, but they are still waiting on a surge of bookings for Portugal.
Cyprus will open to those who have been vaccinated against Covid-19 from the 1st of May without restrictions.
Portugal will require a negative Covid-19 test or vaccination. Greece has also been a popular travel booking choice.
So far, no plan has been announced by the Greek government, although they are currently working on one, and the country's minister for tourism, Haris Theoharis, last month announced that UK tourists will be welcomed in Greece this year.
They are aiming to be welcoming Britons into the country by May. Some of the other destinations holidaymakers have been booking include Mallorca, Turkey, Spain, France, The USA, and the Maldives.
Currently, the UK is on a roadmap out of harsh lockdown restrictions which have been in place since December 2020.
As of right now, foreign travel is not permitted other than for a small number of exceptions, such as work and travelers will need to complete a travel declaration form stating the reason for their trip.
Britons are currently under strict stay-at-home orders, with the UK travel banned as well as foreign travel. It is as yet unclear what the security measures will be once the ban on foreign travel is lifted, and we can only deliberate on whether negative Covid-19 tests will be necessary or whether those who are unvaccinated will be able to leave the country, but we can imagine travel will look a little different this year.