Traveling the EU? Not without this!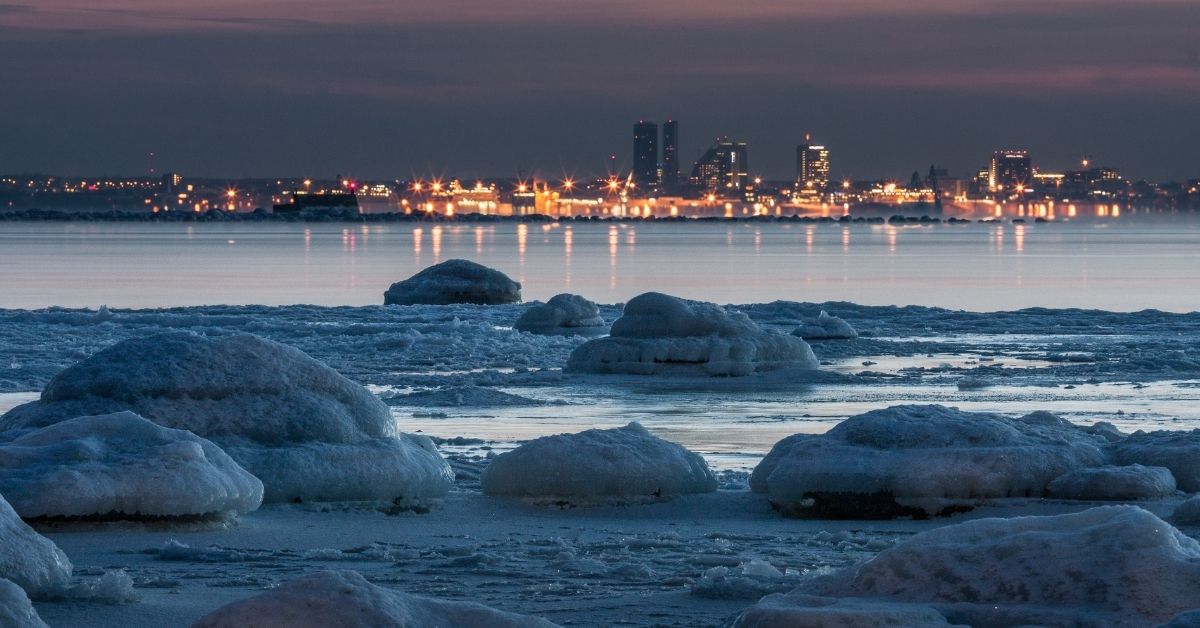 Traveling could be about to become a whole lot easier. I think by now we've all heard the whisperings of vaccination passports, but now the European Commission has started turning the cog, so to speak. It has proposed to introduce a Covid passport which would allow Europeans the right to travel freely, which is something I know we've all been longing for.
These 'green certificates' will be free and given to EU residents who can prove they have been vaccinated. But it doesn't stop there. If you are somebody who doesn't want/ can't have the vaccine and are worried about never being able to travel again, don't panic. The Covid passports will also be given to those who have tested negative for the virus or can prove they've had it and recovered from it.
If you need a little more to put your mind at ease, this quote is directly from the commission. "Being vaccinated will not be a precondition to travel. All EU citizens have a fundamental right to free movement in the EU and this applies regardless of whether they are vaccinated or not. The Digital Green Certificate will make it easier to exercise that right, also through testing and recovery certificates."
The plan still needs to be discussed by EU leaders, with some southern European countries such as Greece and Spain fully showing their support for the movement. Some others such as France are worried that it's premature and have concerns that it could be discriminatory.
If you're already vaccinated, traveling in the EU could already be on the cards for you, with countries such as Estonia, Romania, and Georgia already waiving quarantine for vaccinated non-EU arrivals, with Iceland joining them soon.