Travel Bubble to Open Between Australia and New Zealand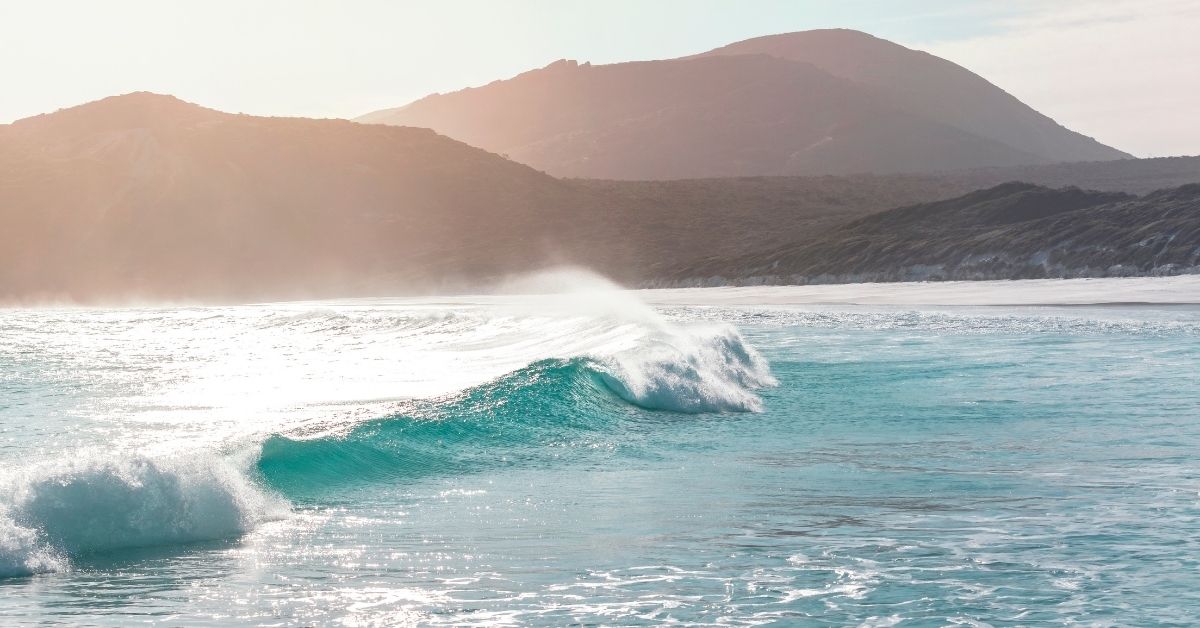 Since March 2020, Australia and New Zealand have had incredibly tough restrictions in an effort to cull the pandemic and return life to some semblance of normal, with travel in and out of both countries being pretty much nonexistent for over a year.
The harsh restrictions have paid off, with Australia only having 29,000 cases of Covid-19 to date and 909 deaths, which when compared to a country such as the UK (4.3 mil cases, 127,000 deaths) or the USA (30 mil cases, 555,000 deaths) is extremely low. New Zealand has even lower numbers, with just 2,507 cases and 26 deaths.
Now both countries have become the envy of much of the rest of the world, with social distancing measures lifted, local travel within each country allowed, and events returning to normal, but they're now taking it one step further.
Currently, with only 2,137 cases of Covid in the whole of Australia, none of which are in a serious condition, and 74 in New Zealand, the two countries are coming together to open a 'travel bubble', a welcome relief to the population of both countries who haven't left their homelands in over a year.
From 11.59 pm on the 18th April 2021, travel across the Tasman Sea will be permitted for non-essential purposes.
Travel between the two countries has actually been permitted since the 21st March, however, currently, there are strict quarantine rules in place in New Zealand, for both Australians traveling to the country and native New Zealanders returning home, which are soon to be lifted ready for the 'travel bubble' to open.
From the 18th of April, no quarantine will apply in either direction. There are strict rules in place to prohibit those who have recently traveled from other countries from being exempt from quarantine, in order to keep Covid cases low.
This 'travel bubble' is only in place as long as Covid cases don't climb. If for instance, an Australian state has a sudden outbreak, travel between the two countries will be suspended until the situation is under control.
New Zealand's Prime Minister, Jacinda Arden is estimating that tourism within the country could return to 80% of 2019 by the end of 2021.