Top Destinations With No (Or Few) Requirements
Traveling right now looks a lot easier than it did a few months ago. There are currently over 100 countries Americans can visit, but there are heavy restrictions on a lot of them. Traveling whilst fully vaccinated is definitely easier than for those not vaccinated, but there are still some countries that make planning a trip a breeze for everyone. So here are several countries that U.S. citizens can visit currently, that don't require vaccination certificates or a lot of quarantine time.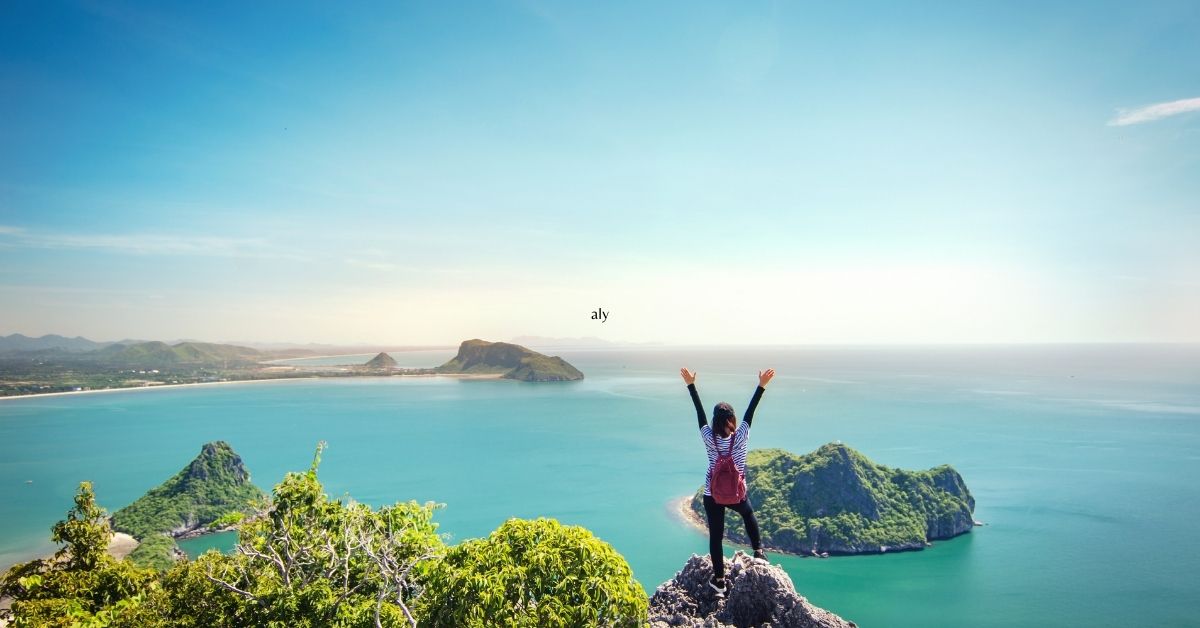 Austria
In order to visit Austria, you'll need to provide one of the following: a vaccination certificate, a negative PCR within the last 72 hours, an antigen test within 48 hours, or proof that you've had and recovered from COVID-19. If you are vaccinated, make sure you fit the bill, as Austria considers travelers vaccinated from 22 days post-injection, for the first 90 days, and after your second dose, it will remain valid for the following 270 days.
Bosnia & Herzegovina
Not a destination that's talked about very much, which gives you a great opportunity to go and discover it for yourself. As a U.S. citizen, you'll need a negative COVID test (PCR or antigen) dated within 48 hours if traveling into the country from a European destination, and 72 hours if you're traveling from elsewhere in the world (including America), or a vaccination certificate showing full vaccination for at least 14 days before entering the country.
Colombia
If you want to make traveling really easy for yourself, Colombia is one to consider. There are now no requirements to enter the country. You heard me right, you don't even need to do a PCR test (unless you're arriving from India).
Costa Rica
Costa Rica's travel requirements have been a little different to most, but they've now relaxed them a bit. If you're vaccinated, you will no longer need to purchase travel insurance that covers lodging and medical expenses in case of catching COVID-19. IF you're unvaccinated, you will still need to purchase a policy that includes this. You'll need it to cover at least $50,000 for medical expenses and $2,000 for lodging. All travelers will also need to complete a digital health pass within 72 hours of landing in the country.
Croatia
For Americans traveling into Croatia, you'll need to provide proof of vaccination, or a negative PCR test from no longer than 72 hours before landing, an antigen test taken within 48 hours, or proof of recovery from COVID-19.
Dominican Republic
Another country with no requirements, so you can get on that beach ASAP. Officials are randomly selecting a very small group of passengers at every entry point for rapid testing. If you're vaccinated or have taken a negative PCR within 72 hours, you'll be exempt from this. But I wouldn't worry if not, like I said they're only randomly selecting a few individuals.
France
You can visit France from the U.S. with proof of vaccination, or with a negative PCR or antigen test from within the last 72 hours.
Mexico
No need to prove anything here, you can travel into Mexico worry-free by plane. Unfortunately, the land border is restricted for non-essential travel until at least August 21st, so make sure you fly in.
Spain
Vaccinated, unvaccinated, everyone is welcome here. All you'll need to do is download the Spain Travel Health app and show a QR code generated by the app.
So there are 9 options of places you can visit without having to isolate or take approximately 270 COVID tests to prove you're negative. In fact, a lot of these countries don't require you to do anything more than put your feet up and have a good time, so there's no extra stress added in the lead-up to your trip.