Tips For Renting A Scooter In The UK
Travel is an important part of our lifestyle. Many people travel for personal and professional reasons. The recent pandemic situation has made it difficult to travel nationally and internationally.
However, things are now becoming less complicated and many countries are opening up and easing restrictions on moving around the country.
If you are traveling in the UK and you need to focus on how you can cut down your travel costs while also making things convenient and easy, renting a scooter or a motorcycle is going to be a lot less expensive than renting a car.
Hence, you need to look for the best options for renting a scooter in the UK.
Here are the top 5 tips on how you can rent a scooter in the UK and make the most of your time, resources, and money.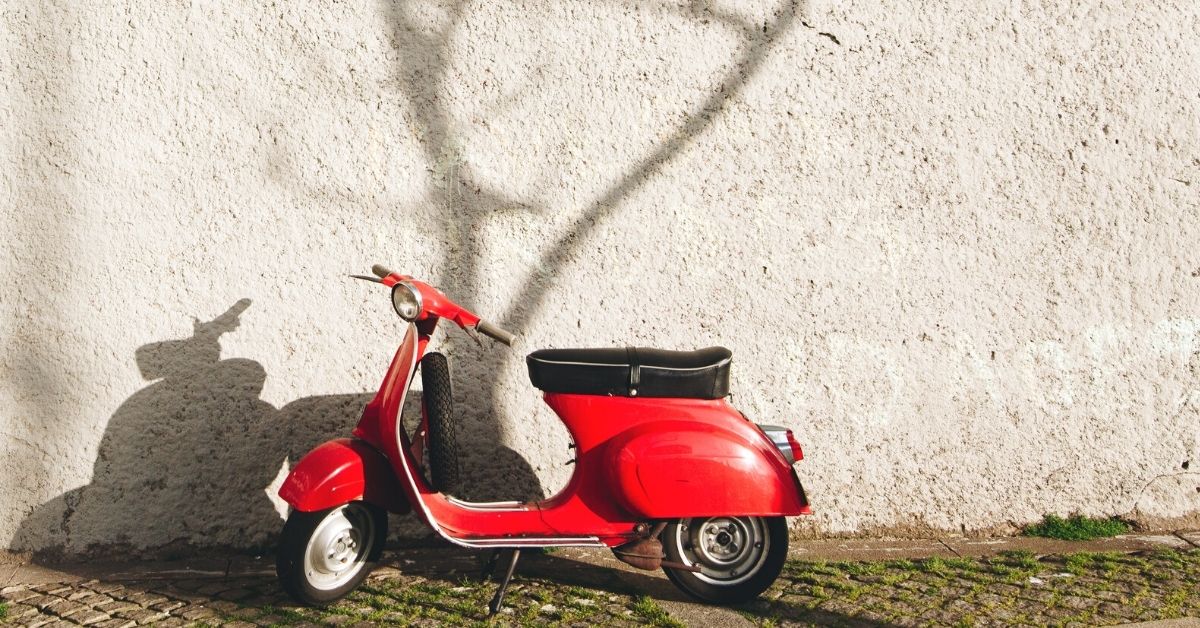 Evaluate Your Insurance Coverage
When you are planning to tour the UK on a scooter or a motorcycle, you need to focus on the insurance coverage you get. This is essential because different rental firms would offer you different deals.
Having the right insurance coverage would allow you to have the right experience when you are traveling through the UK on a scooter.
If you are internet savvy you can browse and find affordable scooter insurance quotes from a comparison website.
If there is no insurance coverage provided along with the scooter you can buy one that offers you some kind of protection and security when you are riding through the UK roads.
Rent A Scooter That You Can Handle
It is likely that when you visit a rental company in the UK, you might see other scooters and motorcycles that are eye-appealing and attractive.
This might tempt you into renting scooters and vehicles that are far beyond your capability.
Hence, you need to be clear about renting scooters that match your ability and the ones that you can manage when you are riding the UK roads.
Check The Condition Of The Vehicle
Generally, rental companies do a health check of all the scooters and moped that they rent.
---
Want to connect with fellow long-term travelers? Join our exclusive Facebook group and take part in the conversation.
---
PSSST. Your travel medical insurance can now cover COVID-19! If you grab SafetyWing's Nomad Insurance, it'll be covered just like other illnesses. I've been using it since 2019 and I can assure you it's the perfect solution for nomads like you and me.
However, you must get the checks done before you leave for the trip. This is essential because you want to ensure that you don't have mechanical problems in the middle of the highway.
You must check the oil level, electrical functions, brakes, and brake fluid levels, tire tread and pressure, chain lube, tension, and any other damages to the scooter.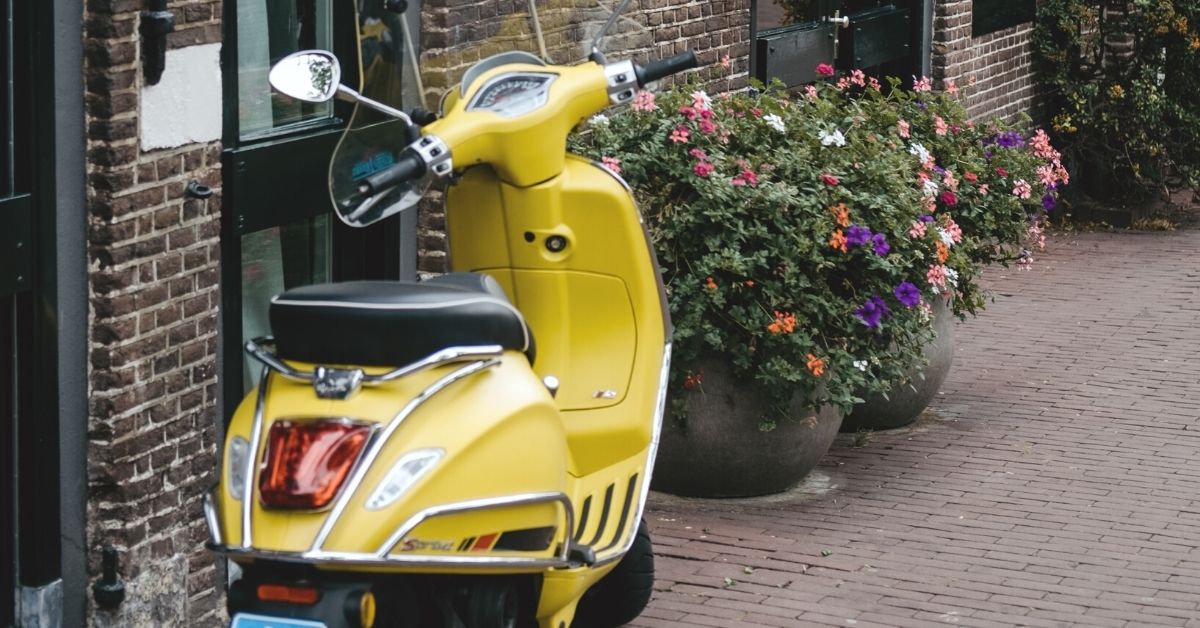 Renting Protective Gear
If you have plans to travel the UK on a scooter, you must also focus on renting protective gear. This is essential because you want to stay safe when you are riding the UK roads.
Most scooter and motorcycle rental companies do offer protective gear on rent as well. So, find out if you can get the protective gear from the same company that would speed up the process.
If the rental company doesn't have the protective gear, they can recommend you to some other firms that rent protective gear.
Having the right protective gear would allow you to minimize injury during an unwanted and unexpected crash.
Pricing Flexibility
Various rental companies would offer you different rental packages and therefore you need to focus on the different pricing structures that you can find.
Some scooter rental firms would allow you to rent by the day, or the week, or only for the weekend. Hence, you must have clarity on how long you want the scooter for.
This would allow you to rent the scooter for the right number of days. You should compare the rates of various rental firms that would make things convenient and easy for you.
Final Thoughts
Riding a scooter through the UK is a great way to travel, especially when you want to take your sweet time to explore the country.
However, you must make the right choices with the kind of scooters and motorcycles you choose to help you get that experience.
With the right rental experience, you can focus more on your experiences rather than being worried about the condition of the vehicle.
Hence, you must focus on the insurance coverage, the health of the scooter, and the total cost of the package before you make a final decision.