The Most Liveable City in the World
If you think of the most liveable city in the world, where do you think of? Paris? London? Tokyo? Nope, nope, and nope.
It's been announced that this year, the most liveable city in the world goes to… Auckland!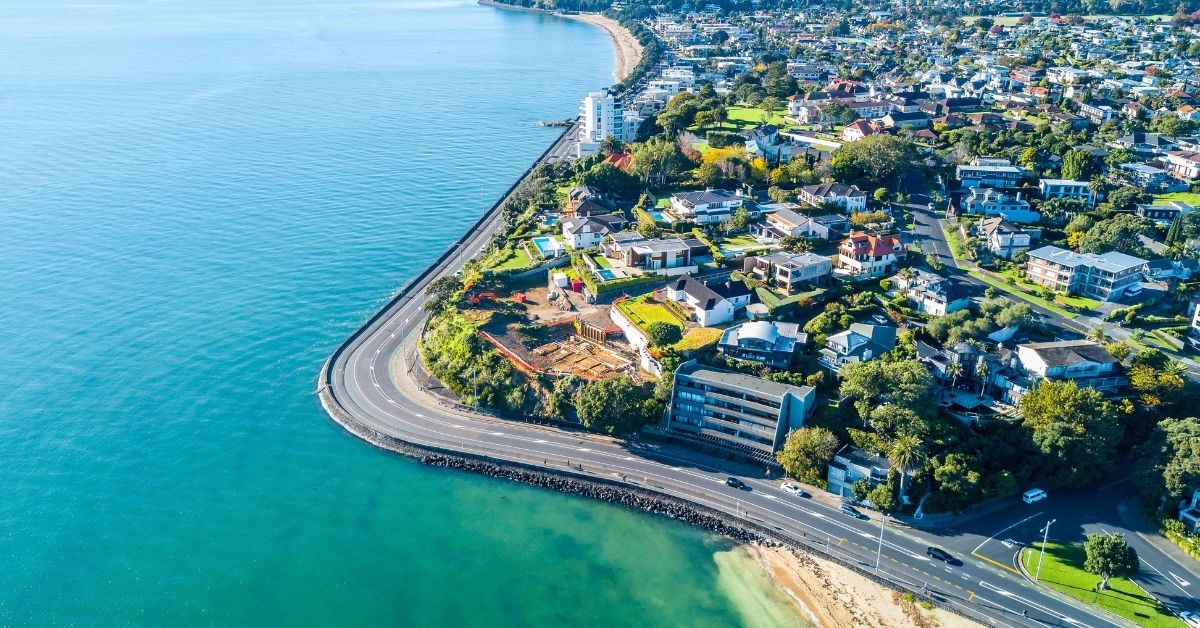 The study is annually completed by the Economist Intelligence Unit (EIU) and ranks 140 countries based on their liveability.
Factors that affect the rankings are:
Stability

Healthcare

Culture & Environment

Education

Infrastructure
Since 2018, Vienna, Austria has been the top dog, but this year, it's been kicked out of the top 10 altogether.
Auckland has stolen the top spot in 2021, largely due to its elimination of the Covid-19 virus. The country has only reported 26 deaths so far, and life is back to normal in terms of restrictions, which is the envy of many of us in other parts of the world.
This is a big boost in ratings for the city, as it has not managed to scrabble its way onto the top 10 board since 2017 when it came in at number 8.
The Global Liveability Index was postponed in 2020 due to Covid, but in 2019, the top cities making the cut were Vienna, Melbourne, Sydney, Osaka, Calgary, Vancouver, Tokyo, Toronto, Copenhagen, and Adelaide.
Unfortunately for poor Canada, they didn't have 3 cities in the top 10 this year. In fact, not one Canadian city managed to make its way onto the charts.
This year, the top 10 list is dominated by New Zealand, Australia, and Japan. It comes as no surprise that New Zealand and Australia would be highly ranked, due to both countries' quick and efficient lockdown restrictions, which has resulted in them both being virtually Covid free now.
Here are the top 10 cities for 2021:
Auckland
Osaka
Adelaide
Wellington
Tokyo
Perth
Zurich
Geneva
Melbourne
Brisbane

Australia should be rejoicing with 4 out of the top 10 cities coming from its sandy shores. Adelaide, Perth, Melbourne, and Brisbane all made the list. Sydney lost its spot, but Perth and Brisbane were new additions to the charts. Auckland wasn't the only New Zealand city to make the cut. Wellington managed to make a respectable 4th position as well, a big difference from 2019 when none of the country's cities made the list.
Japan has stayed pretty stable with both Osaka and Tokyo making the list, as they did in 2019.
And Switzerland has been welcomed to the top 10, with Zurich and Geneva coming in at #7 and #8, neither of which were ranked in the top 10 in 2019.
On the opposite end of the scale, the countries that have been ranked as the least liveable this year include Damascus, Lagos, Port Moseby, Dhaka, Algiers, and Tripoli.