Should You Avoid the Florida Keys This Summer?
The Florida Keys are an amazing US destination, especially if you're from a colder state, looking for some sun. Usually, the summer months are quieter, as people enjoy the summertime in their own states before tourism picks back up as it gets colder elsewhere.
Maybe you normally visit the Florida Keys during the summer for this very reason. Better hotel availability, lower prices, and shorter lines (if any) are all reasons to visit a destination during its off-season.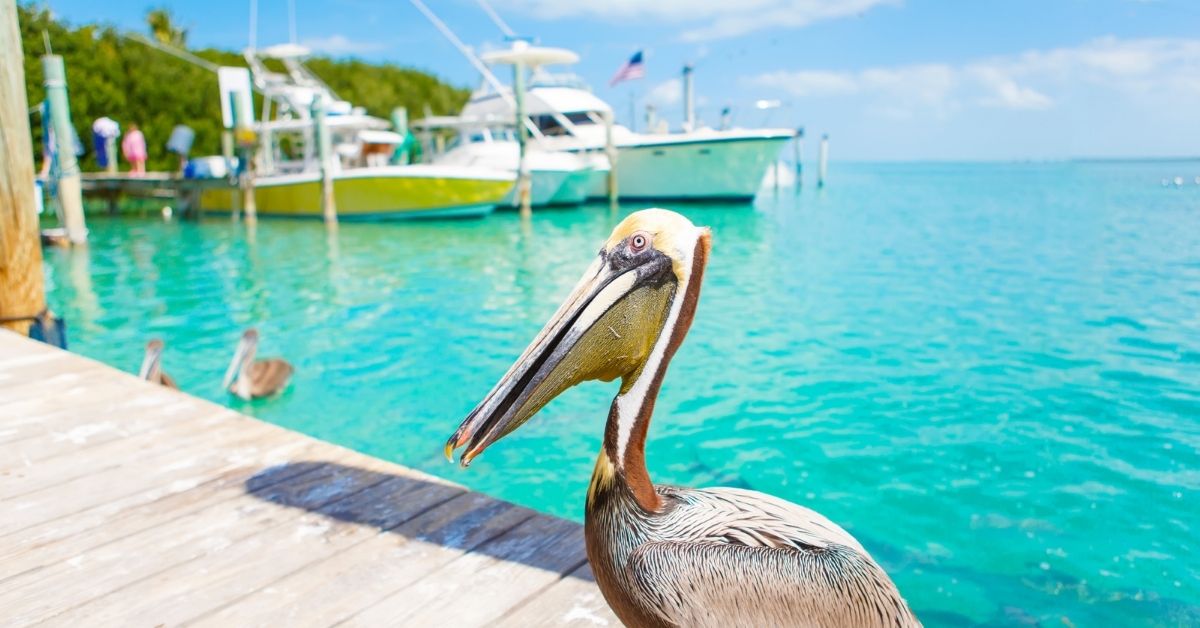 Forget everything I just told you, because this year Florida Keys is packed with tourists. With restrictions on air travel, multiple Covid tests, and individual country restrictions, a lot of Americans are choosing to stay closer to home and enjoy a domestic vacation this year.
It just so happens that the whole of the US has chosen the Florida Keys for their vacation. Ok, I might be exaggerating, but currently, every tourist attraction has long lines and all the resorts are full.
This means all the prices have sky-rocketed as businesses try to recover from the last year. The average daily hotel rate has increased by $97 from 2019, from $288 to $385.
It's not just greed driving the hotel prices up though. Sheldon Suga, the vice president, and managing director of Hawks Kay Resort explained that hotel costs have been driven up by Covid restrictions with extra health and safety measures in place. He also stated that staffing proves to be an issue, meaning the staff are now paid higher wages as an incentive to stay. Food costs have also risen in the past few months.
It's understandable that travelers are reluctant to go abroad, even to nearby Mexico or the Caribbean, which are both open to U.S tourists.
Covid restrictions change all the time, so booking an international vacation can seem risky, with many being worried in the lead up at the prospect of their trip being canceled last minute, rather than the excitement they would normally feel on the countdown to their vacation.
There's also the chance that restrictions might change and borders might close while you're abroad, meaning a long quarantine period when you return, or worse, trouble getting home.
Will you still be considering the Florida Keys for your summer vacation, or will you be looking to plan a trip elsewhere?