Romania's Digital Nomad Visa
We love how accessible the world is becoming to digital nomads. There are plenty of countries now offering long-term digital nomad visas so that the process of living in a country is a little easier if you work remotely.
Up until recently, for most countries, you needed to get a tourist visa, leave the country before the visa expired, and re-enter the country a couple of days later. A lot of tourist visas are only 30 days, so imagine doing that every single month?! Exhausting.
The newest country set to join the growing group of digital-nomad-friendly countries is Romania. It's still in the works, but a draft law is currently making its way through the Romanian parliament to adopt a new visa to entice remote workers into the country.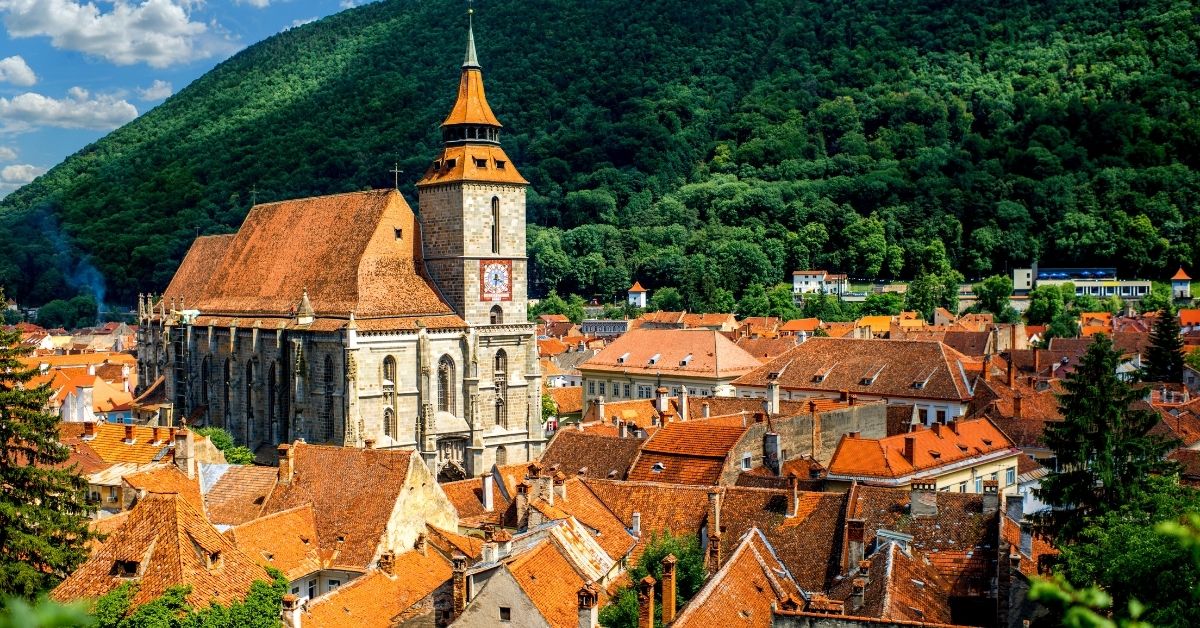 Diana Buzoianu, who is a Romanian MP and the initiator of the digital nomad program said "We want international citizens to live in and enjoy our beautiful country, where innovation intersects with traditions and nature." She went on to add "I believe that the program will help us build our country brand, becoming a leader in this area".
She is very passionate about the potential of this visa and has pushed for it to be passed as emergency legislation in order to speed up its adoption.
Here are what the requirements are likely to be:
Proof of being an employee or an owner of a company registered outside of Romania.
Proof that during the 6 months previous to entering the country, and for the duration of the visa, the applicant will have an income that amounts to at least the national average wage which is 5,429 lei, or €1,100.
Proof of health insurance for the duration of the visa.
Romania is setting itself apart from other countries that also offer digital nomad visa's in the same region. In central and Eastern Europe, Croatia, Estonia, and Georgia all offer 12-month digital nomad visas, but the lowest income requirement is in Georgia, where nomads need to earn at least $2,000 (roughly €1,655) per month. Croatia's monthly requirement is 16,900 kuna (roughly €2,240) and Estonia's requirement is higher still at €3,504.
These requirements do exclude a large portion of lower-income digital nomads, which is who Romania may appeal to. Romania is a great base for remote workers as the cost of living is low, averaging 48% lower than living in the U.S., and a single person's average living costs are around $491.
On top of a low living cost, Romania is known for its top quality, fast internet, even in rural parts of the country.
Romania's new digital nomad visa will certainly attract a lot of remote workers and digital nomads to the country, and we can't wait to see it rolled out.