Read This Before Traveling to Mexico or the Caribbean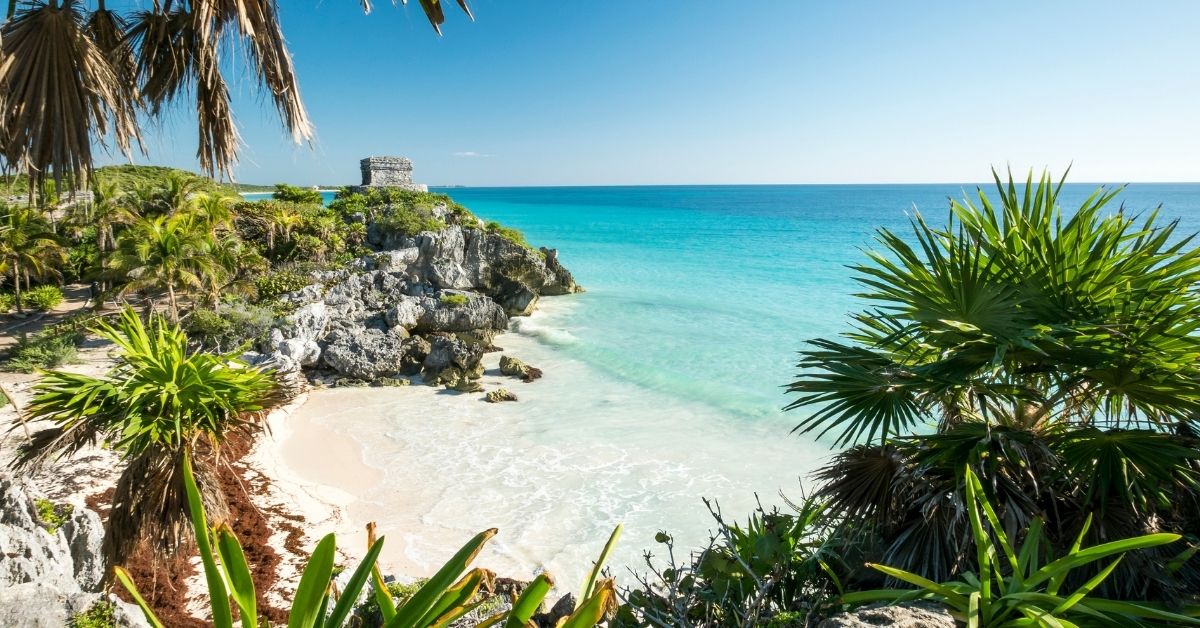 Desperate for a vacation? So is the rest of the USA. It might seem like there's nowhere open to US citizens right now, but there's a silver lining to this cloud… you can still visit Mexico and the majority of the Caribbean. Vacation, here we come! Here's a quick list of your need-to-knows before booking that dream trip.
You'll probably need a negative COVID test to enter the Caribbean, but check each island's individual requirements.

You don't need a negative COVID test to enter Mexico. There will still be temperature checks and extra security measures though.

A lot of resorts are open to tourists including some of the big names like Playa Resorts and Sandals.

Expect extra safety precautions at resorts. Things like COVID-19 Antigen testing and hand sanitizing stations are becoming common.

One of the few and far between benefits of COVID is that a lot of resorts are at under 30% capacity, meaning emptier swimming pools and beaches. Flights are also running at a lower capacity.

You'll have to wear a mask on the plane. No surprises there.

Now is a great time to make a saving on a dream trip. Shop around and you'll find some fantastic deals on hotels, and flights.

You might not need a negative COVID test when arriving in Mexico, but you'll need one coming back to the US. Same with the Caribbean. These must be dated within 3 days of your return flight. Check with your hotel if they're offering free onsite testing as many are.

Some resorts are covering free quarantine if you test positive for COVID, so check with your resort. There are worse places to spend quarantine.

Be smart and research COVID rates in your destination.

Some Caribbean islands require a travel authorization, so check this and whether there are any fees, before booking your trip. It could save you a load of money.

In-flight meal options have changed, so forget the margaritas and selection of hot food, now you can expect bottled water, and packaged snacks like crackers, so bring your own to avoid disappointment.