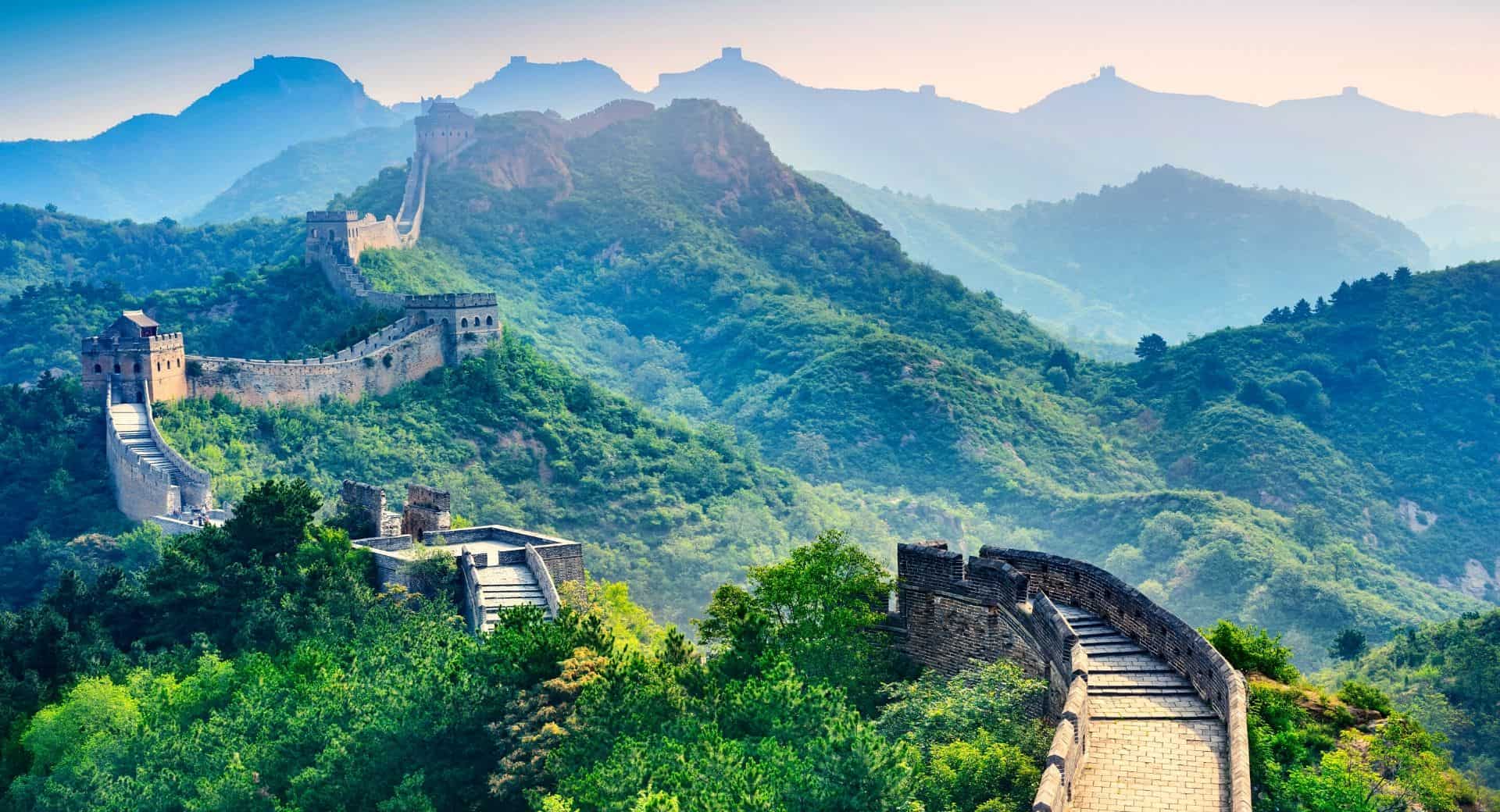 China is a paradise always welcoming the photographers and has numerous photography locations that are worth every pain you take. The places are heart-throbbing. Some locations, which I would recommend as a photographer, are Xiapu Seascape, Guilin Karst Mountains, Huangshan (The Yellow Mountain), The Great Wall, Lijiang, Yunnan, Tianjin Binhai Library (for urban/ architecture photography). These are some locations that are breathtakingly beautiful and photogenic.
Keeping all this aside, China is still a bit unexplored by International visitors. The reason is simple, vast size, expensive visas, and the perceived difficulties of traveling. As a backpacker, here are some things you need to take care of.
Renminbi
Renminbi or RMB for short is the official currency of China, as of March 2020, the currency rate was 1$ = 7.09 RMB.
---
Planning your upcoming adventures? Travel by bus! (It's cheap!)
---
Staying Online
We all are aware of China's love with Google, Facebook, and other such Social Media Platforms. People like me can't imagine a day without it. I am a fan of a VPN and I can recommend the same. We can access all the sites easily through this.
Visa
This is a very crucial step if you are planning to visit China. The process is pretty straightforward – just follow the requirements that they need from you, and you would be good to go.
---
Want to connect with fellow long-term travelers? Join our Facebook group and the conversation.
---
PSSST. SafetyWing finally covers COVID. I've been using their Nomad Insurance since 2019. It's the perfect solution for nomads like me. Don't leave without your travel insurance.
---
Travel Insurance
As a backpacker, you know this rule of thumb – wherever you are visiting, you must have travel insurance. China is no exception. Even though the country is relatively safe, accidents can happen at any time. I recommend World Nomads or SafetyWing.
The Backpack
This is an essential item of your journey since the name of your trip also includes a backpack. A good backpack should last for many years and will break or make your trip. Sure, you can buy another backpack in China, but once the mood is ruined, it is ruined.
While shopping for a backpack, make sure that you load it up with a lot of stuff to see if it feels comfortable on your back. A good one will comfortably adjust itself on your hips and not on your shoulders. Also, a good backpack should not pull your shoulders backward. Once you are satisfied with that, only then concentrate on the number of pockets and all the bells and whistles.
Here is a tip for you – the shoulder straps of a good backpack must rise a couple of inches above your shoulder pads where straps meet the top internal pack frame. This would not pull your shoulders backward.
Photography Gear
Sony A7RIII camera

Sony 24-105mm lens

Hoya 10-stop neutral density filter

Hoya circular polarizer

Remote trigger for long exposures

Extra batteries

BH-25 Ultra-light ball head with lever-release clamp
Once you take care of all these things, I am sure that you are going to have an amazing time in China. Carry your backpack, the right photography gears, and make the most of your time in China. Also, do not forget to share the moments with your friends and family every now and then.