New Travel Guidelines For Vaccinated Americans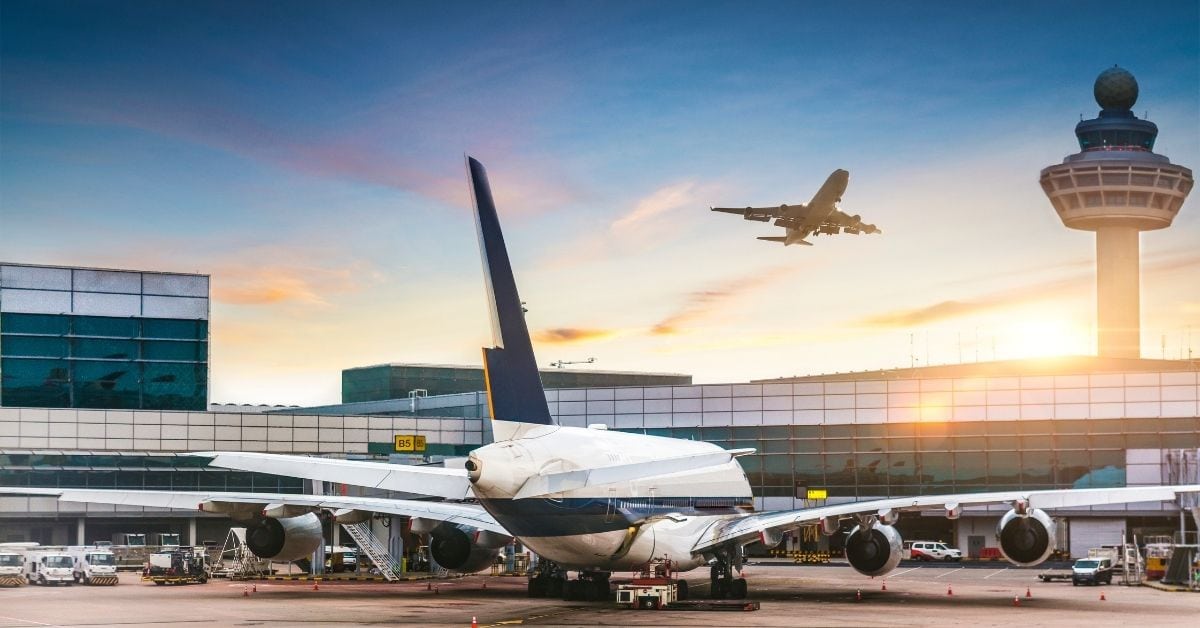 If you've been fully vaccinated or are halfway through the process, this will be good news for you. The rules around travel have been relaxed for those who are vaccinated in the USA.
The Centers for Disease Control and Prevention (CDC) has announced that Americans who have received an FDA-authorized COVID-19 vaccination can travel safely within the United States.
On top of that, fully vaccinated travelers will not need to get tested before or after travel unless their destination requires it.
As if that wasn't enough good news, the cherry on top is that vaccinated travelers also will not need to self-quarantine after their travels!
This policy has been updated after scientific evidence showed that those who were vaccinated were much less likely to spread the disease.
It's not quite back to the 2019 lifestyle quite yet though, as the CDC still recommends that everyone, including those who are vaccinated, follows the existing health and safety protocols, which include wearing face masks, social distancing, and washing hands more often.
The CDC is encouraging everyone to have the vaccination when it is their turn in order to "safely take steps back to our everyday lives".
For those who haven't had the vaccine, or have not completed the 2 shot process, the CDC still recommends delaying travel. The reason for this is of course the higher risk of spreading the virus.
American tourists who are celebrating after reading this news and planning their next vacation already may be wondering where they can go. Destinations open to Americans include Mexico, Barbados, Costa Rica, The Maldives, South Africa, and the UK. We have a full list of every country open to Americans that you can check out here.
Tourists traveling to the USA are expected to show a negative Covid-19 test certificate upon boarding their flight, and another 3-5 days after returning.