Motorhome VS Campervan: What Is Better And Why?
Are you one of those globetrotters who are often baffled about which rental car is appropriate for your stay? If you have planned your next road trip and want to cut enormous hotel costs, these staying options come in handy!
Before moving forward, you should know among motorhomes and campervans which one offers better amenities. To many people, these stay options are interchangeable. But, these are different!
In either case, being insured on the road is imperative. In order to compare affordable motorhome insurance from The Insurers, you must check out their website and go through all the different deals and terms.
So, what is the classy option to choose during a road trip once your insurance is done? Is it a motorhome or a campervan? Which one gets more precedence? Grab a cup of coffee, and let's find out everything!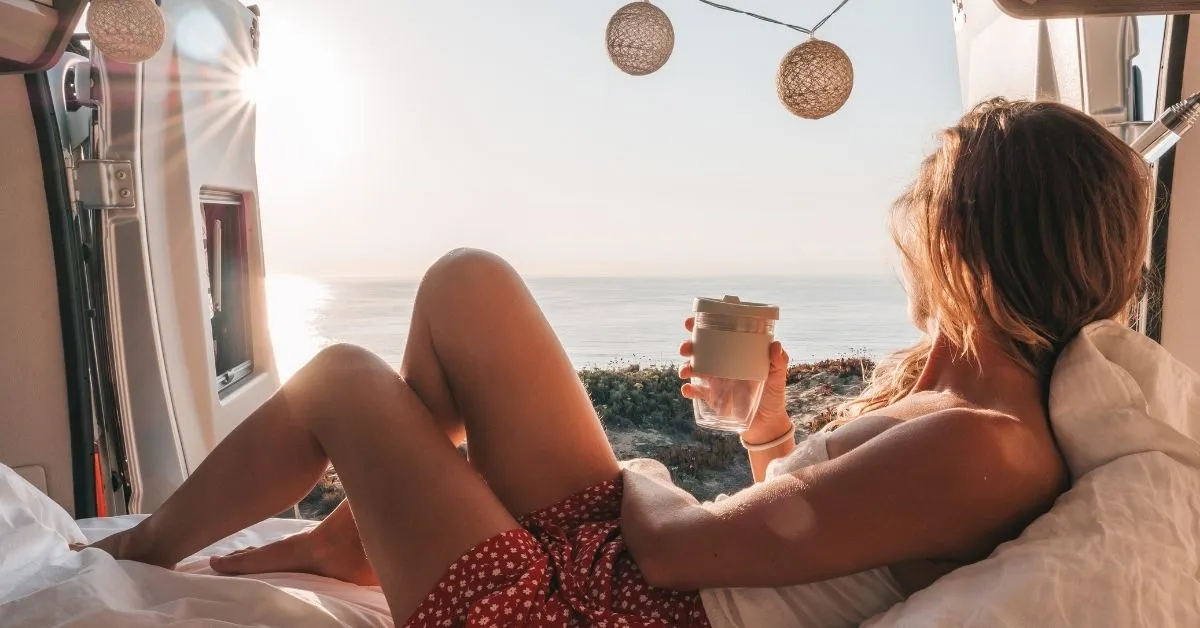 What's A Motorhome?
A motorhome is usually a longer car than a campervan, which is built on a long-wheelbase. It can precisely accommodate 2-6 people based on their size and is pretty much larger to stand up and roaming inside.
In a motorhome, you will get fully equipped living space, shower, toilet, and kitchenettes. Some unique motorhomes come with deluxe amenities like a TV, AC, and DVD player. You can seamlessly have 1-2 slide-outs to broaden the living space and extra access to storage outside the car.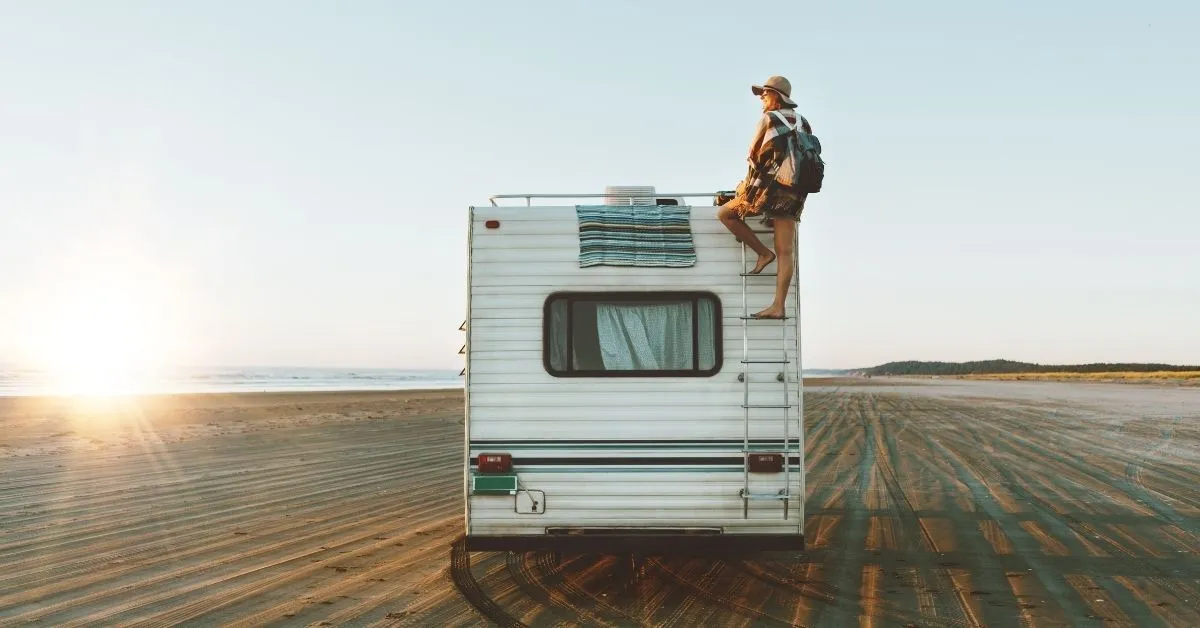 What's A Campervan?
A campervan is also a small to moderate motor vehicle with spacious living accommodation. Although it could be the smallest, it is mighty than other vehicles! It is built on a van chassis to a conventional VW size.
Therefore, they could be anything from a sizeable transit-style van to a converted car, like Citroen Berlingo or Renault Kangoo. The classy campervans are the VW bus, which has been the optimal holiday solution for families for more than 50 years.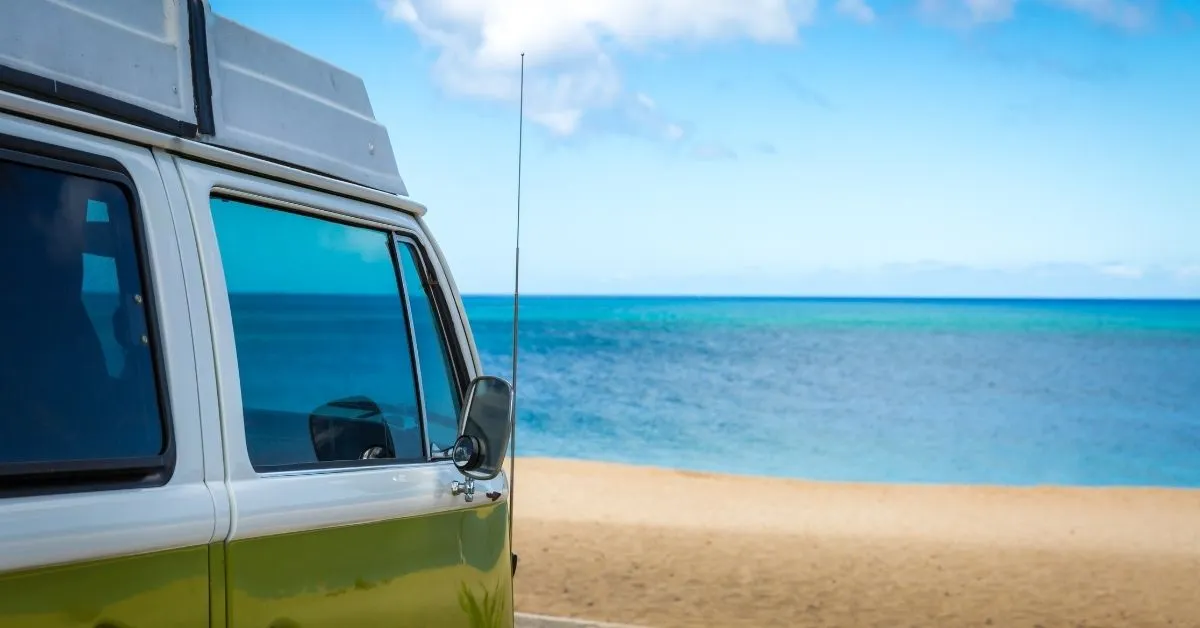 Which Is The Best Option For You: A Motorhome Or A Campervan?
1. Size
As far as size is concerned, you need to sacrifice space in a campervan. However, it's upon you if you feel confident while driving a large motorhome (as these are pretty larger vehicles). So, size is the best consideration when it comes to choosing a motorhome or a campervan.
2. Budget
Ask yourself how much pounds you want to spend on such rental cars? Campervan rental will be the best solution if things are pretty tight this month and saving money is a factor. These fuel-efficient vehicles are more compact than a motorhome. On the other hand, motorhomes are pretty expensive to rent.
3. Features
These swanky motorhomes contain a shower and a toilet inside the vehicle. So, if you are one of the travellers who love to spend your weekend luxuriously, motorhomes are for you. On the contrary, if you choose a simple living while enjoying nature most, campervan staying will be the best.
Why Choose A Campervan Over A Motorhome?
So, why do people opt for a campervan more than a motorhome? They are inclined to a campervan compared to a motorhome when they want to get the most out of nature. Moreover, the most prominent reason is "flexibility." Many hodophiles use campervan as a second vehicle without the need for another luxurious car.
A campervan is always a better option because:
Budget-friendly or reasonable transporting costs, including insurance and mpg

Wild camping in the cities

Cheaper tunnel charges

Parking in the areas with height obstructions
Put simply; it's your choice to pick your vehicle while considering the amenities between a motorhome and a campervan. Wish you a happy journey!