Madeira – A Digital Nomads Paradise?
There are some countries that are easier for digital nomads to navigate than others, but how about an entire village dedicated to location independent workers with a free workspace?
Madeira's 'digital nomad village' in Ponta Do Sol was originally a pilot scheme that started in February 2021, with plans for it to end on June 30th, however after great success (we can see why), they have now set up new locations in Funchal, and Santa Cruz.
The village in Ponta Do Sol welcomes up to 100 digital nomads at a time and you can book a spot here.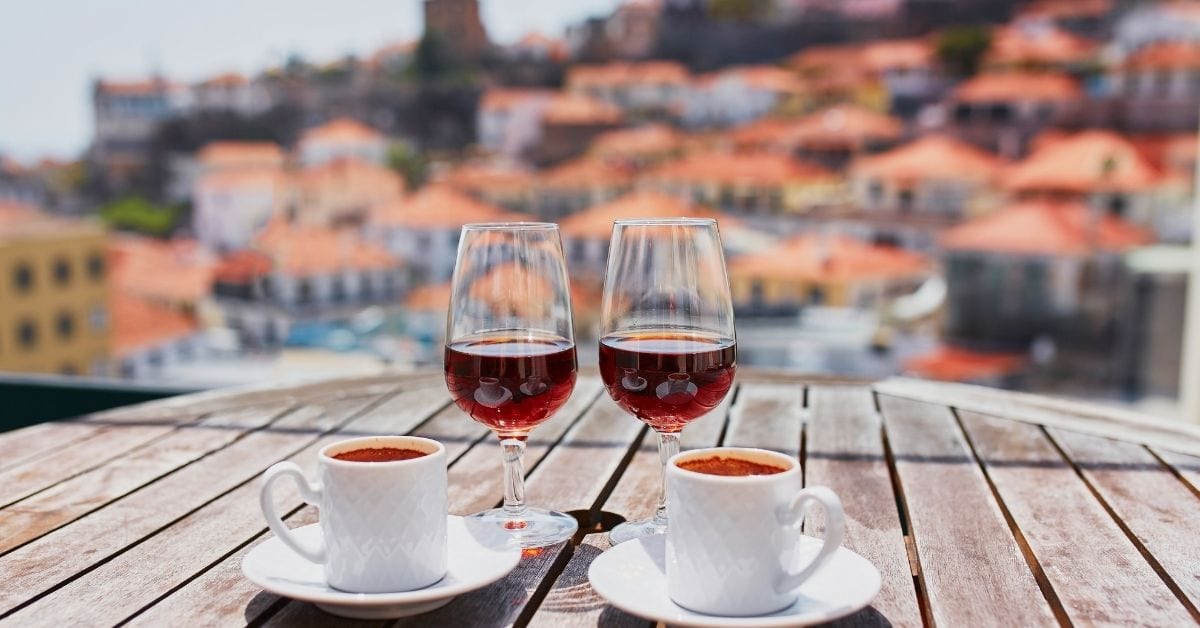 The village is a short drive from the capital of Funchal and boasts a free workspace, free wifi, and exclusive events held for nomads from 8am to 10pm daily.
Participants can also enjoy access to a private Slack community which was set up in order to combat some of the loneliness that can come with working remotely.
What's the catch? Well if we're being honest, it's hardly a catch. You need to be prepared to stay for at least 1 month, but in a gorgeous spot like that, we don't think it will be such a hardship.
If you're looking to stay in Santa Cruz instead, the setup is a little different. HubRemotely has set up a working space for digital nomads, which, unlike Ponta Do Sol, is not free, however, the rates are extremely reasonable at 12€ per day or 60€ per month.
This fee includes access to the co-working space 24/7, a gym, an indoor/outdoor swimming pool, networking events, and discounted rates for hotels.
So, if you work it out, you can get all of that for less than a cup of coffee per day, which seems like a good deal to us!
If you're wondering what there is to do in Madeira, look no further. As it's an island, there's no shortage of warm, sandy beaches to relax on, including a black volcanic sand beach, as well as great hiking and viewpoints, and even hill sledding.
A lot of the activities in Madeira center around the outdoors, and when you get there you'll see why. If you're not such an outdoor enthusiast, this might not be one for you, although saying that, if you head into the capital, Funchal, you can explore the old town, as well as enjoy the street art, visit the cathedral, and enjoy a cable car ride over the mountain, Monte.