Is Traveling A Hobby Or A Lifestyle?
Is traveling a hobby? Or is it a reward? A lifestyle?
Many travel lovers pick traveling as a hobby – and while this sounds great, we can all ask ourselves – is traveling really a hobby?
I'd say that it depends. For some people, traveling can be a hobby. Personally, I see it more as a lifestyle. That said, there are multiple reasons why one travels and those can influence the way we see traveling.
In this post, we'll discuss what a hobby is, what traveling is, and then we'll discover whether traveling is a hobby or not.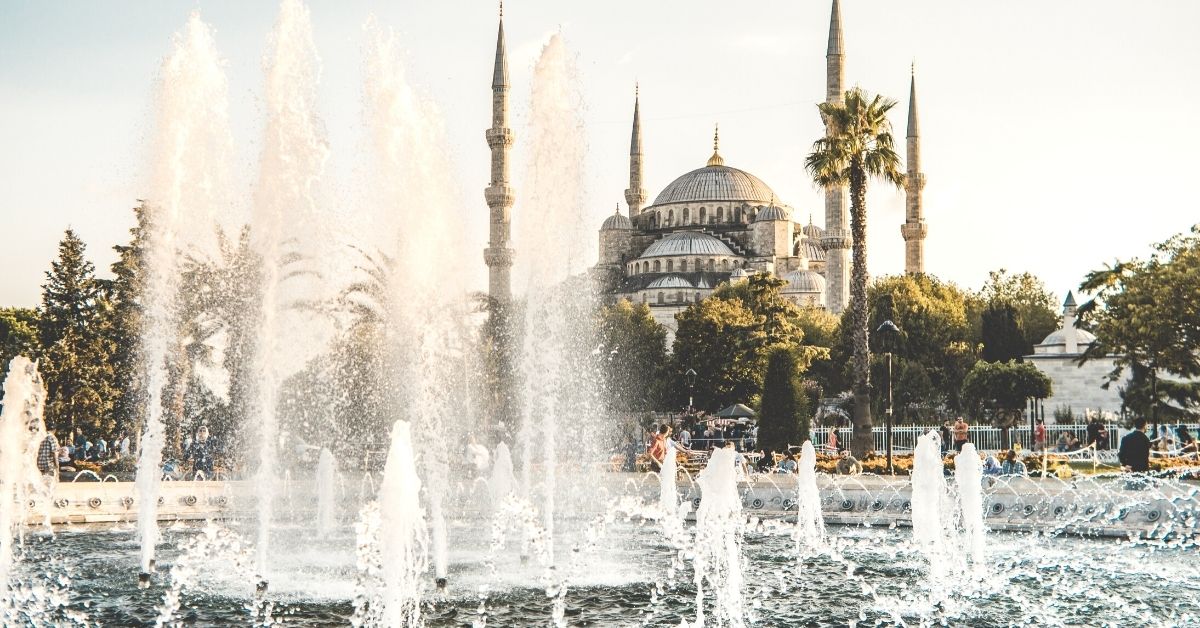 What's A Hobby?
According to Wikipedia, a hobby is considered to be a "regular activity that is done for enjoyment, typically during one's leisure time."
Playing sports, painting, gaming or reading are great examples of what a hobby is.
If we take a minute here to analyze whether traveling fits this definition, we can quickly realize that while traveling can be done for enjoyment, it isn't a regular activity for most people.
What Is Traveling?
Traveling means going from one place to another – by car, train, plane, or ship. Usually, we travel for pleasure.
Here are some of the main reasons why one decides to travel.
Traveling With A Purpose
Many travelers are traveling to find themselves, build relationships with people around the world, and push the limits of their comfort zones.
This is often why many people take a sabbatical trip or go on a backpacking adventure across the world. They are looking for a challenge, something new.
This is exactly why I started traveling in the first place – I wanted to learn about other cultures, I wanted to connect with people from different countries and I wanted to challenge myself.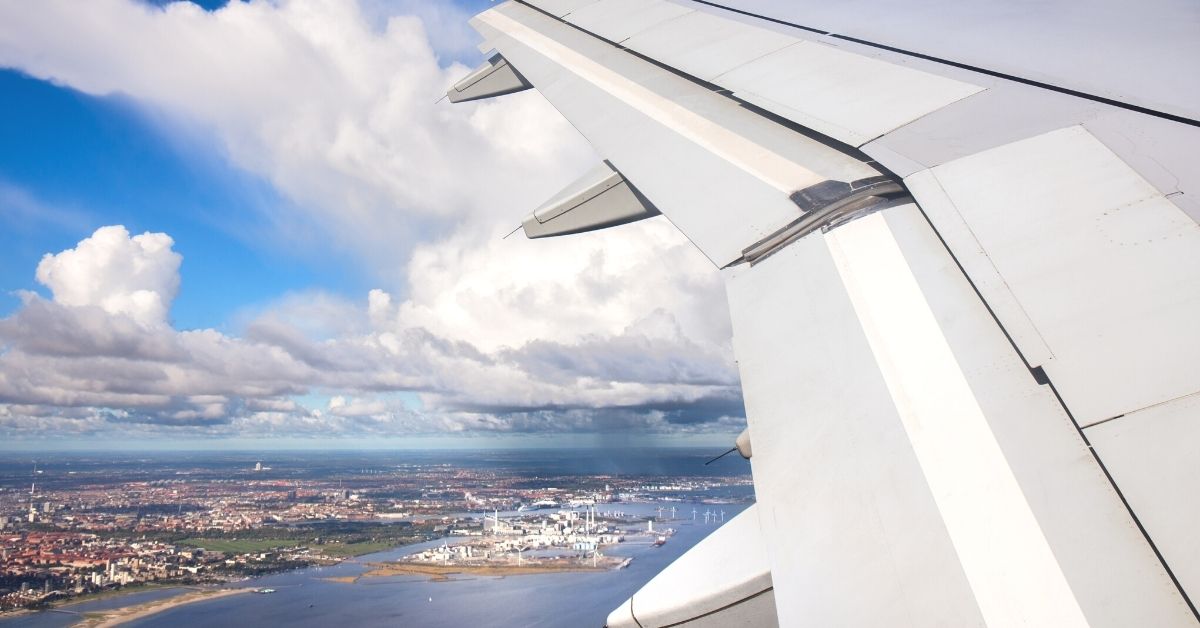 Traveling To Relax
Some people travel to relax and escape their routines. This is often the case for travelers who have a couple of holiday weeks every year.
Usually, holidays are a reward or something to look forward to.
Traveling For A Hobby
---
Want to connect with fellow long-term travelers? Join our exclusive Facebook group and take part in the conversation.
---
PSSST. Your travel medical insurance can now cover COVID-19! If you grab SafetyWing's Nomad Insurance, it'll be covered just like other illnesses. I've been using it since 2019 and I can assure you it's the perfect solution for nomads like you and me.
Some people travel so that they can practice a hobby in a different destination. This can be the case for people traveling to attend sports events, music festivals, or simply admire paintings in an art museum.
So, as a result, traveling isn't the main hobby here – the hobby becomes the reason why one travels.
Traveling For Work
Some people travel for work – whether they go on a business trip, for a speaking engagement or to create content as a travel creator.
When someone travels for work, they are busy working. That said, they aren't traveling for leisure purposes.
Traveling As A Lifestyle
Finally, many digital nomads, remote workers, and expats decide to live and travel abroad for long periods.
When I first started traveling, I had no idea I'd end up living abroad for so many years – but it just happened.
Traveling is now part of my lifestyle – and I really can't imagine my life in any other way.
People travel for different reasons – whether it's for a permanent lifestyle, a sabbatical year, or as a reward for their hard work. There's no right or wrong way to travel.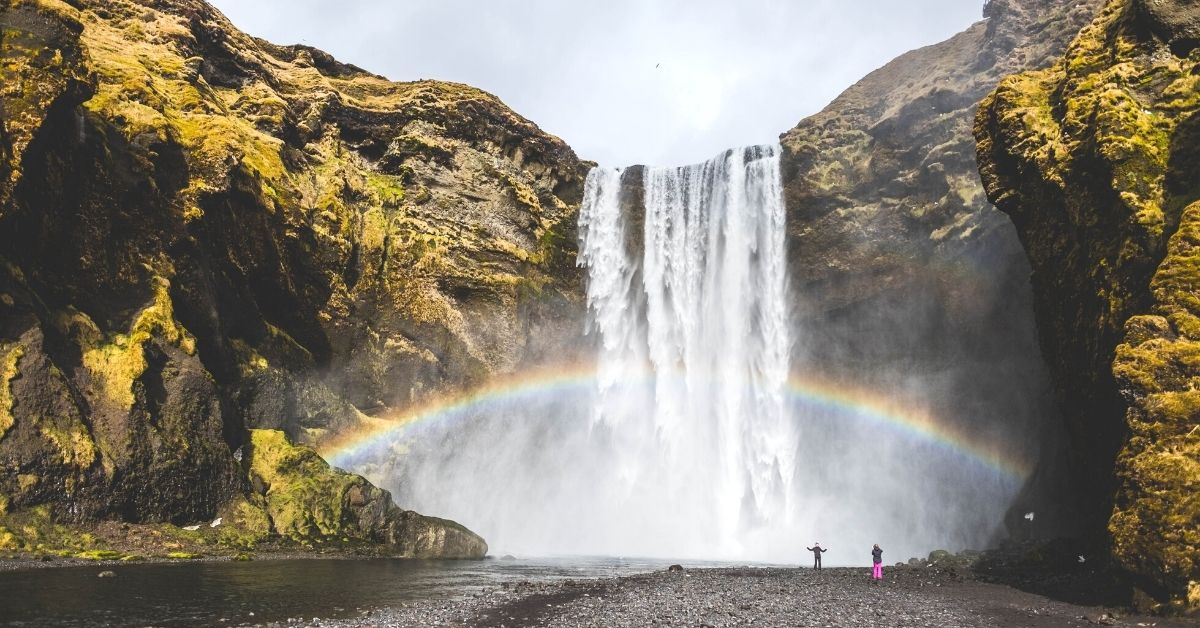 Is Traveling Really A Hobby?
I don't think traveling counts as a hobby. In my case, it's part of my lifestyle. I've been living abroad and traveling abroad for several years now – and that's just the way I love living my life. I'd say traveling is a passion.
If you're reading this post thinking "but my hobby is traveling" – well – there's no right or wrong here.
If you're spending most of your free time looking for flights and researching destinations – yeah, you probably have a passion for traveling too and yes – this may be your hobby.
That said, traveling is more than just a quick leisure activity – it usually goes for several days and it's not always just fun and pleasure, ha! (Thinking of you 24-hour bus ride!)
Final Thoughts
Finally, it's doesn't really matter whether you think traveling is a hobby or not. I'd say that traveling is a beautiful thing – and I'm just happy we share this common interest.
At the end of the day, it's a personal thing – you can decide for yourself.
Excited about your next trip? Browse our destinations.