How Many Days In Paris Is Enough?
Are you wondering how many days in Paris you will need to see the best of this romantic city and its many highlights?
The answer comes down to choosing between a very tightly packed schedule and a slightly more relaxed one.
If you are prepared for very little downtime and don't mind being on the go for the duration of your visit, then you could see the best places in Paris in 2 days.
If, however, you'd like the opportunity to slow down just a bit – and maybe have the freedom to spend longer in the parts of the city you enjoy the most – then a 3-day trip would be ideal.
This guide will help you make your decision and plan the perfect short break.
I've included all the criteria you need to consider when planning 2 to 3 days in Paris or any major city, plus a list of all the major attractions you have to see during your visit.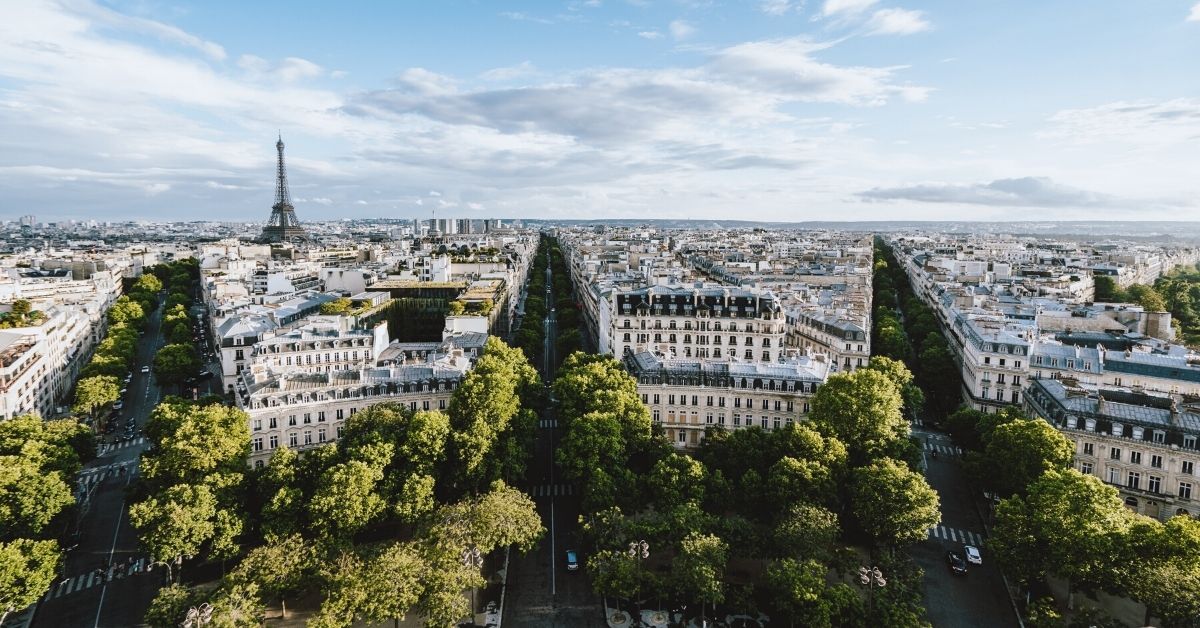 How To Decide How Long To Stay In Paris
When deciding how long to visit Paris, there are few things to consider like arrival time, hotel check-in, activities, transport, and more!
Time Of Arrival, Hotel Check-In Time & Time Of Departure
Whether you decide on 2 or 3 days in Paris, you will need to ensure that these are full days.
A late arrival time may not leave you much time for sightseeing that day, so you might need to add an extra night to your visit. The same would apply to an early departure time.
Also, consider how much of a gap there is between your arrival in Paris and the time at which you can actually check into your accommodation.
On a short visit, you want to be able to make the most of every moment. This means you will need to drop your bags off somewhere as soon as you arrive.
If your check-in time is somewhat later than your arrival, contact your accommodation provider beforehand and see if they can store your luggage.
If not, you have quite a few other options. Several train stations offer storage facilities, as do CDG and Orly airports.
There are also lots of private companies throughout Paris that will store your bags for a fee.
If you have a very early check-out time and not only want to store your luggage but would also appreciate somewhere to shower, you'll be pleased to find that you have options there too!
There are free 'city showers' in almost every district of Paris and there are many gas stations that offer this facility (for a fee).
What To See In Paris
One of the quickest ways to decide how many days in Paris you will need is to make a list of all the attractions you really want to visit.
Many of the main highlights are listed below and I've suggested the amount of time you will need to spend at each one.
This should help you put together an itinerary for your short break and work out whether or not you can feasibly fit everything into just 2 days.
In addition to the suggested times, allow extra time for queuing, especially during May, June, September, and October when the number of visitors is at its highest.
That said, if you decided to visit several places in Paris, you may want to add a few extra days so that you can truly enjoy your holidays.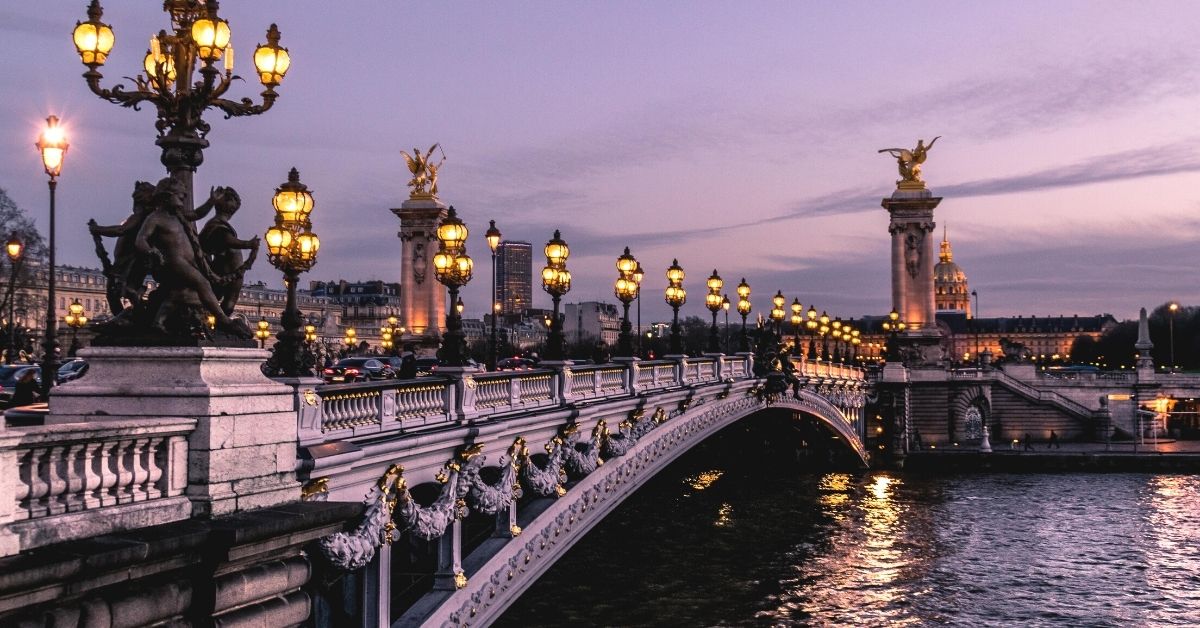 Pace Of Activities
Once you've decided how many attractions you want to see, you then need to think about how long you want to spend at each one.
The times given below are suggestions – you may find yourself somewhere that intrigues you so much you want to stay longer.
Adding a third day to your visit allows for that flexibility – with a two-day trip you are limited to a relatively brief visit to each attraction or cutting down on the number of highlights you visit.
Remember, too, that Paris is a city of pavement cafés and nothing gives you a better feel for its culture than a relaxing hour or two spent sipping a coffee outdoors on a sunny afternoon.
Transportation
---
Want to get FREE accommodation in exchange for work? If you're traveling on a budget or want to save and extend your trip, this could be exactly what you're looking for. Worldpackers is a platform that connects travelers like you with hosts. It's just like volunteer work –exchange your skills for free accommodation. SAVE $10 using my discount code. Learn more about how it works here.
---
A final consideration is the time spent getting around during your stay.
Due to its compact size, Paris is one of the world's best walking cities – make sure to check out these amazing walking tours in Paris.
The public transportation system in Paris is excellent.
The Metro and public buses are reliable and convenient and there is even a boat service – the Batobus – that runs up and down the Seine from May to the end of September.
Taxis are everywhere and you can hail them right in the street, or you could choose to cycle instead, renting a bicycle from one of the city's 1,800 bike stations.
Main Attractions In Paris
When visiting Paris, there is so much to see and do, but here are some of the best attractions that you can't miss!
---
Want to connect with fellow long-term travelers? Join our exclusive Facebook group and take part in the conversation.
---
PSSST. Your travel medical insurance can now cover COVID-19! If you grab SafetyWing's Nomad Insurance, it'll be covered just like other illnesses. I've been using it since 2019 and I can assure you it's the perfect solution for nomads like you and me.
The Eiffel Tower
A visit to the world's most popular tourist attraction has to be number one on your sightseeing list!
324 meters tall and made of 18,000 sturdy sections of iron, this is a masterpiece of engineering that is truly awesome in scale.
As you climb its many steps or use the escalator, you'll come across everything from cafes and gift shops to a fine dining restaurant and viewing platforms.
Set aside 2 to 3 hours for your visit here.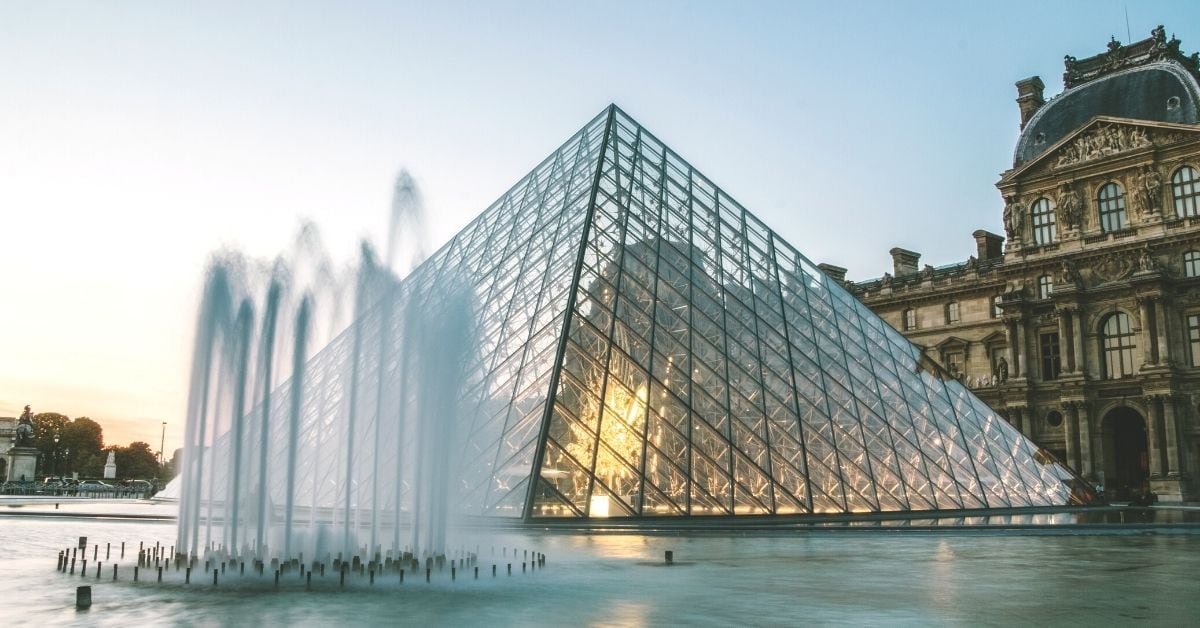 The Louvre
Home to iconic works of art such as the Mona Lisa, the Venus de Milo sculpture, the Wedding Feast at Cana, and many more, the Louvre is considered to be the greatest art museum in the world.
You could easily spend all day seeing the exhibits, so – for a short break – I recommend joining the 'Skip the Line' guided tour which takes you directly to the most well-known and important pieces.
This tour takes 3 hours.
Musée d'Orsay
Filled with a collection of 19th and 20th-century art, this beautiful museum is housed in what used to be a railroad station.
It is of special interest to those with a love of Impressionism, exhibiting works by Degas, Monet, Renoir, and more.
The best way to see it is with a guided tour but check ahead of your visit as these are only available on certain days. Allow around 3 hours for your visit.
Arc De Triomphe
Commissioned by Napoleon and dedicated to the French soldiers who fought during the Revolution and the Napoleonic Wars, this 50-meter high arch has a viewing platform at the top.
From here you can see the 12 avenues that radiate out from this central point and even as far as the Eiffel Tower.
Guided tours are only available in French but there are multi-media presentations available in multiple languages.
Plan to spend one hour here.
Basilique Du Sacre-Coeur De Montmartre
Looking like something straight from a fairytale, this beautiful building features Byzantine and Romanesque architecture, including a large dome that overlooks the city.
The interior of the basilica is stunning and the views from here are breathtaking – just be prepared to climb lots of steps to get to the top!
Allow 1 to 2 hours for this attraction.
Seine River
Dividing Paris's Left and Right Banks, the wide and impressive River Seine provides a wonderful perspective on the city.
By day you can walk the banks or take a 2 hour guided tour which passes all the main attractions.
By night, the river is romantic and beautiful, with the lights of the city reflecting off its waters.
It would be easy to spend an entire day exploring the Seine, so be sure to allow at least 3 hours.
Luxembourg Gardens
Before the French Revolution, only royalty could enjoy these splendid gardens. These days, they are one of Paris's most popular relaxation spots!
An oasis of calm in this bustling city, the lush gardens have fountains, cafes, serene walks, tennis courts, and beautiful statuary.
You will need 2 to 3 hours here to either explore or simply soak up the ambiance.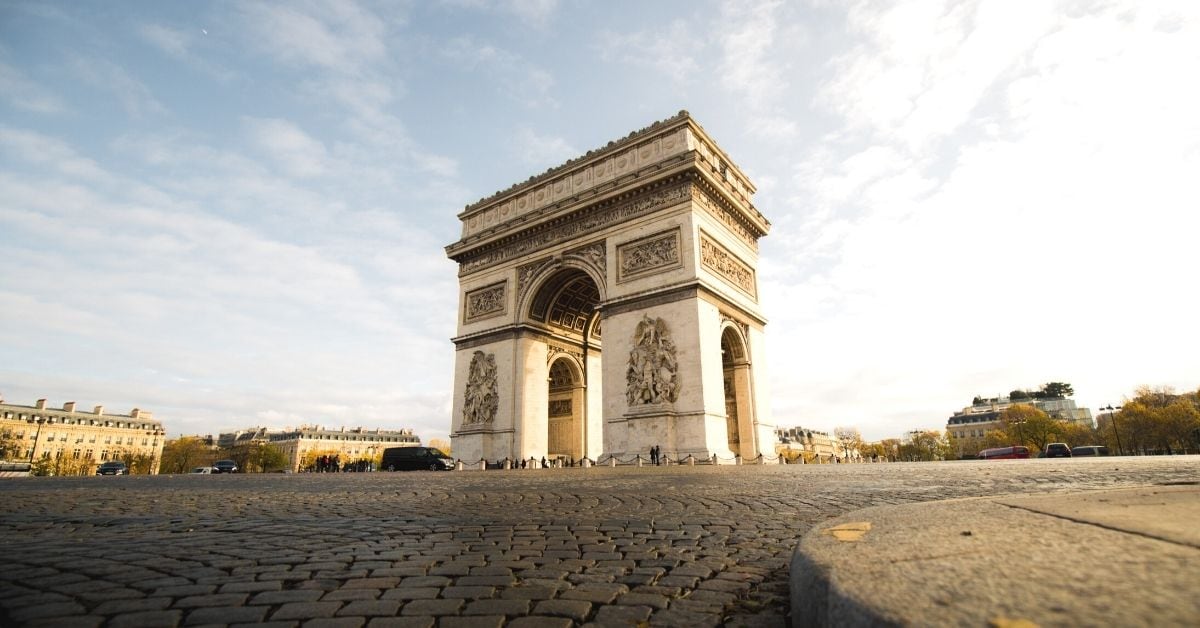 Final Thoughts
So how many days do you need in Paris to see everything you want to, plus learn for yourself the secret of the city's 'joie de vivre'?
I hope this guide has helped you make that important decision and plan out an enjoyable and unforgettable trip.
If it's your first time going to Paris, make sure to check out these tips for traveling to Paris for the first time.