How Many Days In London Do You Need?
Wondering how many days in London is enough? With its rich history and cool, vibrant culture, the United Kingdom's capital city is packed with fascinating things to see and do.
But how many days do you need in London to see the very best of the sights? Are 2 days in London enough to really get a feel for the city and see its major highlights?
Well, it really depends on how busy you are prepared for your short break to be.
You could certainly see some of London's major landmarks in a 2-day visit but you would need to be prepared for a pretty hectic schedule.
Adding a third night to your trip would allow you to slow your pace and either fit in a little more downtime or add a few more attractions to your list!
That said if you end up having a long list of things to do in London, we suggest you add a couple of days to your itinerary.
This article will help you decide just how many days in London you will need for the perfect trip.
I've listed all the factors to take into account when planning a short city break, plus some of London's major attractions and how long you should ideally plan to spend at each.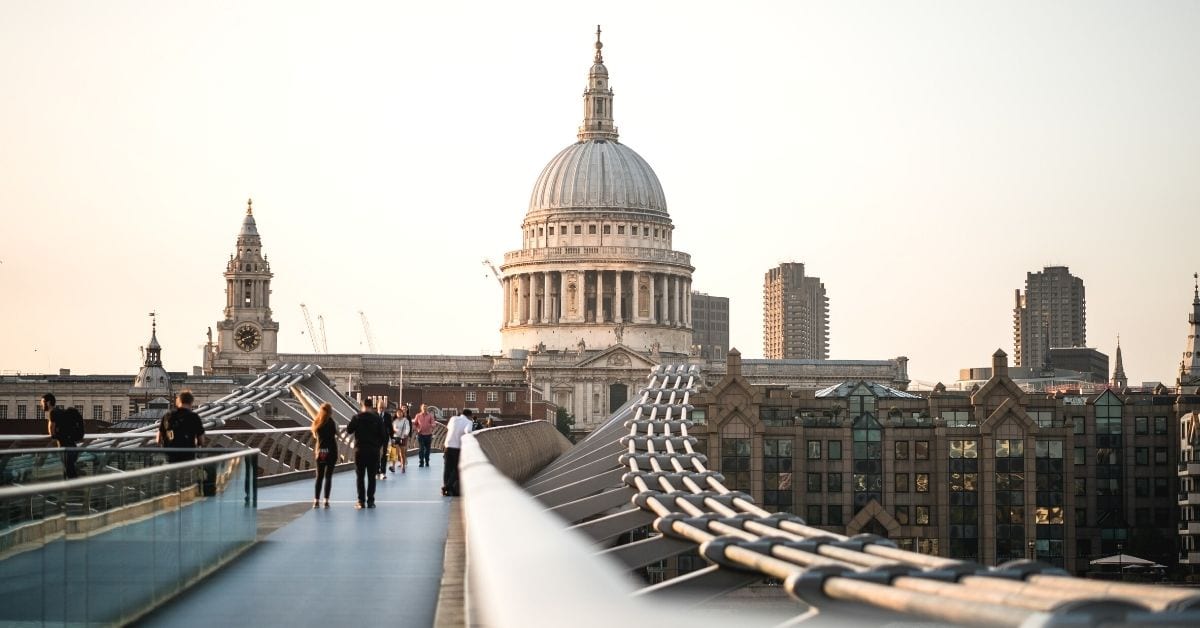 How To Decide How Long To Stay In London
When deciding how long to spend in London, it's important to consider things like arrival time, hotel check-in, what you want to see, what transport you want to use, etc.
Time Of Arrival, Hotel Check-In Time & Time of Departure
If you arrive in London reasonably early in the morning then you should be able to fit in plenty of sightseeing that day.
A later arrival, however, will mean your time is limited – so you might want to take that into account and add on an extra night. The same would apply to an early departure on the last day.
The only problem with arriving early in a city is that you cannot usually check-in to your accommodation until some point in the afternoon.
This means you will need somewhere to leave your bags. Many accommodation providers will offer this service, but not all.
You must check this ahead of time, as you might need to make other arrangements.
Fortunately, there are plenty of options.
Most of the major train stations offer luggage storage facilities, as do the airports and the coach station in Victoria.
Many of these can be booked online, which is recommended if your items are particularly heavy or valuable.
There are also several private companies offering the service – just remember that London is a busy city, so book as early as you can!
Don't forget that you may also require storage for the time between checking out and leaving the city. This will allow you to fit in a little extra sightseeing without worrying about bags.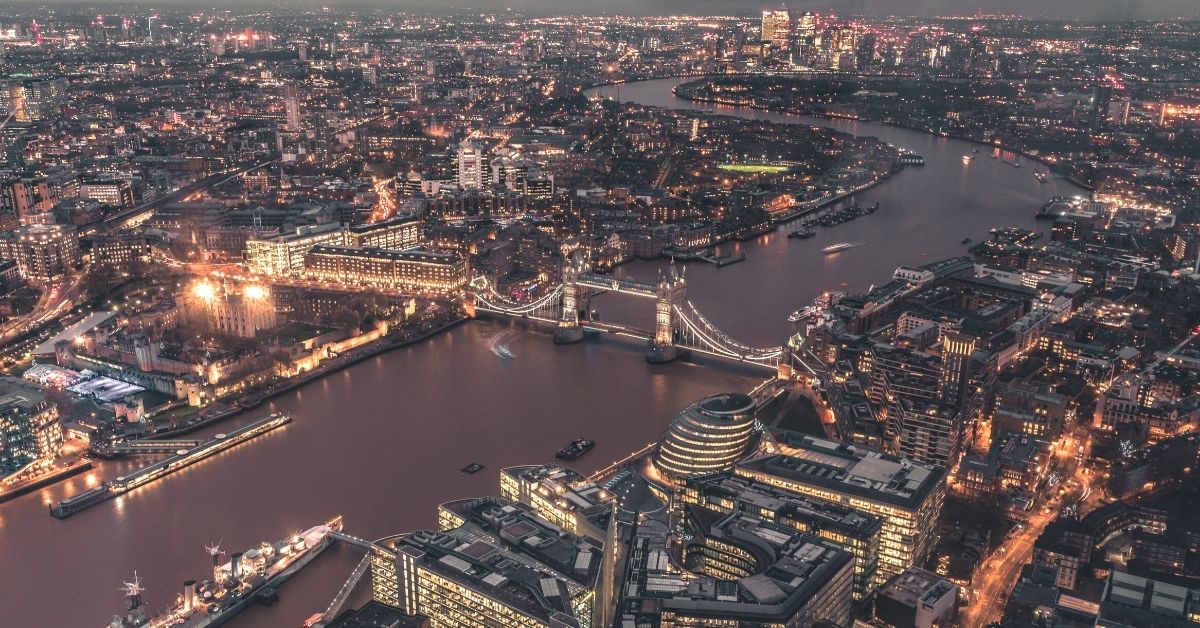 What To See In London
Given the fact that there is enough to see in London to keep you busy for weeks, a plan is essential!
Make a list of the attractions you MOST want to see and calculate how much time you will need to spend at each one.
The suggestions below are amongst the most popular and the times are listed too – just remember that you may also need to set aside time for queuing, especially at the height of the season.
Pace Of Activities
Don't set yourself an unrealistic schedule and try to cram too much in or you may end up feeling exhausted, without really seeing the best of anything.
Whilst it's good to plan and work out how to maximize your time, it's important to allow yourself the opportunity to relax now and then and really take it all in!
If enjoying the local food is an essential part of travel for you, then time to linger over your meals needs to be factored into your day.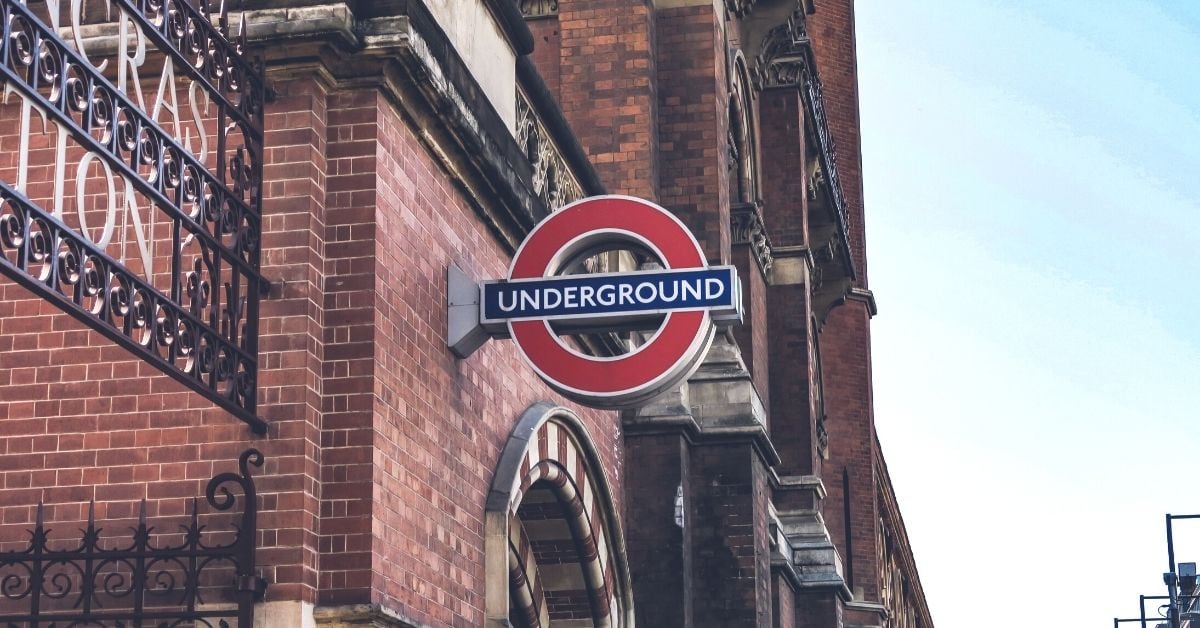 Transportation
Considering how you will get around is part of planning how many days in London you will need.
Unless all the attractions you choose to visit are close together, you will need to use public transport at some point – London is just too big to get around on foot.
Luckily, there are loads of options, including the iconic buses, the London Underground (or Tube), overground trains, taxis, the DLR, and boats along the river.
My recommendation would be to use the Tube, as London's street traffic is VERY heavy. The Tube is efficient, cheap, and reaches all parts of the city.
If you want to combine travel with sightseeing, then the London Sightseeing bus makes another good option.
This open-top tour of the city is a hop-on-hop-off service that you can use to get around for 24 hours. Just remember that it can be quite slow going.
London's Main Attractions
There are some incredible things to do and see in the capital city of the United Kingdom. Here are the top attractions in London that you can't miss!
Tower Of London
PSSST. Your travel medical insurance can now cover COVID-19!
If you grab SafetyWing Nomad Insurance, it'll be covered just like other illnesses. I've been using it since 2019 and I can assure you it's the perfect solution for nomads like you and me.
This 900-year-old building is one of the most famous in the world and has been used as everything from a royal palace to a prison.
You can see the Crown Jewels here, along with Yeoman warders and iconic ravens, whilst standing in the spots where some of British history's most famous events took place.
Plan to spend 2 to 3 hours.
London Eye
This is the world's tallest observation wheel, so – as you can imagine – the 360-degree views of London from each of the glass capsules are simply stunning!
The wheel rotates very slowly, allowing you to take some of the best photographs of your trip! Allow 1 to 2 hours for your visit.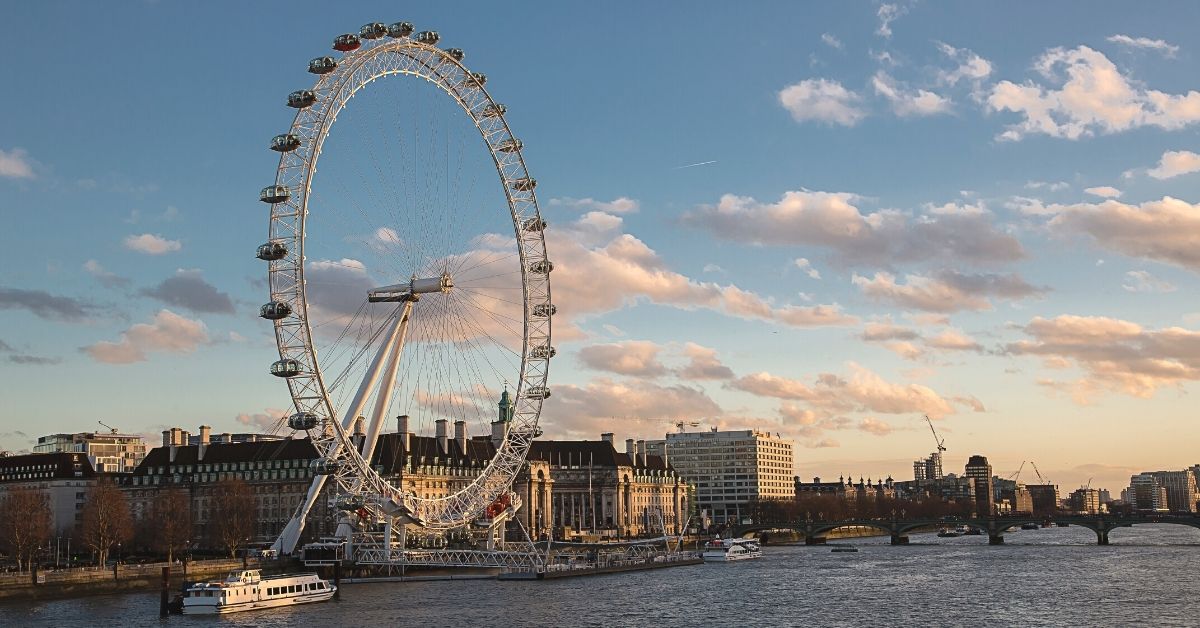 Kew Gardens
This may be a city break but it doesn't mean you can't enjoy some great outdoor space!
These Royal Botanic Gardens cover 330 acres and include incredible glasshouses with plants from all over the world.
Take the train around the gardens at the start of your visit to quickly work out the parts you want to spend the most time in, and plan to spend 2 to 3 hours here.
Madame Tussauds
This world-famous wax museum gives you the chance to meet all of your favorite celebrities and take some amazing selfies, with diverse figures including everyone from Shakespeare to The Rock!
The sets are outstanding and ideal for the whole family. Your visit will take from 2 to 3 hours.
Tower Bridge
An iconic part of the London skyline, this bridge also gives you a fascinating glimpse into Victorian engineering!
During your visit, you'll get to see its engine rooms and learn all about how the bridge is raised.
There are some fantastic views of London from the walkways, especially looking directly down through the glass floor.
Plan to spend 1 to 2 hours here.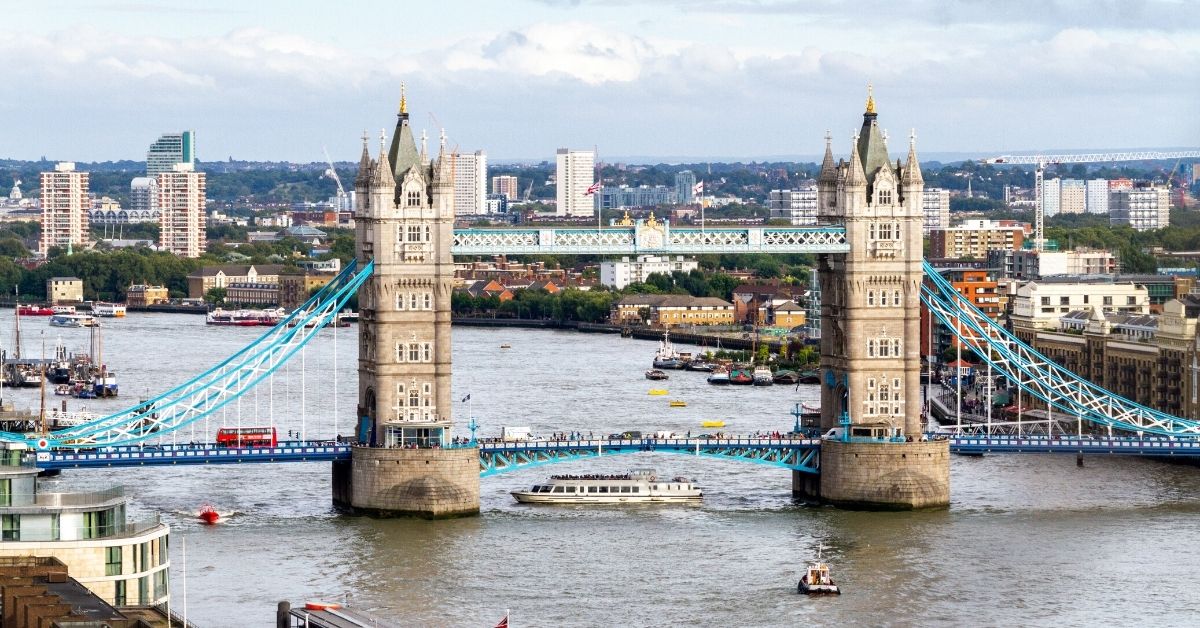 The British Museum
Originally opened in 1753, this impressive museum is home to over 8 million exhibits celebrating cultures from all around the world.
Highlights include The Egyptian Galleries, The Parthenon Sculptures, Chinese Ceramics, and the Sutton Hoo Ship Burial, but there is easily enough here to keep you busy all day!
Best of all, entry is completely free. Set aside at least 3 hours for your visit.
Westminster Abbey
One of England's most important Gothic buildings, this is the final resting place of 17 monarchs and was built by Henry III in 1245.
In addition to admiring its magnificent architecture, you can visit its treasury which is filled with books, paintings, stained glass, textiles, and the UK's leading collection of monumental sculptures.
Try taking the Hidden Highlights tour which takes you to parts of the Abbey you wouldn't otherwise see and allow 1 to 2 hours for your visit.
Borough Market
Nothing gives you a feel for a city more than one of its markets, and this is among London's best!
Dating back to the 13th century, it offers a variety of foods from all corners of the globe, including everything from traditional English cheese to Caribbean jerk chicken, along with some of the most amazing street food you'll ever experience.
A true foodie's paradise, it is open from Monday to Saturday, with the full market operating from Wednesday to Saturday. Plan to spend 1 to 2 hours here.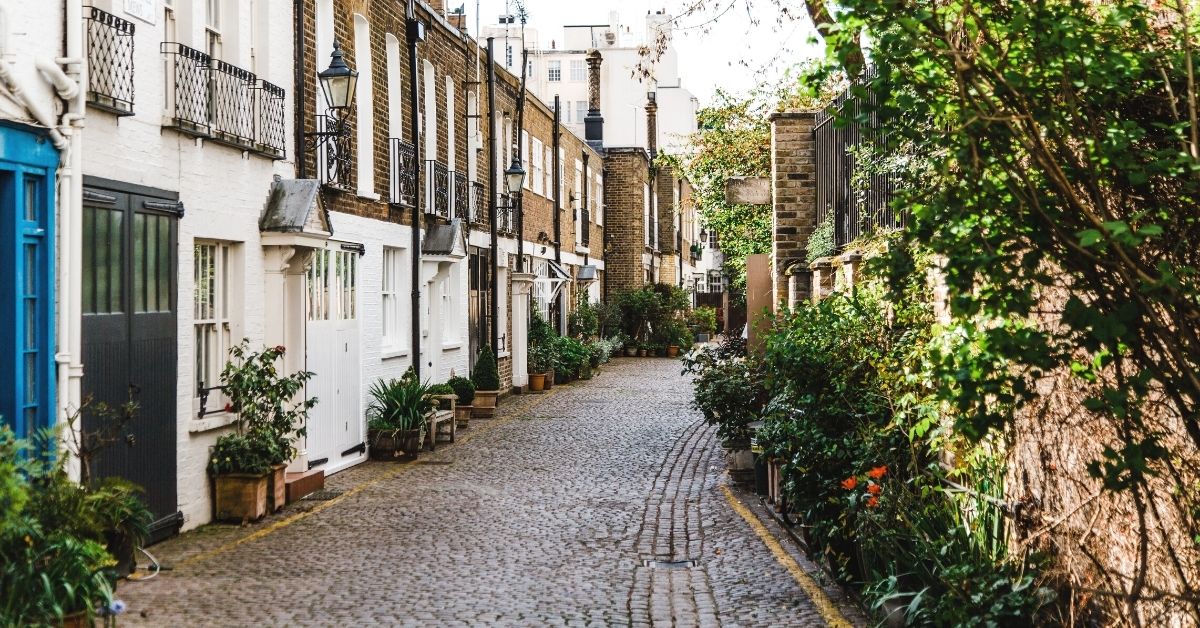 Final Thoughts
With such a diverse array of sights, sounds, and experiences, the UK's capital is an incredible place to visit!
I hope that this guide has helped you decide on how many days in London you'll need to capture the best of everything it has to offer and you come away with some great memories of your trip.
If you'll be visiting on a budget, make sure to check out these tips for backpacking in London!