Guide To Finding House Sitting Jobs In Europe
Do you want to travel to Europe but worry about your bank account balance? If so, house sitting jobs in Europe could be the solution you are looking for! House sitting allows you to travel the world, staying in private accommodation for free. You'll get to experience different cultures on a deeper level and live like a local rather than a tourist.
But, what exactly is house sitting? Many homeowners worry about the security of their property when they go on vacation or work trips. Therefore, they look for someone to stay in their home to keep their home occupied, safe, and secure. Alternatively, they may have pets at home that require care while they are away.
So what's in it for you? Well, if you become a house sitter, you get to travel and stay in other people's homes for free while they are away. Sometimes you will also receive additional benefits, such as free food and use of a vehicle.
While you can house sit worldwide, you'll find the most house sitting jobs in Europe. Therefore, in this article, we will focus on Europe house sitting. Backpacking in this continent can be pretty expensive, so house sitting in Europe can be a low-cost way to visit this part of the world.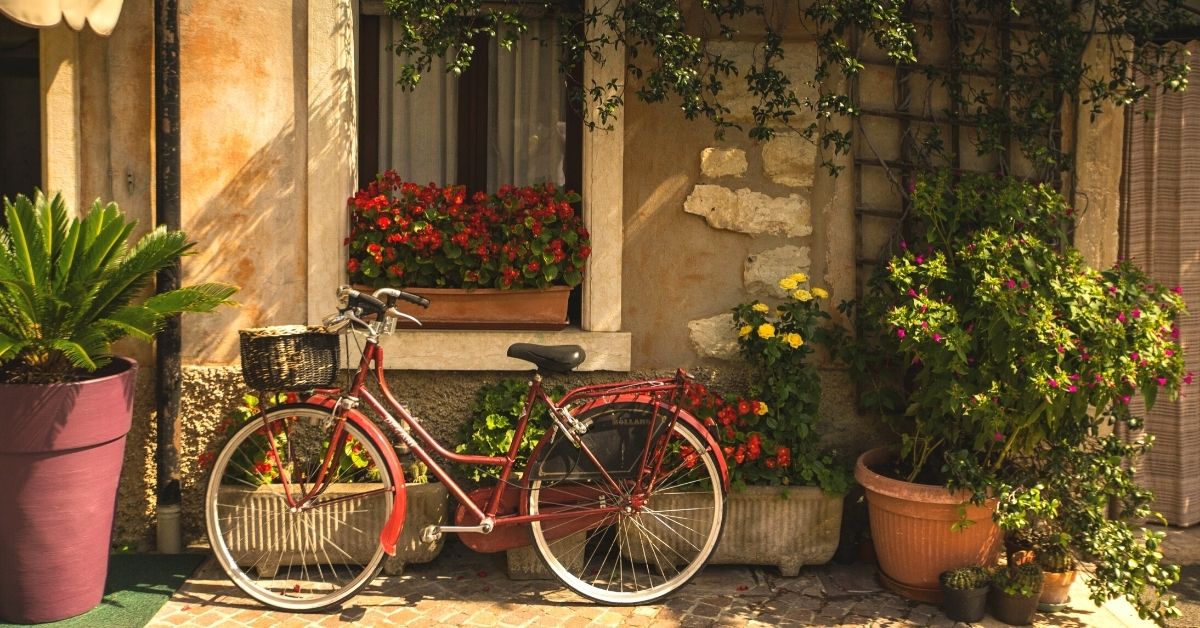 How To Find House Sitting Jobs In Europe
Getting started with house sitting in Europe isn't as difficult as you may think. With the worldwide web at your fingertips, you can find house-sitting jobs online. As many backpackers and digital nomads are house sitters in Europe, you can find opportunities in these types of online communities.
Facebook groups are an excellent place to look. You'll find backpacker and digital nomad Facebook groups for most European countries. You can join these groups to connect with other house sitters in Europe. Additionally, check local community groups where homeowners may post looking for a house or pet sitter.
Alternatively, a much easier way to find house sitting jobs in Europe is to use a house sitting website like Nomador. Here, you will find plenty of in-depth house-sitting listings and can choose the ones that appeal to you the most.
What Is Nomador?
Nomador is a community platform that puts pet and house sitters in contact with homeowners looking for a sitter. The creators designed the website for travelers and nomads who want to look after pets and houses free of charge in exchange for accommodation.
Nomador works on a trust-building basis, and trust between homeowners and house-sitters is built via a step-by-step process.
All members (house sitters and homeowners) have a trust index displayed on their profile ranging from 0 to 8. As you undergo checks and verification, your trust index goes up. For example, you will need to upload your ID for validation, have email verification, and a domicile check.

Your trust profile increases as you gain positive feedback from the homeowners you house sit for. Homeowners can write you a recommendation that will display on your profile. They can also endorse you with badges to highlight any special skills and qualities you possess. These badges will also show on your profile.

There is an internal messaging system to speak with homeowners through a secure communication channel, so you do not have to supply your personal contact information.

Listings are systematically reviewed by moderators to ensure they meet Nomador's rules.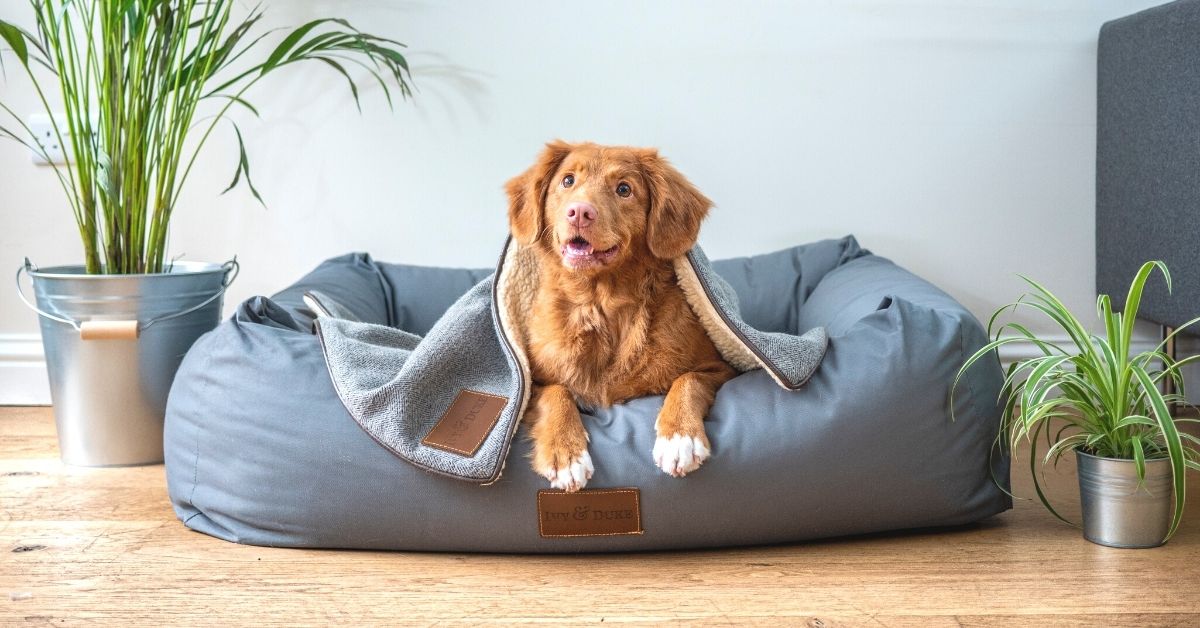 Finding House Sitting Jobs On Nomador
Aside from being super secure, Nomador is a brilliant place to find house sitting jobs in Europe because the adverts are so in-depth and easy to understand. The platform features house sitting opportunities worldwide, but you can search for specific countries, regions, or cities. You can also filter the search for the dates you are interested in. What's more, you can choose the environment you prefer (beach, countryside, mountains, etc.) and select the animals you want to look after.
There are many popular European destinations with house sitting opportunities, such as Paris, Vienna, and Malaga. However, there are also lots of lesser-known hidden gems, particularly in France and Switzerland.
On every listing, you will find everything you could possibly need to know. This includes details of the house and the amenities, highlights of what is close by, and practical information of the local area such as shops and transport options.
There is also a section where the owner explains their requirements and the needs of their pets. This makes it clear what is expected from you. However, if you have any other questions, you can send the owner a secure message.
Nomador Stopovers
Another fantastic feature of Nomador is that you can find a place to stay if you have a stopover on your travels. Nomador members who have a spare room and enjoy meeting travelers offer stopovers to members in the Nomador community. Therefore, you can also use the platform to make friends worldwide as you travel, plus save on accommodation costs.
How Much Does Nomador Cost?
Unlike other house-sitting websites, Nomador offers a free service. You can apply for your first three jobs for no charge and create a profile where homeowners can find and contact you.
For serious house sitters in Europe, you can upgrade to the premium membership. This costs $99 per year and includes unlimited applications and access to exclusive member-only listings. In addition, when you become a subscribed member, Nomador will display your profile on the first results pages, so homeowners will see you first when searching for a sitter.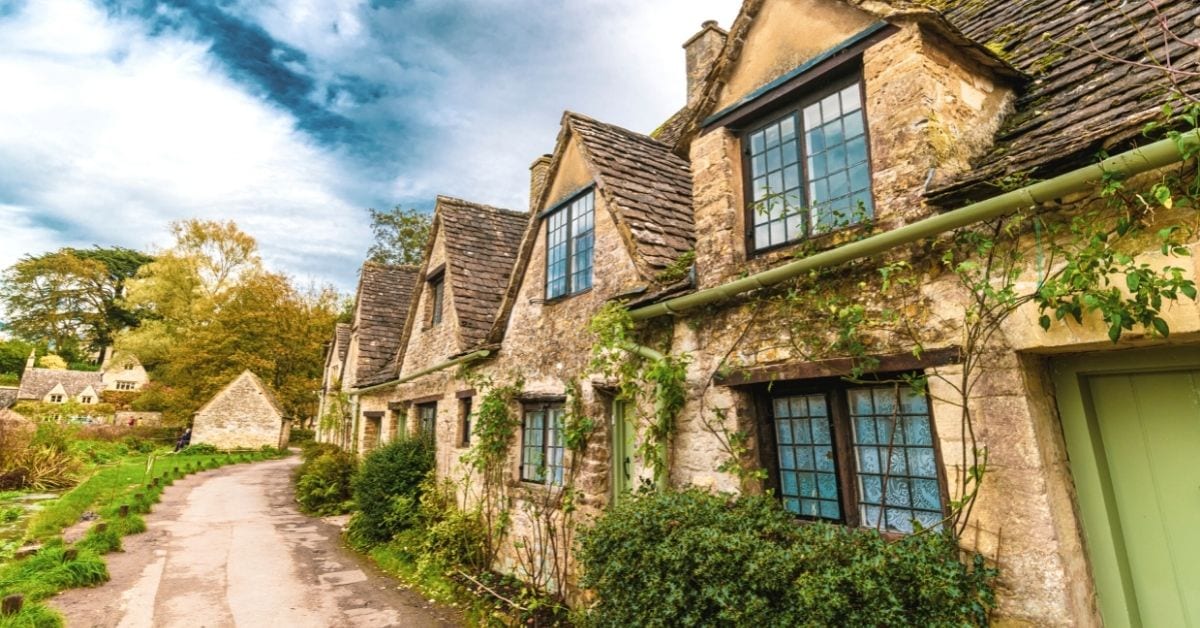 Tips To Become A House Sitter
If this is your first time house or pet sitting in Europe, here are a few tips to help you have a positive and successful experience.
1. Take Time To Set Up A House-Sitter Profile
If you're looking for house sitting jobs in Europe on a site like Nomador, use your profile to maximize your chance of finding a good opportunity. Add a photo, explain why you want to house sit and share why you think you would make an ideal sitter.
For example, if you're an animal lover, talk about any experience you have with animals. Or, if you have green fingers, mention this. Taking the time to create an impressive profile will help you come across as reliable and trustworthy.
2. Get References
If you have references from previous house-sitting jobs, post these on your profile. However, if this is your first time, you can still build trust with homeowners. Ask for references from previous landlords or neighbors that you still have contact with. You can also include references from employers, as they can vouch for you in terms of your reliability and trustworthiness.
3. Introduce Yourself To Homeowners
If you see a posting that you like the sound of, send a friendly and personalized message to the homeowner. Tell them a bit about yourself and explain why their specific listing attracts you. For example, perhaps they live in a town that you have always wanted to visit. Or maybe they have horses, and you used to ride horses as a child. Whatever it is, let them know!
4. Be Quick To Apply
House sitting opportunities can get snapped up very quickly, especially in desired locations. Therefore, be active on the website you are using to find jobs and frequently search for new listings. Express your interest straight away, and then reply to follow-up messages promptly. Homeowners don't want to spend days and days finding a sitter, so they are much more likely to choose you if they see that you respond quickly.
5. Have A Virtual Interview
I recommend arranging an informal interview or chat through a video call with the homeowner, at least for the first few house sits you do. If you are new to house-sitting, you may feel nervous and unsure of what you need to do.
Virtually meeting the owner will put your mind at ease and allow you to get clear on the house rules and ask any questions. By ensuring you understand what you can and cannot do, there will be no misunderstandings further down the line.
6. Take House Sitting Seriously
Once you get your first house-sitting job, treat it as exactly that, a job. Even though you are not getting paid to do it, you still have a responsibility, especially if it involves taking care of animals or plants.
Remember that it takes a lot to trust a stranger with your home and pets! Think about how you would feel if you were in their shoes. You wouldn't give your keys to someone who is only looking for a free vacation but to someone that will actually take care of the place.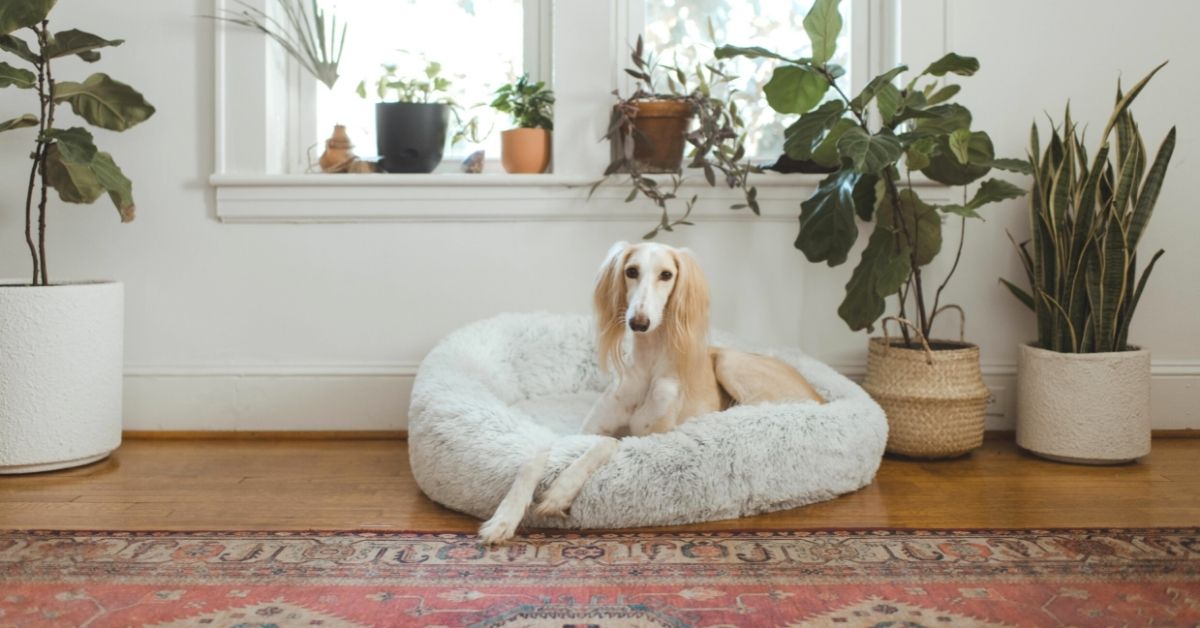 Final Thoughts
House sitting in Europe can be a fun and rewarding way to travel. You save money, see new places, and make lots of furry friends! It's ideal for travelers who prefer to experience local life rather than visit tourist attractions and digital nomads who want some privacy to work remotely.
This post was written in collaboration with Nomador.