France Set To Lift Covid Restrictions
More good news on the way! The last few weeks have started to give hope to people all around the world that we may be leaving the worst of the pandemic behind us, with travel corridors opening, vaccines being issued, and countries starting to open their doors to foreign travelers. Now France is set to follow suit.
The country is currently finalizing plans to start lifting restrictions for non-EU travelers, including American citizens within the next few weeks.
Officials are in the middle of creating a vaccine/testing certificate to support travel between EU nations, which will basically act as a green card into travel in France.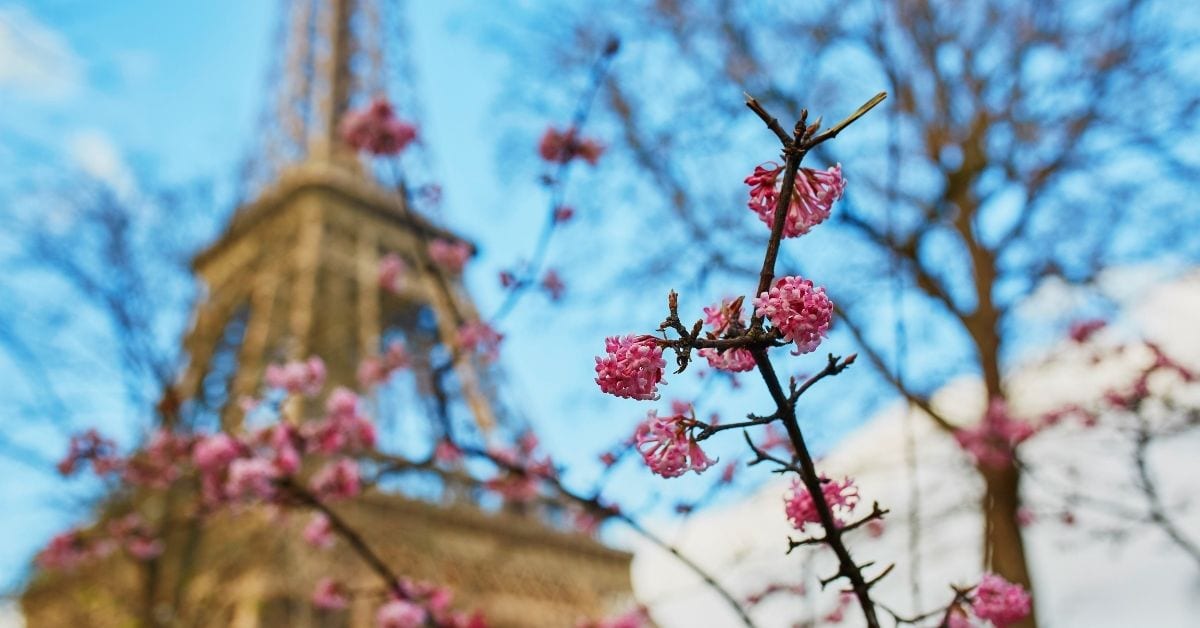 At the moment, it's looking like travel into France will not be dependent on a Covid vaccine, and if you haven't been offered the vaccine yet or are choosing not to have it, you will still be allowed into the country with a negative PCR test.
When speaking about the new measures currently being finalized, French President Emmanuel Macron has said that "the idea is, indeed, to always control the virus, to maximize the vaccination and to progressively lift the restrictions."
France, like many other countries, is currently in its 3rd lockdown since the pandemic begun, with officials stating that the strain of the virus that the country is facing is the most transmissible, which is causing infection rates to climb.
The country has been notoriously slow with its vaccine roll-out, however as Europe's vaccine production has accelerated, the president is confident that France will be able to meet its vaccination targets.
For those excited for fresh, buttery croissants and glimpses of the Eiffel tower, it's looking likely that the restrictions on travel in France will start to lift sometime in May.
As always, before booking trips, please make sure to do your own research, both in terms of research and Covid infection rates to make sure you have a safe and enjoyable trip.