Flexible Bookings for Your Upcoming Trip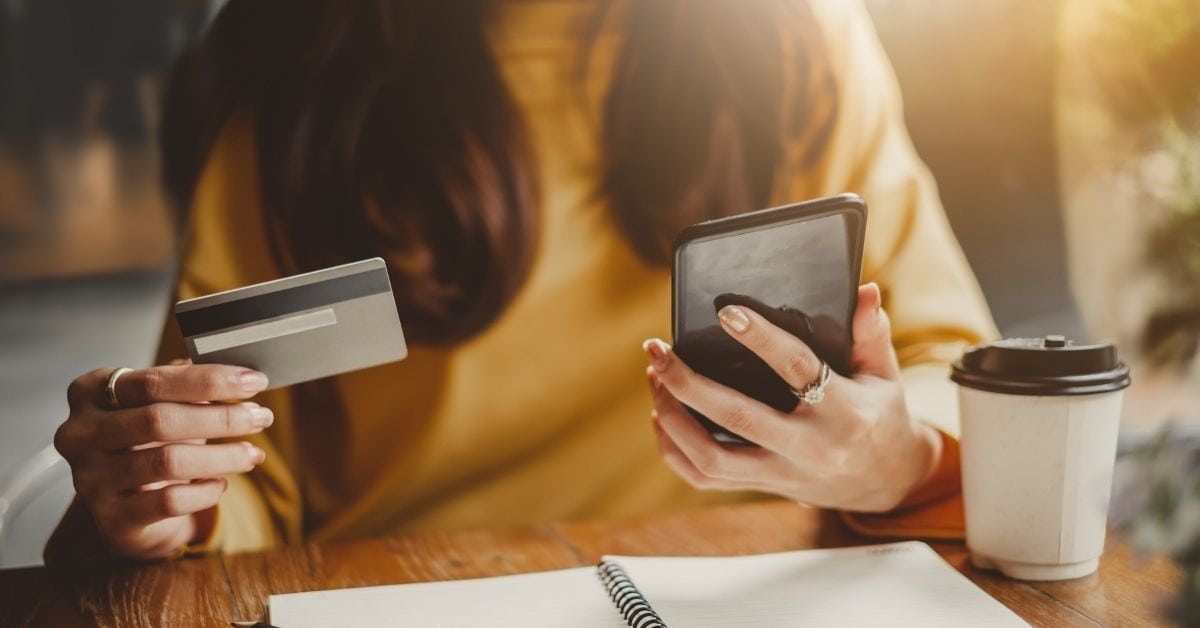 These days, traveling is like a game of Russian Roulette. It could be canceled, it could happen – who knows?
Many booking websites offer flexible bookings to help travelers book their trips with more confidence. While anything can happen – you can be sure you won't be losing your money.
In 2020, my partner and I had to deal with several travel cancellations and we cumulated travel vouchers. That said, we aren't booking anything until summer 2021.
Instead, we decide to travel domestically. Since we are based in Bulgaria, we'll just go for trips around the country.
Without further ado, let's see what websites offer flexible bookings at the moment.
Before you book, make sure to read the terms and conditions that come with your flexible booking. For example, you may need to cancel your accommodation at least 24 hours in advance.
The same applies to airlines. Most airlines offer flexible bookings, but these come with vouchers instead of refunds. You may want to check the airline's situation before booking since many airlines might not survive for long.
Take a look at the airport's website and see if that flight usually happens or if it gets canceled. This is a great way to predict if your flight will likely fly or not.
Before you go, make sure to get travel insurance that covers Covid-19. I am currently insured with SafetyWing which covers Covid. It's affordable and can also cover you in the United States.