England Relaxes Travel Restrictions
The British government has just announced its newest relaxation in Covid travel restrictions. From 4 am on August 2nd, passengers arriving from amber countries will not have to quarantine if they have been fully vaccinated within the EU or U.S.
This new measure has been put into place to boost the reopening of international travel, but is it too soon?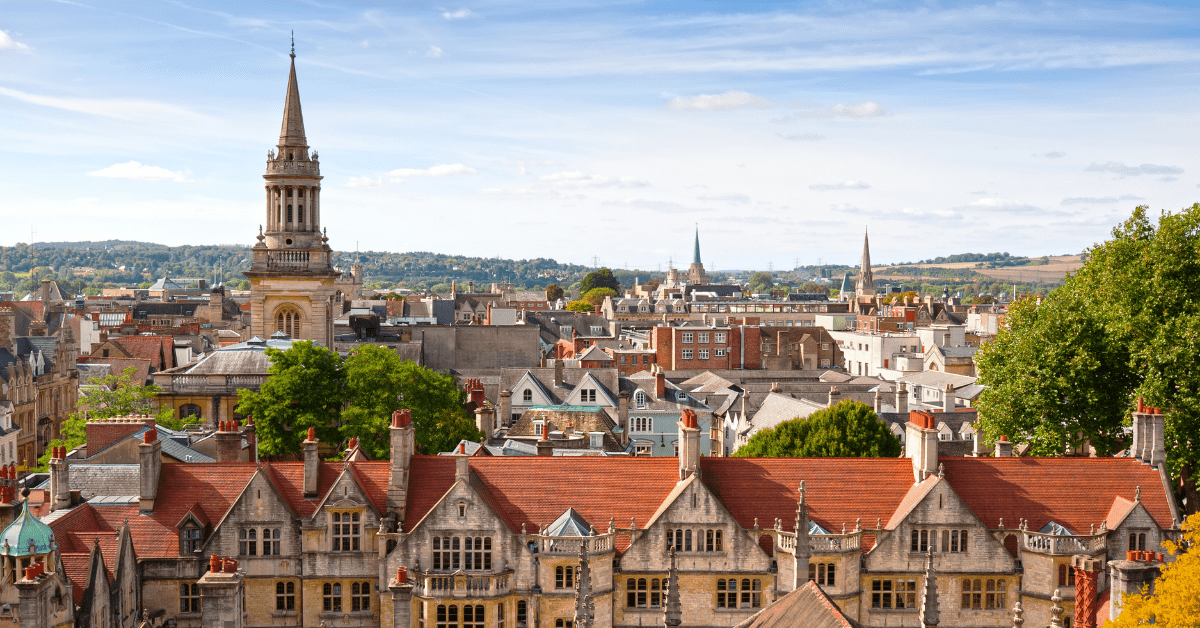 From July 19th or 'freedom day' as it's been dubbed, England lifted all Covid restrictions, reopening clubs and large events that had been shut for the better part of 16 months, lifting limits on the size of groups permitted to meet and banishing the requirement for face masks in public indoor spaces.
Despite this, the Covid rates in England are still particularly high, with over 27,000 new cases per day. The virus rates are the highest they have been since January when the country was locked down, with residents unable to leave their homes aside from essential shopping and traveling to work if necessary.
Regarding the lifting of travel restrictions, in order to avoid quarantine, you must be fully vaccinated with vaccines authorized by the European Medicine Agency (EMA), or if you're from the U.S, those approved by the Food and Drug Administration (FDA). If you're a Swiss national, you need to have been vaccinated in line with the Swiss vaccination program.
If you can tick all the boxes above, you won't have to quarantine on arrival in England. You will also avoid having to do a day 8 Covid test. You will still be required to take a pre-departure Covid test, as well as a PCR test on day 2 after arrival, and complete a passenger location form. Those from the U.S. will have to prove their residency.
As all restrictions are now lifted, you can be confident that your UK trip won't be 'Corona-fied', and you'll still be able to visit all the places you've planned, however keeping yourself safe by still maintaining social distancing where possible, washing your hands frequently, and wearing a mask when in close proximity with a large crowd of people is still a good idea.
Grant Schapps, the Transport Minister for the UK said that the reopening of England to international tourists would likely be followed by the rest of the United Kingdom welcoming travelers in the coming weeks, which would be another huge boost for the airlines and travel companies impacted by the coronavirus pandemic.
The UK is now urging the U.S. government to rethink its travel restrictions for British citizens. Non-U.S. citizens are currently banned from entering the United States from the UK.
Are you happy with the lifting of more restrictions or is it too soon?