Digital Nomad Village in Madeira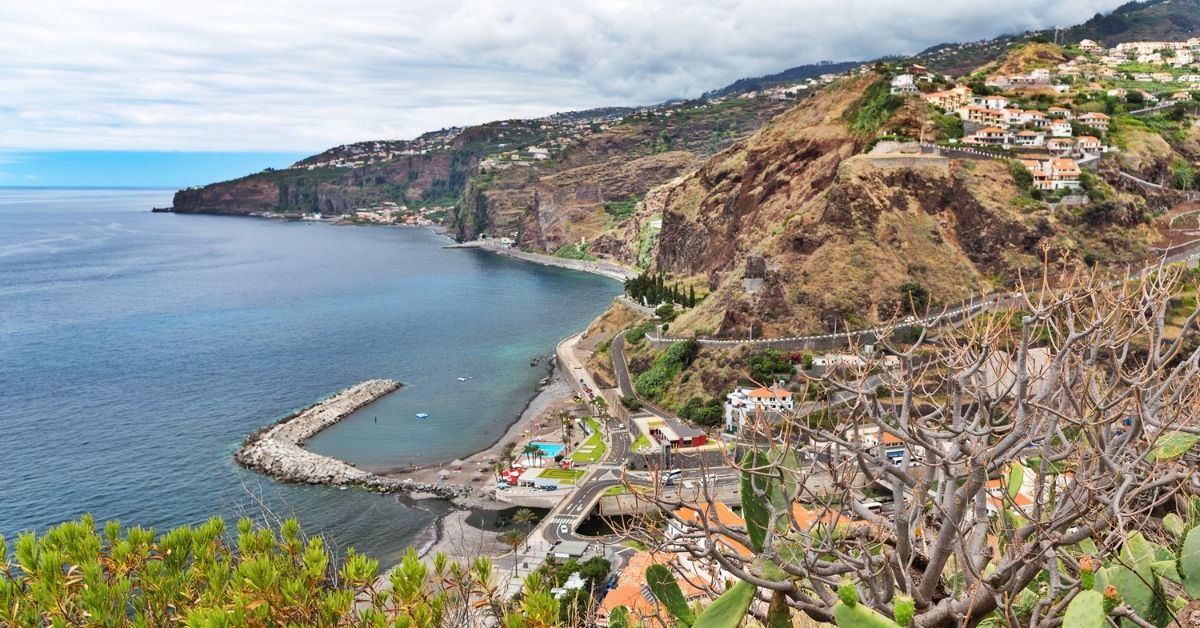 Madeira is a beautiful island that belongs to Portugal. We've heard a lot about it in the past weeks because the island is now welcoming digital nomads with their arms wide open.
A new digital nomad program was recently launched there at the beginning of February. The pilot program is providing free working space until June 30th.
The idea here is quite unique – creating a digital nomad village right in Ponta do Sol.
The coworking space can accommodate 30-40 people every day. Just in a few weeks, there were 4,800 applications from more than 90 countries. That's quite impressive considering their program just started.
At the moment, the digital nomads on the island are mostly European due to the current travel restrictions. Although, there is good news for people outside the European Union. There's the visa D7, which allows non-EU citizens to get residency in Portugal if they can prove that they make a minimum of 7,620 euros per year in passive income.
Ponto do Sol offers several benefits to its digital nomad members. Think of community, free coworking, exclusive events, and more. They provide a list of accommodation to help people find a home.
You can book your spot by visiting this website.