Cruise Trends for Summer 2021
Cruising is back with a bang, and CruiseComplete has published a trend report for July 2021 to give us an idea of what's proving to be popular, and maybe give you some inspiration for booking your next cruise.
The cruising industry has been one of the hardest-hit travel sectors over the pandemic, but it's not going down without a fight. Now that cruises are operating again (at least from the U.S.), CruiseComplete alone is receiving over 25,000 quote requests for cruises every month.
If you're thinking sailing across the ocean while surrounded by luxury and cocktails on tap sounds good, get some inspiration for your booking with these latest trends.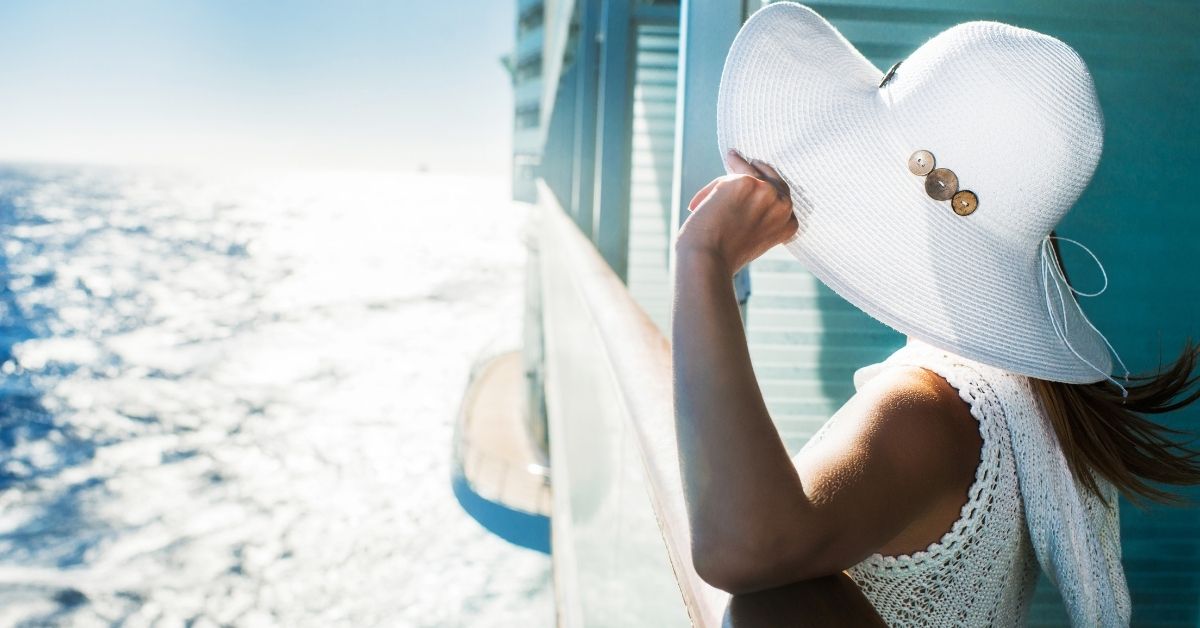 Top Cruise Lines
For Premium cruise lines, Royal Caribbean has taken the top spot, with Celebrity Cruises and Carnival Cruise Lines not far behind.
If you're looking for luxury, Oceania Cruises is clearly the winner this year, with Viking Ocean Cruises and Cunard Line also being popular choices.
And if river cruising is more your thing, you might want to check out American Cruise Lines, Viking River Cruises, and American Queen Steamboat Company.
Cruise Ports
Where are travelers departing from?
For premium cruises, Florida is king. Fort Lauderdale, Miami, and Port Canaveral are all popular departure ports.
Miami also wins for the luxury category, just beating Lisbon, Portugal, and Greece, but Miami doesn't win for river cruises, Amsterdam and Budapest are the top picks.
Forget departure ports for a second though, we wanna know which ports people are visiting.
Cozumel (Mexico), Perfect Day at CocoCay (Royal Caribbean's own private island in the Bahamas), Castries (Saint Lucia), and Kotor (Montenegro) are all highly visited ports this year.
River cruisers are enjoying visiting Cologne (Germany), Vienna (Austria), and Budapest (Hungary).
Visited Countries
The fact that everyone is after some sun after over a year of being stuck inside probably isn't going to surprise you.
The Bahamas, Mexico, The U.S., Greece, Italy, and Spain are the top contenders for passengers, and no wonder – we wouldn't mind visiting any of these places either.
For river cruises, it's Germany and France travelers are dying to see.
Cruise Length
Why is 'for the rest of my life' not an option on the cruise booking websites? That needs to change.
It turns out not everyone shares our views though, with most people opting for seven-ten night cruises, whether that's an ocean cruise or a river cruise.
So, there are the cruise trends for July 2021. Whether you're looking at a 7-day river cruise, or you want to sail around the world like Columbus, there are options for everyone, and we hope this has given you some inspiration for your next trip.