Best Places to Take Pictures Around the World
Travel brings with it many perks, one of which is seeing beautiful places. However, nowadays, many travelers are inspired to take photos around the globe. So much so that they find themselves looking for the best photo locations whenever they arrive in a new country.
Can you relate? Do you have a love for discovering cool photo spots and find yourself wondering, "where are the best photo locations near me?" If so, the NoFilter app can help you find the best places to take pictures wherever you are. So, even if you can't travel anywhere new right now, you can still find some awesome photo locations for your Instagram or travel blog.
Every country has unique and beautiful photo opportunities. Still, there are certainly some places that stand out as the most photogenic. Here are five of the best places to take pictures around the world.
1. New Zealand
New Zealand is one of the most scenic countries globally and, therefore, one of the best places for photography. Moreover, the scenery in New Zealand is diverse, and it feels like every town is full of beautiful nature. Here are some of the best photo spots in New Zealand:
Rotorua – This incredible geothermal wonderland consists of active geysers, bubbling mud pools, and colorful acid-green springs. With such radiant volcanic activity, the natural wonders are certainly Instagrammable.
Milford Sound – The magical mountain peaks, calm waters, and cascading waterfalls make Milford Sound one of the best places for photography in New Zealand.
Franz Josef Glacier – While the icy glaciers look magnificent from the ground, you'll get the best shots of the view from a helicopter.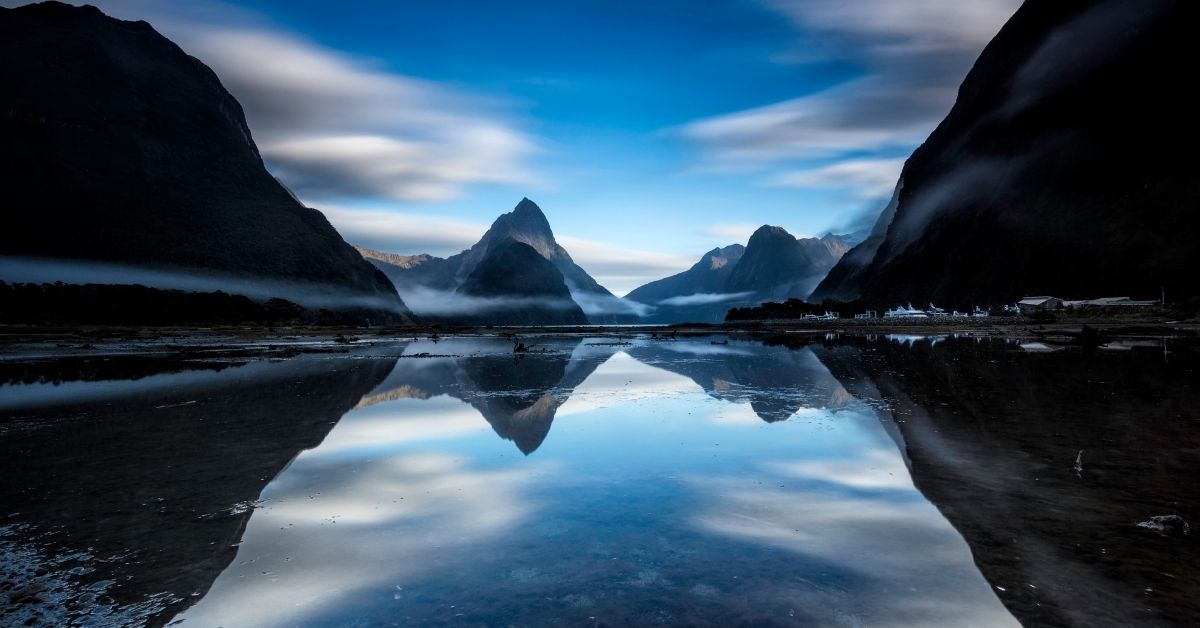 2. Australia
If you thought New Zealand had diverse terrains, Australia's landscapes will blow you away. This vast country has so many incredible photo opportunities, from the outback to the reefs. These are just a few of the best places to take pictures in Australia.
Uluru – For an iconic Australian outback photo, don't miss a trip to Australia's "Red Centre," Uluru. The giant rock glows a warm red color at sunset, making it one of the best photo spots down under.
Great Barrier Reef – Where's better to take photos than the largest coral reef system in the world? The Great Barrier Reef has over 2,900 individual reefs and 900 islands. If you have an underwater camera, you can catch some incredible marine life images here, including turtles and manta rays.
Whitsunday Islands – Located within the Great Barrier Reef are 74 memorizing tropical islands known as the Whitsundays. With pure white sand and clear, turquoise waters, the Whitsundays often ranks as one of the top beaches in the world.
Great Ocean Road – This 243 km road trip in Victoria offers incredible photo opportunities on every turn. The most famous (and most photographed) spots are undoubtedly the Twelve Apostles.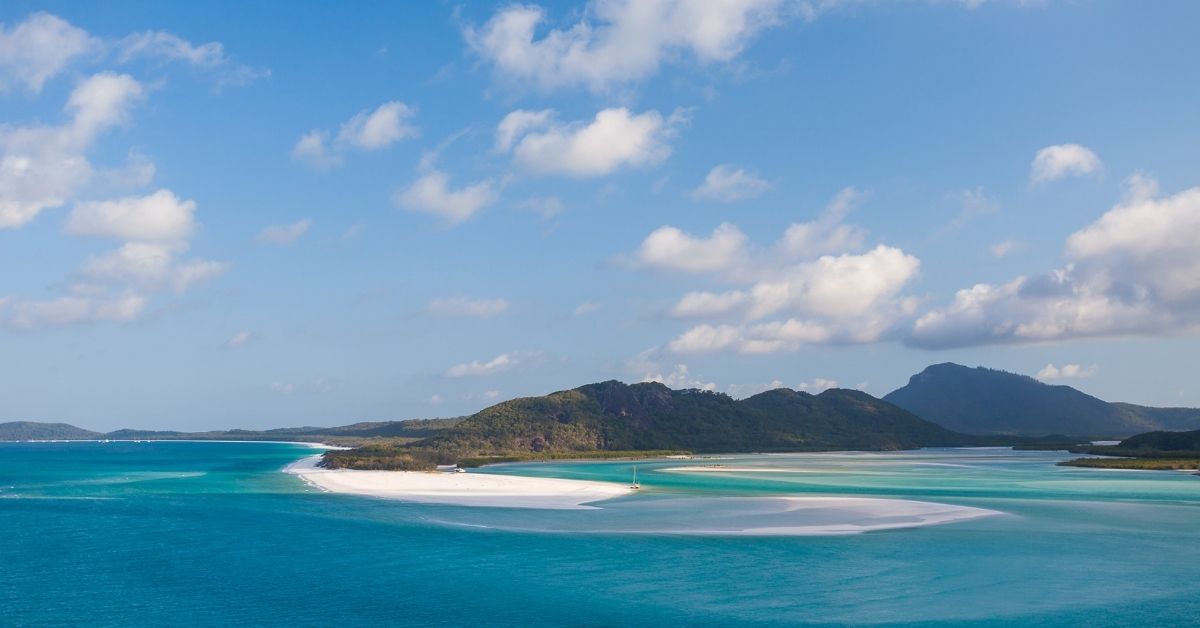 3. Thailand
Thailand is a tropical paradise and one of the best countries for nature lovers and photographers. There are many well-known photography hotspots in Thailand. Even so, serene, untouched beauty is abundant almost anywhere outside of the main cities. Here are some of the best photo spots in Thailand:
Phi Phi Islands – Koh Phi Phi was the filming location for the famous movie, The Beach, and for a good reason! It boasts steep limestone cliffs with hidden caves surrounding turquoise waters and white sandy beaches. Hike up to the viewpoints as these give fantastic photo opportunities of the islands around.
Doi Inthanon National Park – Doi Inthanon is Thailand's highest mountain. As it lies within a national park, its beauty is preserved despite the high number of tourists that visit. Doi Inthanon has an enchanting look and vibe with its sacred temples, dense green forests, and hill tribe villages.
Ayutthaya – If you've ever visited Angkor Wat in Cambodia, the historic town of Ayutthaya may feel familiar. It's a UNESCO World Heritage Site that dates back to the 13th century. Wat Chaiwatthanaram is the most photographed place here, especially at sunset.
---
Want to connect with fellow long-term travelers? Join our exclusive Facebook group and take part in the conversation.
---
PSSST. Your travel medical insurance can now cover COVID-19! If you grab SafetyWing's Nomad Insurance, it'll be covered just like other illnesses. I've been using it since 2019 and I can assure you it's the perfect solution for nomads like you and me.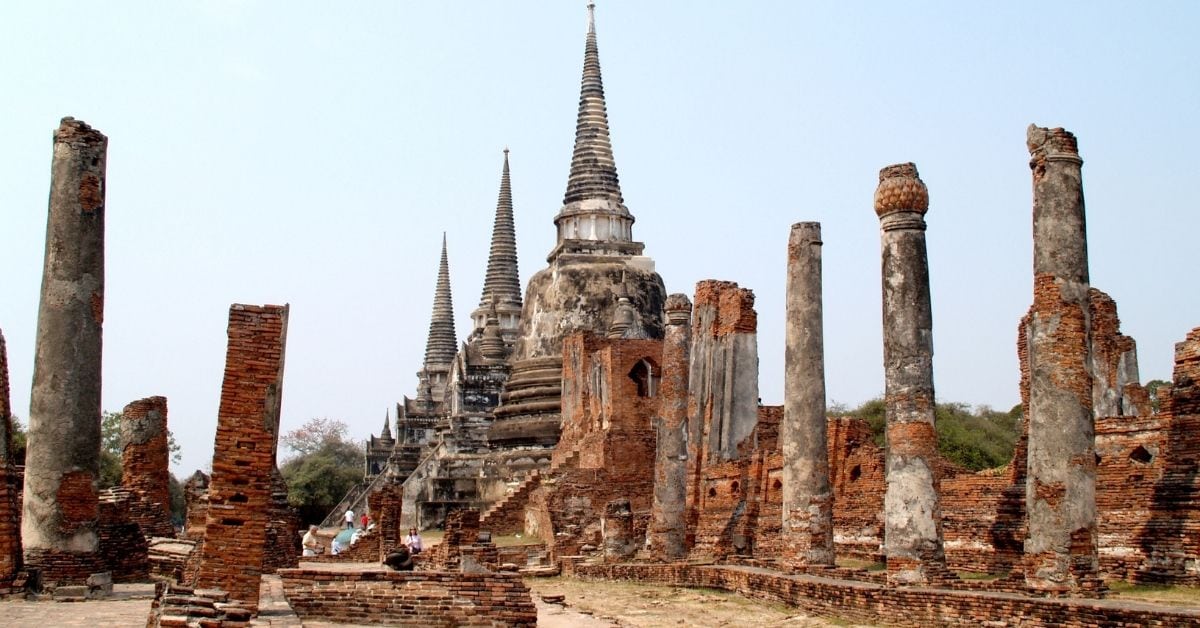 4. Italy
Italy has some of the most gorgeous views in the world. From historical landmarks in Rome to Venice's grand canal to the pastel-colored fishing villages of the Amalfi Coast, you'll never be short of beautiful travel photos here. Here are just a handful of the best places to take pictures in Italy.
Rome – If you're looking to create photos that take you back in time, head the Rome. This city has preserved many ancient buildings and landmarks such as the Colosseum and Roman Forum.
Amalfi Coast – This 50-kilometer stretch of coastline provides plenty of Instagrammable shots. The pastel-colored houses stacked upon cliff tops that look out over the mediterranean sea offer some truly unique photo opportunities.
Venice – The iconic "floating city" is a travel photographer's heaven. The Grand Canal is the most famous photo location, and you can catch the best views from the small bridges that cross over the canal.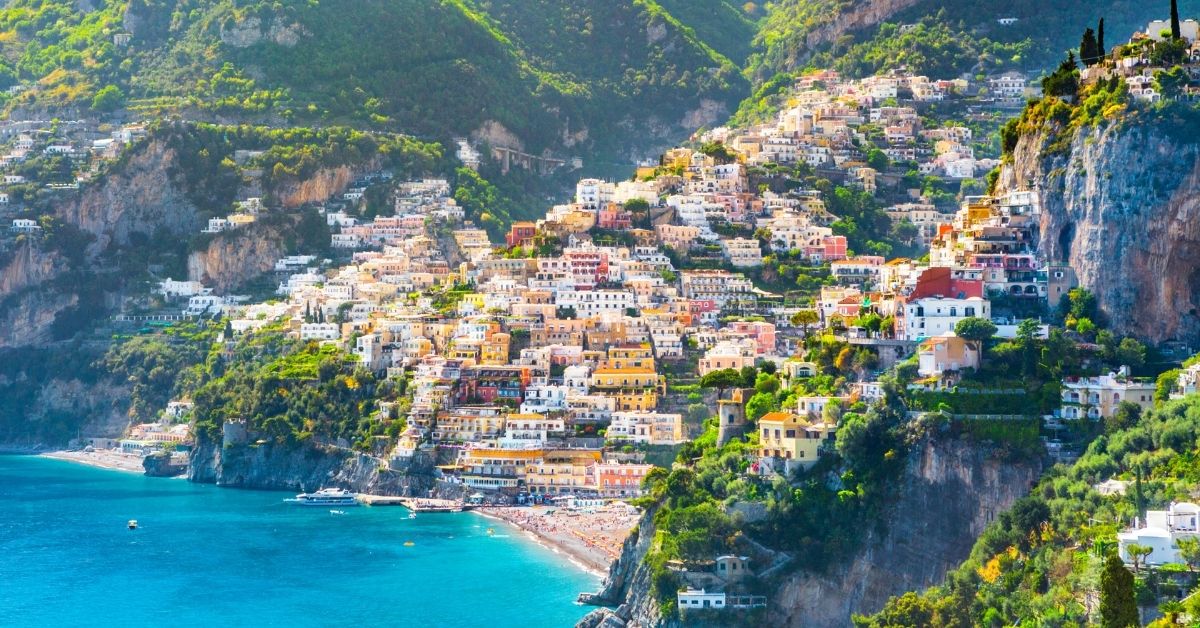 5. Peru
Peru is home to Machu Picchu, undoubtedly one of the must-see and the best photo locations globally. However, while Machu Picchu is a highlight, Peru has many other marvelous photo spots.
Machu Picchu – Built in the 15th century, this ancient Inca city sits high in the Andes Mountains. While the ruins are incredible to photograph, the llamas make for some exciting and unique pictures.
Sacred Valley – In Sacred Valley in Cusco, you'll find terraced mountains, scattered ruins, and small Inca villages, all offering incredible photos.
Cordillera Blanca – A lesser-known but equally beautiful part of Peru, the Cordillera Blanca supplies some of the best alpine landscapes in the world.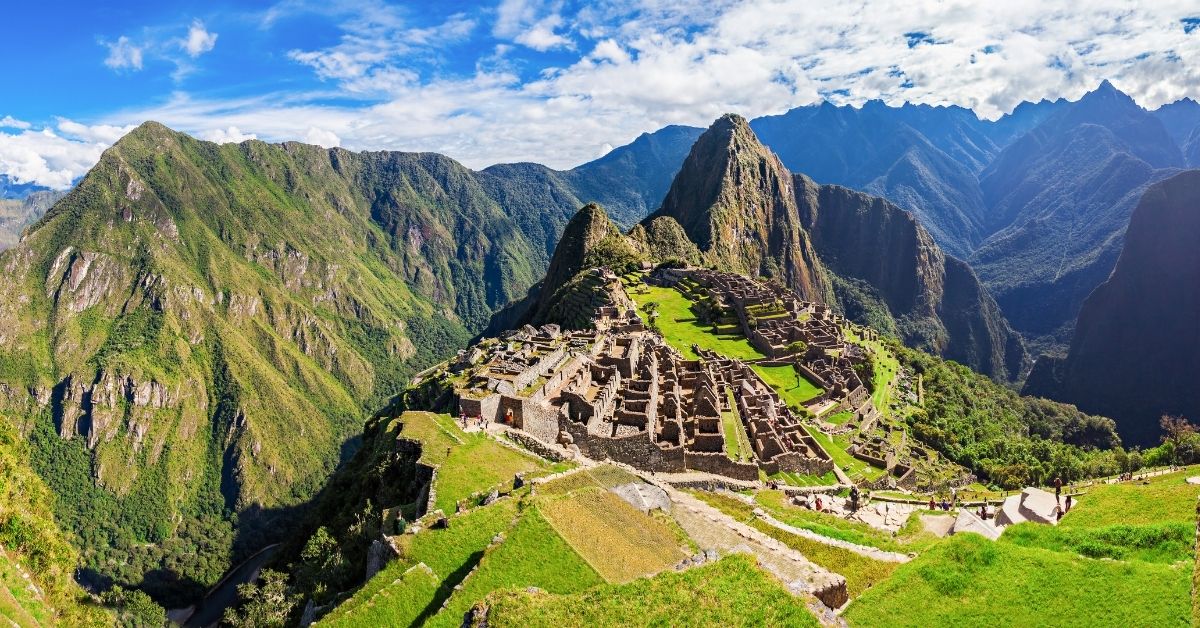 Final Thoughts
There's no denying the world is full of beauty. So, if you can't get to these five best places to take pictures, fear not. Remember, wherever you are on the planet, there's bound to be breathtaking landscapes and charming scenery nearby. Ask yourself, "where are cool places to take pictures near me?" and then get out and explore them!