Best Digital Nomad Jobs For Beginners
Many travel lovers turn to the digital nomad lifestyle in order to travel further and longer. If you've been wondering how to find a digital nomad job that allows you to travel and work from anywhere, you're going to love this post.
In this guide, we'll talk about the best digital nomad jobs that allow you to work from anywhere as long as you have a strong internet connexion.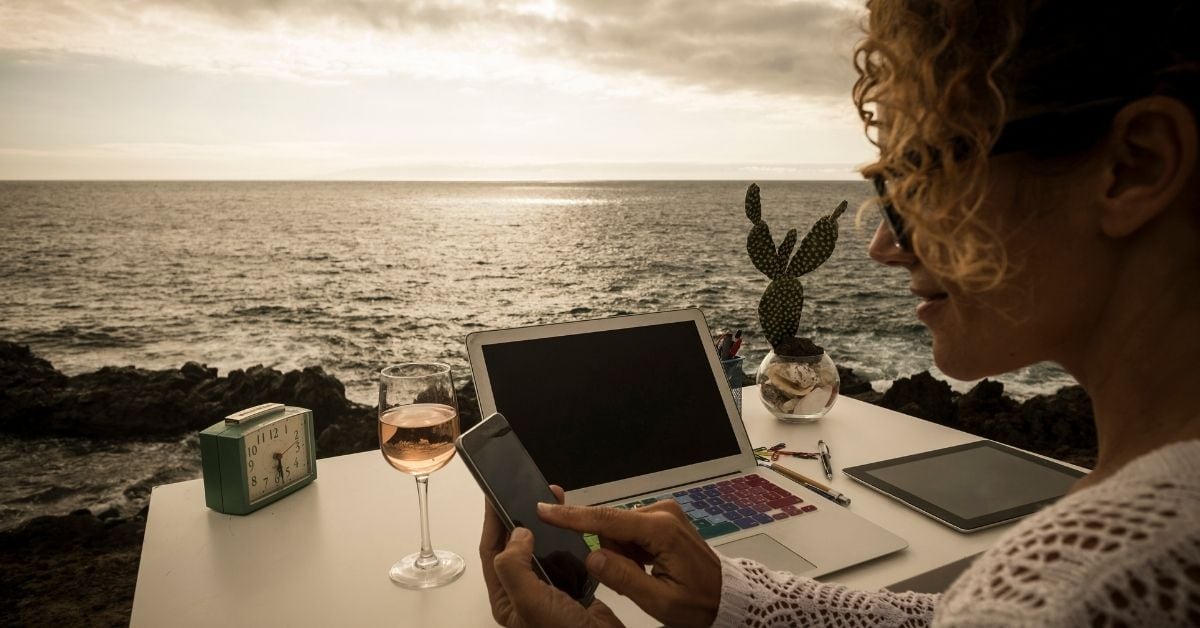 1. Online Marketer
Nowadays, everything works around the Internet and social media. Businesses are struggling to keep up with the constant updates and social media changes. Digital marketing is a holy grail where you can find amazing opportunities to showcase your skills.
You may have to develop strategies that include the scheduling of content for social media or promote the client's services or products to potential customers online.
From maintaining Facebook pages to pinning images and sending Instagram updates, it can be an interesting and fun digital nomad job.
2. Freelance Content Writer
If you enjoy writing, there are several avenues waiting just for you – copywriting, technical writing, academic writing, and ghostwriting to name just a few. There are plenty of sites where you can write and get paid instantly. It's one of the best jobs for digital nomads because you don't need lots of experience to get started.
That said, if you're interested in gaining more experience as a content writer, make sure to get in touch. We always hire new writers to write unique and original content on our website.
3. Blogger
Blogging requires a ton of work, patience, and a never-give-up attitude to learn and grow every single day.
But if done correctly, you could earn a lot of money. Blogging requires skills like search engine optimization, writing, and research. Each of these acquired skills will influence the success of your blog over time.
Many digital nomads launch a travel blog because it just suits their lifestyle so well.
If you are wondering if the travel blogging industry is saturated, you should know that you're going to have to find something that makes you different from the others, or opt for something a bit more niche.
4. Branding Designer
If you are into logo designing or branding, then you can monetize your skills by finding freelance work on sites like Upwork and Fiverr.
There are so many people who start brands and have no idea how to go about it. If you specialize in branding, you should have no problems finding clients.
5. Graphic Designer
Graphic designing is one job that is perfect for digital nomads because it can be done online easily.
If you are good at designing or are willing to learn the ropes, then you can rake in loads while working on the move. Work your way through available online courses and get comfortable honing your graphic design skills.
6. Tutor
You can always offer English or language lessons offline or via online tutoring. Many people from non-English speaking countries need help with their basic English skills. All you need is a reliable internet connection, a laptop, and a couple of hours at hand.
With online tutoring communities, Skype, and other tutoring platforms available, you can start online teaching almost instantly.
---
Want to connect with fellow long-term travelers? Join our exclusive Facebook group and take part in the conversation.
---
PSSST. Your travel medical insurance can now cover COVID-19! If you grab SafetyWing's Nomad Insurance, it'll be covered just like other illnesses. I've been using it since 2019 and I can assure you it's the perfect solution for nomads like you and me.
7. Ebook Writer Or Online Course Creator
If you have ever thought of writing a book, then this is the time for it. Publish your book or e-book and sell it from online marketplaces like Amazon. If you are knowledgeable and well versed in certain fields, then consider creating some online courses for people to buy and learn from you. You could use a platform such as Skillshare to promote your courses.
Make your products digital so that you don't have to deal with packaging and delivery options.
8. Affiliate Marketer
Affiliate marketing has been around for ages and it is one of the straightforward ways of earning money online. You could either make use of a blog or a social media platform like Pinterest to promote and market sales products.
There are plenty of courses and resources available online which explain all the nitty-gritty of the affiliate marketing industry.
9. Coach Or Consultant
Coaching and consulting can turn out to be lucrative businesses if you are able to address the most common pain points of a community.
It's no secret – the coaching industry has been booming lately. Find out what you are an expert in and start consulting and coaching clients who seek assistance.
10. YouTuber
Have you considered facing the camera recording your own shows? If you have a way with videos then starting a YouTube channel can be quite rewarding.
Focus on what you are passionate about and pan out helpful videos or how-to tutorials. It could be a craft you know well, travel tales, food around the world, or simply vlogs about the digital nomadic lifestyle with candid moments. The opportunities are endless.
11. Developer
Do you love everything about coding? Businesses are realizing the emerging trends and many are willing to allocate talented people in remote locations even though they don't work in traditional time frames with fixed timetables.
Whether you develop your own app or find work for a startup – developers find lots of good remote work opportunities.
12. Virtual Assistant
If you are wondering how to be a digital nomad with no skills, you could learn how to become a virtual assistant. Become a virtual assistant and provide administrative support to business owners and other clients. If you are skeptical to start any other type of freelancing work, then this could be the right one for you. Even as a newbie, you can get hold of a decent VA job.
If you want to develop all the skills needed to be a good virtual assistant, you can join this virtual assistant program.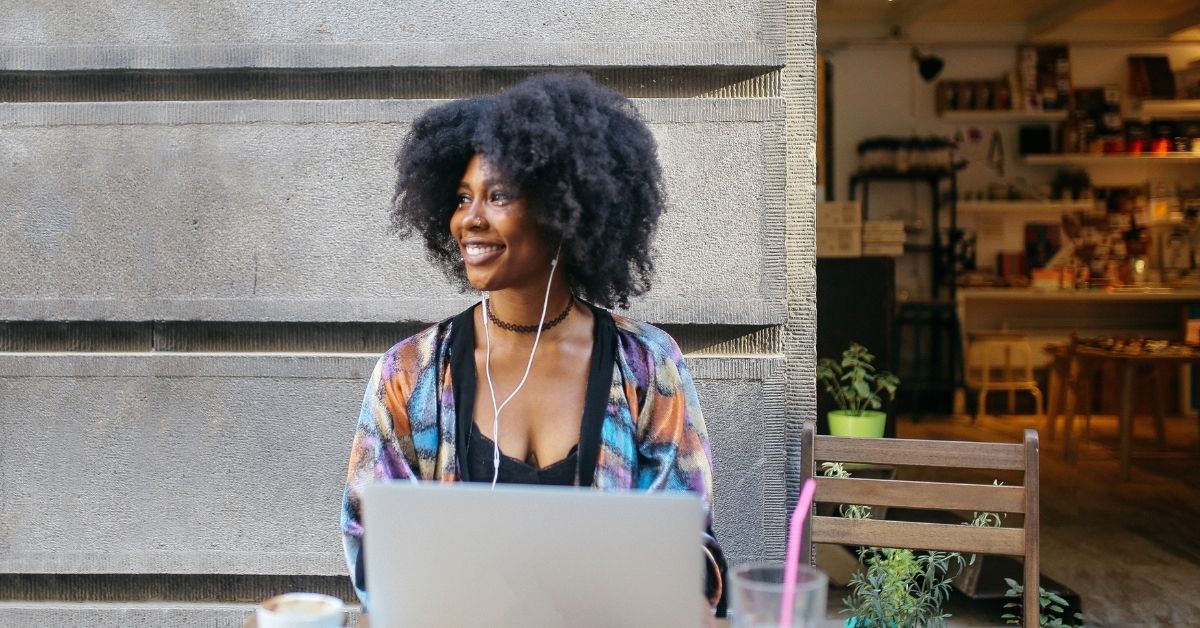 Final Thoughts On Digital Nomad Jobs
As you can see, there are several digital nomad jobs that you can do easily, without lots of experience.
If you're willing to get started as a digital nomad, you can start learning some of these digital nomad skills. Obviously, some digital nomad jobs require more skills than others, so make sure to be prepared before you start nomading.