Best Countries In The World in 2021
U.S. News & World Report has now released its annual Best Countries ranking for 2021. In order to gather the results for this, 17,000 business leaders, college-educated individuals who are middle class or above, and some of the general population, are surveyed to gain a rounded representation of the opinions of a broad range of people.
The countries are ranked in 10 categories, which are: Agility, entrepreneurship, quality of life, movers, social purpose, cultural influence, open for business, power, adventure, and heritage.
As 2020 was such a strange year in many ways, we were interested to see how the list would compare with previous years.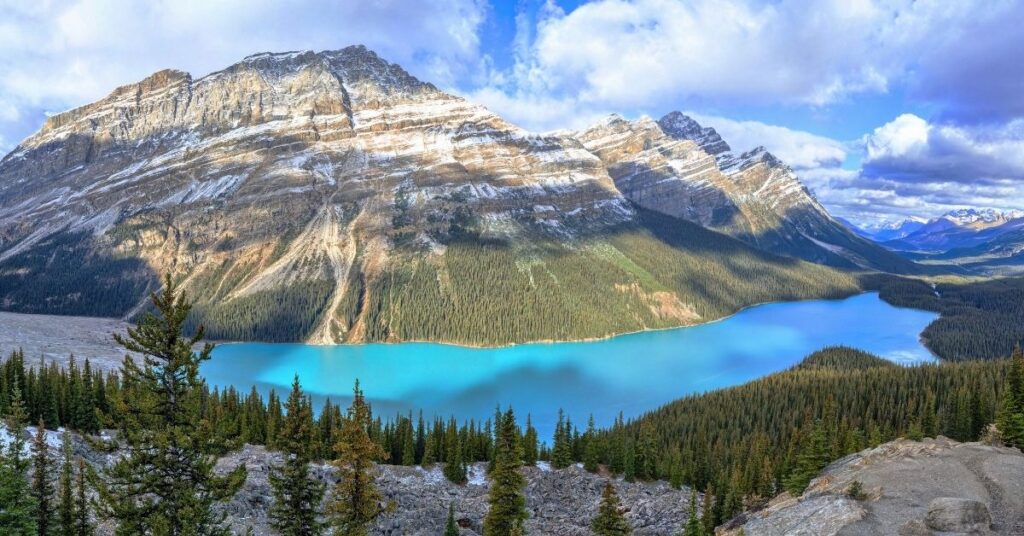 Best Countries 2021:
10. The Netherlands (-1 vs 2020)
9. Sweden (-1 vs 2020)
8. United Kingdom (-2 vs 2020)
7. New Zealand (+4 vs 2020)
6. United States (+1 vs 2020)
5. Australia (+/- 0 vs 2020)
4. Switzerland (-3 vs 2020)
3. Germany (+1 vs 2020)
2. Japan (+1 vs 2020)
1. Canada (+1 vs 2020)
Canada has climbed to the top of the list for the first time ever after hovering around the 2nd and 3rd spots for several years. Overall the rankings remain very similar to those of 2020, although the order has changed a bit. Here's the ranking from 2020 so that you can compare.
Best Countries 2020:
10. Norway
9. The Netherlands
8. Sweden
7. United States
6. United Kingdom
5. Australia
4. Germany
3. Japan
2. Canada
1. Switzerland
As you can see, the only major changes come from Norway dropping off the list to number 13 this year, and an impressive climb for New Zealand who gained 4 spots from number 11 in 2020. This could be due in part to the influx of positive movements occurring in New Zealand, from excellent management of the Covid-19 pandemic to strong political leadership.
The lowest ranking fell to Iraq, with El Salvador, Serbia, Belarus, and Lebanon not far behind.