7 Tips for Keeping Your Family Safe and Healthy While Traveling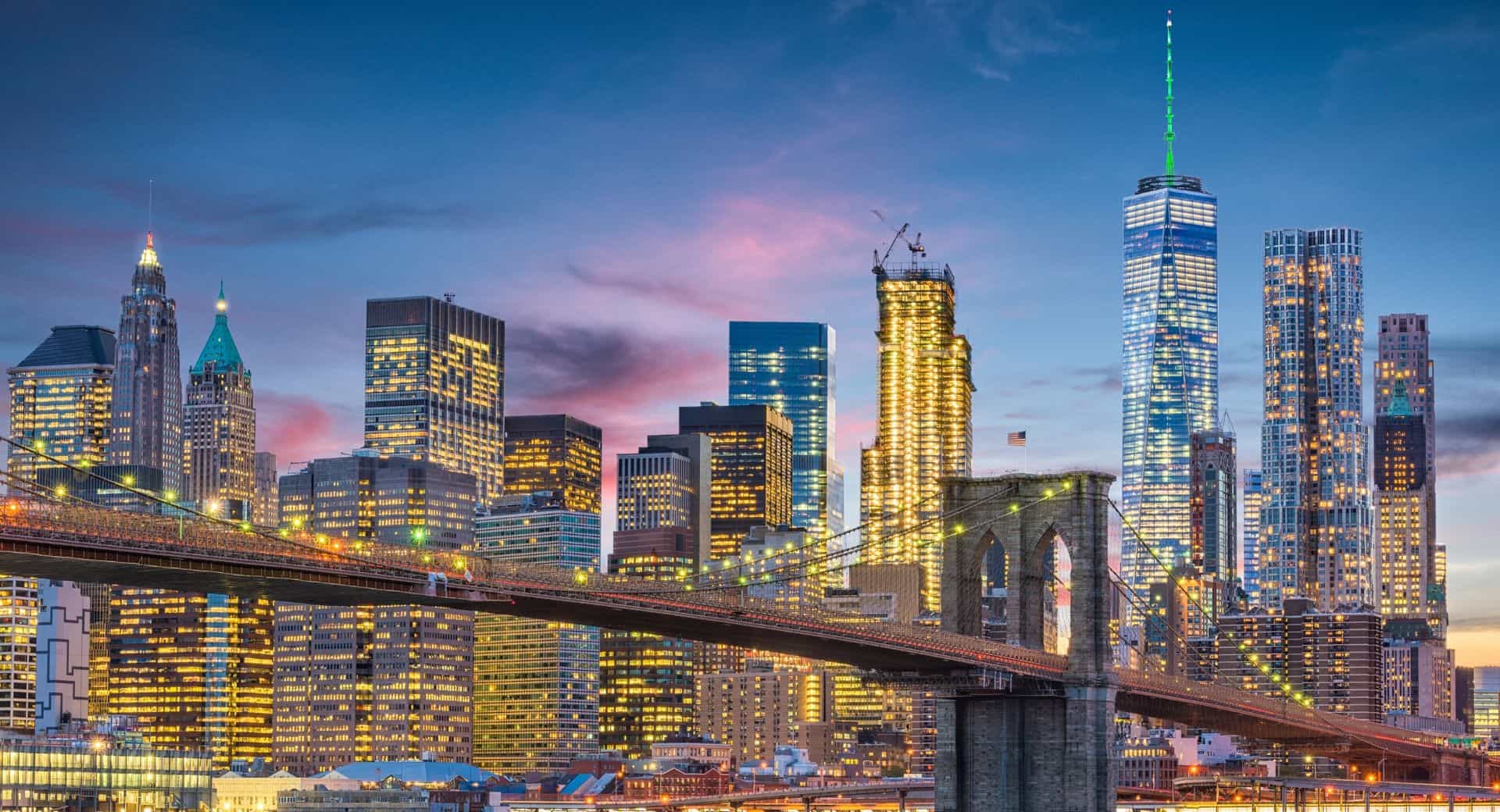 Traveling with the family is a great experience. And let's face it, at this point, you may be itching to get away for a bit if you've been staying home to help control the spread of this latest virus outbreak.
As important as it is to have fun on a trip, however, it's even more important to make sure everyone is safe during your travels. Even businesses that are slowly opening their doors aren't leaving anything to chance — and we shouldn't too.
The following are very simple ways to dramatically reduce the risk of illness and injury on or before your trip, so take a moment to let them sink in.
1. Start with a Safety Briefing
You may have kids who are asking about COVID-19. Most younger children won't be able to grasp the complexities of the pandemic, so keep it simple. At the very least, talk to everyone in a reassuring tone that only a small portion of people who do get the virus become seriously ill.
Discuss what you can do to protect yourselves, and make sure to answer any questions to eliminate doubt. It's also the perfect time to fact-check on certain beliefs about the virus so you're well-informed during your trip.
2. Research Online
Wondering which hotels are accepting guests right now? Thoroughly researching your travel destination beforehand can help you find out which hotels are working and which aren't.
On top of that, find out if they're doing anything to control the spread of the disease. Many hotels and resorts have now reopened their doors for guests while going the extra mile to sanitize.
Westgate's Clean Hotel Program, for instance, focuses on the regular disinfecting of commonly-touched surfaces, bedsheets, and furniture to make sure you and your little ones are protected from the virus.
3. Set Your Own Rules and Standards
It's perfectly acceptable for you to have higher-than-usual standards to keep your family safe. Treat cleanliness, health, and hygiene as the 'holy trinity' when traveling for the next couple of months, and stick to following the local regulations to support public health efforts.
You should also constantly remind the family to follow protective measures and hygiene best practices such as the constant washing of hands, avoiding frequently touched surfaces, and observing social distancing guidelines.
If you're worried about sounding like a dictator to your kids, make it fun. Teach them to sing "Baby Shark" while washing their hands, or find a creative way to tell them about the bad germs living on certain surfaces.
4. Get Travel Insurance
No one wants to think about the possibility of sickness or loss of property while traveling, but unfortunately, it can happen.
---
Want to connect with fellow long-term travelers? Join our Facebook group and the conversation.
---
PSSST. SafetyWing finally covers COVID. I've been using their Nomad Insurance since 2019. It's the perfect solution for nomads like me. Don't leave without your travel insurance.
---
Having travel insurance coverage provides you with a financial safety net for when things turn south. People lose their luggage at the airport all the time, so better to have financial protection.
It's even more important to have travel insurance if you're taking your family camping, hiking, or on any outdoor activity. Just make sure to know all the ins and outs so you know what the policy covers.
5. Be Careful What You Share
There's nothing wrong with wanting to update friends and family about your trip, but have in mind that making some information public might attract the attention of scammers, or hackers, and other criminals.
You may also just create unwanted drama. People might start expressing concern or criticism about your decision to travel in these uncertain times, which can put you in a bad mood or even derail your plans.
There are plenty more benefits to being mindful of what you post on social media, so think twice about what you share.
6. Get the Right Vaccines
Depending on where you're traveling to, some vaccination may be required, especially for family members with a weakened immune system.
Diseases to consider getting immunization for:
Hepatitis A and B

Tetanus

Mumps

Measles

Rubella

Chickenpox

Rabies
These vaccinations should be seriously considered if you're traveling to developing countries, especially those with limited resources for healthcare and public sanitation.
7. Stay Up-to-Date While Traveling
Checking the news before and during the trip is crucial. Low-risk destinations this week can easily change to a high-risk one the next, so stay in the loop on the latest travel advisories so you can adjust.
And don't be afraid to cancel the trip if needed. If you're traveling with the family mostly for leisure, there's no real harm in saving it for another time if situations look precarious.
In general, if everyone in the family follows the 'holy trinity' when traveling, you should be able to enjoy your trip with peace of mind.
Main Takeaway
These practical tips are indeed simple, yet many overlook them. Take a moment to think about the family's situation, including everyone's health. The more you prepare everyone for what to expect and create a safe travel plan, the better and more enjoyable everyone's experience will be.