5 Convenient Vacations to Take as a San Diego Resident
San Diego residents are blessed when it comes to choosing vacation destinations. With the delights of California on their doorstep, the beauty and culture of Mexico's Baja California just across the border, and the remarkable desert wildlife reserves and national forests of Arizona just a short drive away, there are loads to choose from when it comes to taking a trip. You can also take a cruise from San Diego down Mexico's Pacific Coast, exploring the delights of the Mexican Riviera from Ensenada to Puerto Escondido. Here are five of the best vacations you can take easily as a San Diego resident.
A weekend in Yosemite
Yosemite is one of the great National Parks in the United States and makes an absolutely fantastic weekend getaway destination from San Diego. Fill your car with supplies, pack your comfiest walking boots, and head off to discover the magnificent hiking trails Yosemite has to offer. From dramatic mountains and stunning cascades to the ancient, towering sequoia trees, Yosemite is a dream for lovers of the great outdoors.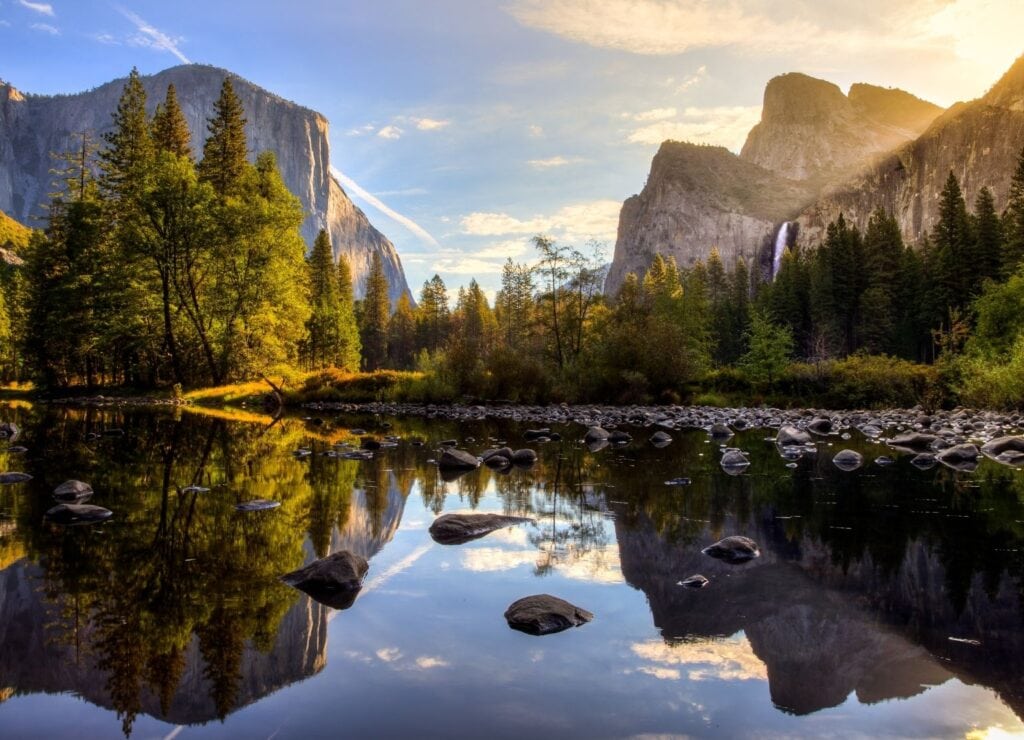 Wine tasting in the Napa Valley
If your tastes run in a more elegant, sophisticated direction, why not try a few days tasting some of the best wines in the world in the Napa Valley. Wine tasting tours take you on a delicious and delightful journey through the celebrated wineries of California's wine country, as well as showcasing the astonishingly good range of fine dining restaurants the area has to offer.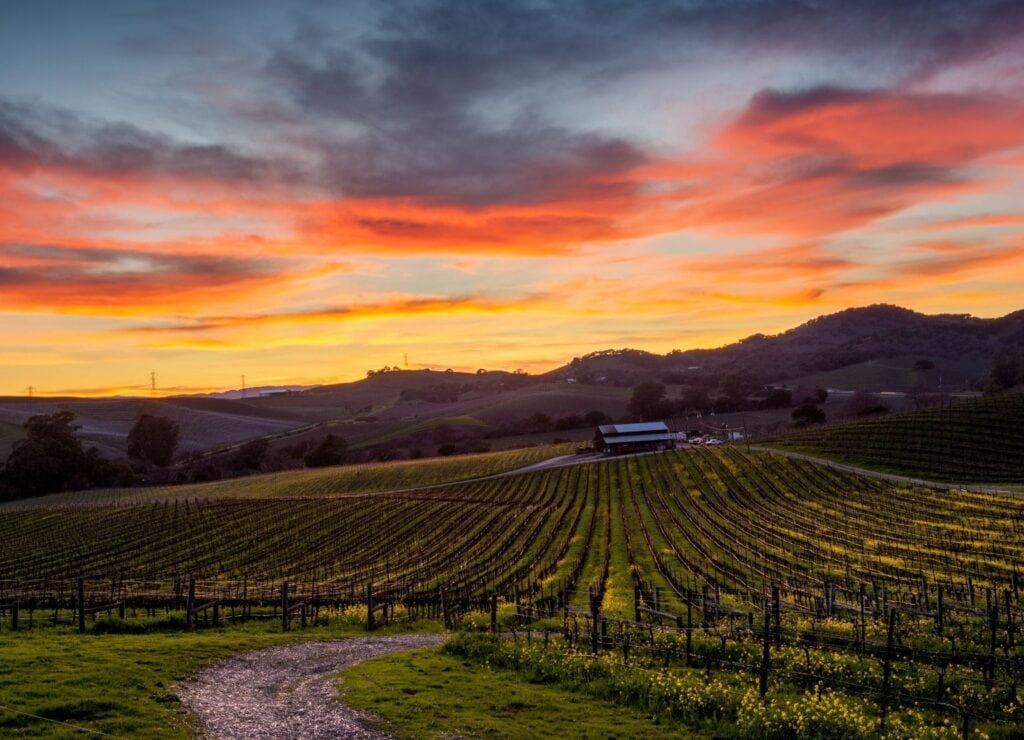 ---
Want to connect with fellow long-term travelers? Join our Facebook group and the conversation.
---
PSSST. SafetyWing finally covers COVID. I've been using their Nomad Insurance since 2019. It's the perfect solution for nomads like me. Don't leave without your travel insurance.
---
Whale watching in Los Cabos
If you fancy something a little more exotic, head across the border, down Mexico way, and check out the stunning marine life of the Sea of Cortez, off the coast of vibrant, bustling Los Cabos, where it is always party time. You can laze on the beach, enjoy the exceptional nightlife, or head out to sea and catch the astonishing sight of migratory humpback and gray whales, just past the remarkable rock formations of El Arco.
The Mexican Riviera
Heading further south, a cruise of the Pacific coast of Mexico, dubbed the Mexican Riviera, is a trip guaranteed to give you experiences that will stay with you forever. From Ensenada wine country in Baja California to Puerto Vallarta where the jungle meets the sea, all the way down to the surfing paradise of Puerto Escondido, Mexico's Pacific coast is the perfect combination of astonishing ancient culture, glorious wild landscapes, and a cuisine to die for. Seeing all this from the comfort and luxury of a cruise ship stateroom makes for a once in a lifetime vacation experience.
Kofa Wildlife Refuge
Just across state lines from California into Arizona, the Kofa National Wildlife refuge is a stunning, dramatic, sprawling nature reserve filled with rugged mountain landscapes, bleakly beautiful desert scenery, and remarkable flora and fauna including saguaro cacti and the spine-tingling Gila monsters.
San Diego is perfectly located for some fantastic and convenient vacation destinations, whether you fancy an overnight stay, a weekend getaway, or something a little more extravagant. Whatever you are after, there are loads to see within easy reach of "America's Finest City"!