5 Best Campsites In The UK To Try This Summer
If you're interested in camping to get outside and enjoy nature, you have to check out the best campsites in the UK.
There is much more to camping than just pitching a tent and telling spooky tales sitting around a bonfire.
Rather, it is all about getting immersed in nature in order to experience it at its very best. The whole point is to be outside and have a campsite which gives a true wilderness feel.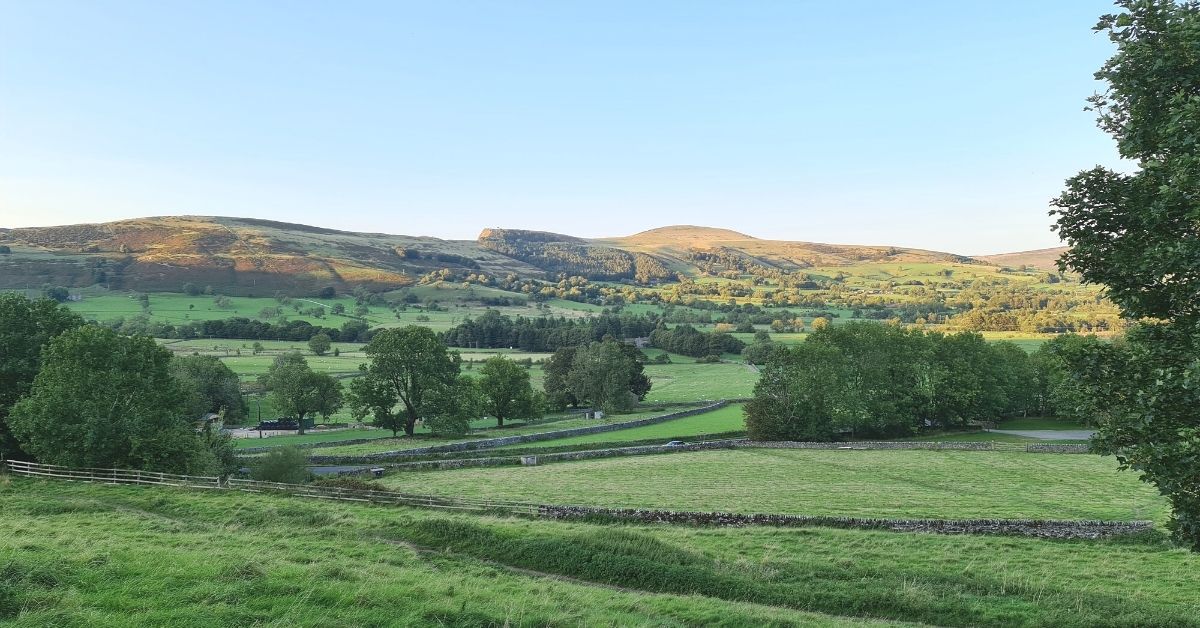 Best Campsites In The UK
Fortunately, there are plenty of such open grounds all over Britain that will inspire you to ditch your pricey air-conditioned five-star room comforts and opt for a cheaper ticket to stargazing and fresh air instead.
So if you are eager to convene with nature, don your vacation shorts, check out Goboony for motorhome hire, and then jet set to explore these top UK camping destinations if you want to experience the outdoors like never before.
Whitlingham Broad Campsite, Norwich, Norfolk, East Anglia
This excellent campground is hardly a fifteen minutes bike ride away from the historic city center of the town of Norwich.
Located within the confines of Broads National Park and covering an area of nearly 80 hectares of Country Park, visitors have a range of options from plain camping, bill tents, woodland dens, or the popular converted goods wagons to stay in.
The Whitlingham Broad Campsite is pet friendly (at a small fee) and all amenities like snack shops, food essential, charging points, BBQ, and fire pits are available.
There are plenty of family-friendly activities such as canoes, kayaks, woodland walks, or a picnic or pub lunch, all within minutes away from your tent.
Chase Camping, Staffordshire, West Midlands
Spread across 30 acres of open land just behind Four Oaks Farm in Staffordshire, the Chase campsite lies barely a few hundred meters from the Midland's first designated bike trail in the Birches Valley Forest.
Though the campsite is a haven for cyclists, there is something for everyone whether you are a biker or not. Pets are more than welcome and a lively atmosphere prevails here all the time.
Apart from biking, other popular activities here include tree-top walking, ziplining, and the Gruffalo nature trail, especially for children.
Chase Camping is open only on a handful of weekends each year so make sure to book well in advance if you want to enjoy a laid-back affair.
Harry's Meadow, Hampshire, South East England
Providing spectacular views across the Avon Valley, the Harry's Meadow campground is set among a backdrop of ancient oak trees which makes for an ideal wild camping location.
Campervans can take a day trip to the beach or go for a wild swim in any of the nearby lakes and ponds. The Meadow sits one mile away from the multiple award-winning pub, 'The Horse & Groom'.
Some of the excellent facilities at Harry's Meadow include high-pressure hot shower blocks, designated washing-up areas, points for fresh drinking water, a pizza oven during weekends, and fire pits on hire.
Run by the Sheriff+Holford family, you can rent a motorhome and camp here for a nominal cost.
Visitors can pitch wherever they please on the 50 acres property and try to spot some of the world-famous New Forest ponies.
Arthur's Field Treloan, Cornwall
A big draw with families, Arthur's Field Treloan is one of the leading family-run campsites on the Roseland Peninsula.
Named after the farmer who was the original owner of this land, the family opened up space to campers and has since become a hit with children.
This creative place encourages them to collect freshly laid eggs each morning and feed the animals.
Workshops on charcoal cooking and willow making are conducted regularly, but the evenings on Wednesdays are the most sought after.
This is the time when everyone gathers around a campfire and recites poetry, sings songs, or tells ghost stories with a communal barbecue. There are three secluded beaches nearby and a scenic hour-long coastal hike to Place.
Mousley House Farm, Hatton, Warwick
Located a few miles away from the bustling town of Warwick in the stunning rural Warwickshire countryside, this compact four-acre Mousley House Farm camping and glamping site is a popular family getaway.
There are 48 pitches here suitable for caravans, motorhomes, or tents with and without electrical hookups.
A few local attractions which you can visit during your stay at Mousley House are Adventure Sport Warwick (6miles), Hatton Country World (2miles), and the historic Warwick Castle (5 miles).
The campsite is peaceful, dog friendly and has a vast grassy area in the center where visitors can ride bicycles, fly kites or just sit back and relax and enjoy the fresh air.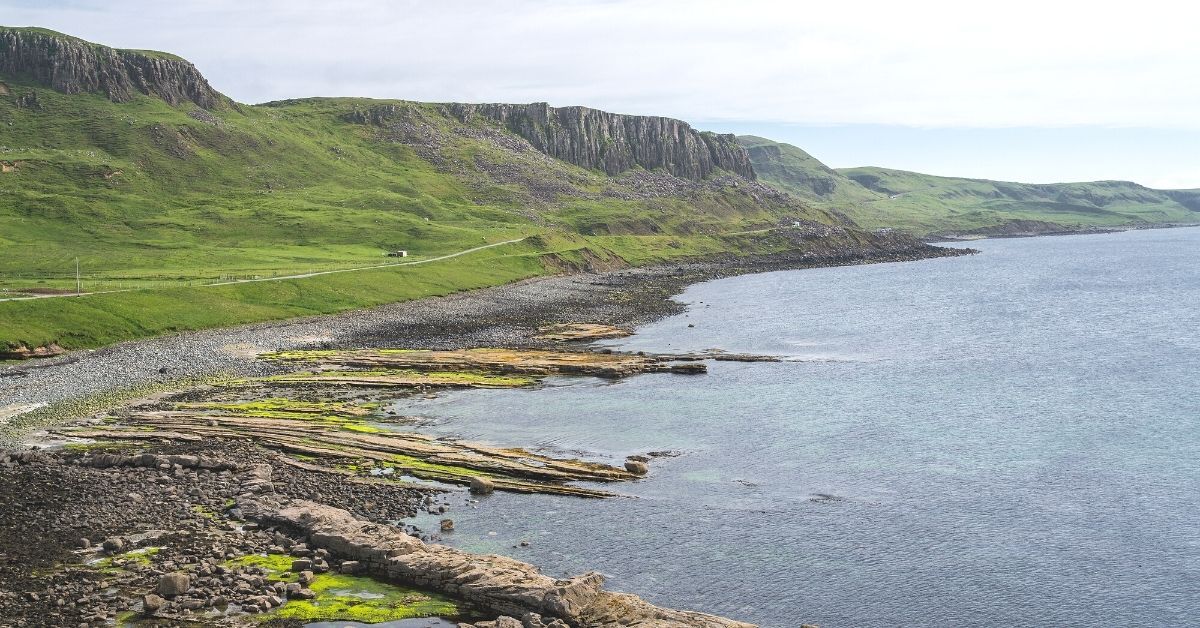 Final Thoughts
Few man-made attractions can match well with nature than a pitched tent in the open. Britain has long been associated with a glorious tradition of camp staycations, which also offer a perfect solution for summer vacations.
After all, the gentle green landscape found in the UK can hardly be seen anywhere else. With the bitter winter slowly receding, the prospects of an authentic outdoor experience await you at these 5 best campsites in the UK.