10 Best Jobs to Travel the World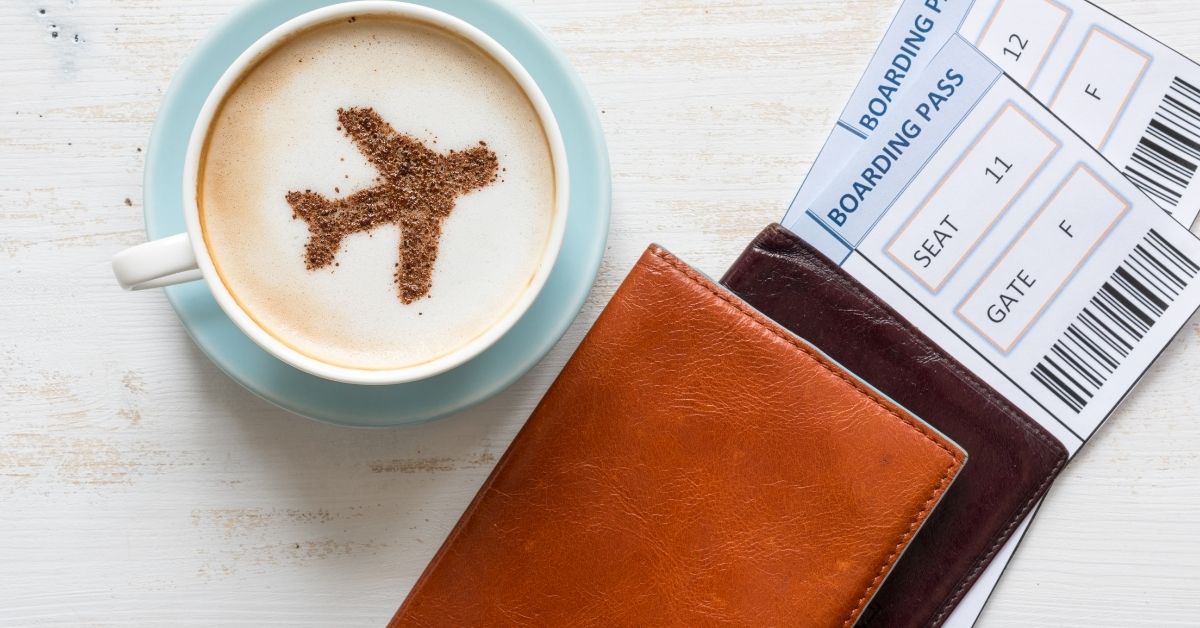 Are you sick of seeing the same four walls every day? Do you desire a job where you get paid to travel? If so, it may be time to take action towards that dream of yours. The number of people working remotely has rapidly increased over recent years. Therefore, it has become much more possible to have a job where you can travel.
Aside from working online, there are many jobs that you can do in multiple locations. These positions allow you to work with people from all other the world and learn about new cultures as you do. Read on to discover the ten best jobs to travel the world.
1. Yoga Instructor
Nowadays, wellness and mental health are top priorities for most. While ten years ago, people craved lively party holidays, many are now choosing to spend their time off from work doing something that will help them slow down and recharge.
Yoga retreats happen all over the world, including on tropical islands and in the mountains. Training as a yoga teacher is one of the best jobs for people who love to travel and make a difference in others' lives. Most travel yoga jobs are at wellness centers and hotels. Placements typically last anywhere from 2 weeks to 6 months, so you will never be tied to one place for too long.
2. Scuba Diving Instructor
Working as a scuba diving instructor is another of the top careers involving travel as you can see many beautiful places. However, this job's unique perk is that you get to explore the vast ocean of the planet too. Diving is a popular activity in Australia, Thailand, Hawaii, and many more tropical locations.
If you love water and find you always want to be by the ocean, this is the best travel job for you. How many other jobs allow you to work on the great barrier reef or live on tiny tropical islands, spending most of your days in the deep, blue sea?
3. Resort Entertainer
Many hotels and resorts in Europe and beyond hire travel lovers to work at their site as entertainers, promoters, or activity organizers. In this role, you'll be responsible for planning and carrying out the resort's activity program. The type of activities will depend on the kind of resort. Some hotels will want a children's entertainer, whereas backpacker hostels may be looking for a party promoter to take the guests out on pub crawls.
4. Photographer
If taking photos is a passion of yours, it's worth considering a career as a photographer. This is not an easy hobby to turn into a job where you can get paid to travel, but it is possible. It helps to niche down to something like destination weddings or travel photography. You could even get hired as an in-house photographer at a resort or attraction.
5. English Teacher
As schools worldwide teach English, this is one of the most rewarding careers involving travel that you can get. Even without previous experience or a degree, you can usually gain a TEFL qualification online, which is often the only requirement.
Teaching English is one of the best jobs that allow you to travel as it immerses you in the local culture. However, teaching contracts are usually around one year in length and involve long working hours. Therefore, the downside is you may not have the time or energy to explore your new environment.
6. Teaching Online
---
Want to connect with fellow long-term travelers? Join our Facebook group and the conversation.
---
PSSST. SafetyWing finally covers COVID. I've been using their Nomad Insurance since 2019. It's the perfect solution for nomads like me. Don't leave without your travel insurance.
---
An alternative way to teach English is to teach online. While you won't have such a cultural experience, teaching online will give you much more freedom. Because it allows you to work from anywhere (as long as you have a strong internet connection), it's easily one of the best jobs to travel the world.
Many companies are always on the lookout for online teachers. Some let you choose your own schedule and commitment level that suits your lifestyle. Of course, the world of online learning is not limited to English either. You can teach any language you speak or any skill you have, such as music, fitness, or even arts and crafts. You can use platforms like Thinkific to create and sell your online courses.
7. Travel Blogger
A travel blogger literally is a job where you can get paid to travel. Although many travelers make money from blogging, it can take time to build a sustainable income. However, if you persist, travel blogging can be one of the best jobs that allow you to travel long-term and continue your adventures. It's also a brilliant way to build a following and inspire people to chase their dreams.
8. Content Writer
Travel is not the only thing you can get paid to write about. As a content writer, you can make money writing about anything while you're on the road. Most content writers usually work freelance, where they write for others' businesses and websites, which can be a great way to utilize your existing knowledge. For example, if you have a business degree, you can specialize in this field and write for prestigious companies requiring an industry expert.
Content writing is a popular choice for digital nomads as you have complete freedom over where you choose to live. It's one of the best jobs to travel the world because, let's face it, how many people can work from a tropical beach with a coconut shake in hand?
9. Digital Marketer
With every online business utilizing digital marketing, there's an abundance of online marketing jobs you can do from anywhere in the world. It may take a while to learn, but you can pretty much train yourself online. From there, you can offer your services for free/ a low rate to build up your portfolio.
10. Virtual Assistant
There are countless ways you can earn money online to substitute your travels. Many online-based businesses will hire virtual assistants to help them with their administrative tasks, like responding to customer inquiries and scheduling meetings. Remote roles like this can make the best jobs to travel the world with, thanks to their convenience and flexibility.
Final Thoughts
As you can see, careers for traveling vary greatly. Some allow you to work from your laptop, whereas others require you to travel to specific locations. Whichever you prefer, we're sure you'll find your dream one amongst these ten best jobs to travel the world.