10 Best Honeymoon Spots In USA
The USA is an excellent country for romantic getaways, boasting some of the best honeymoon destinations in the world. So, if you're looking for honeymoon ideas close to home, there are plenty of options.
Or, perhaps you live in Europe but have your heart set on an American honeymoon. Either way, read on to discover the best honeymoon spots in USA and what makes them ideal for post-wedding trips.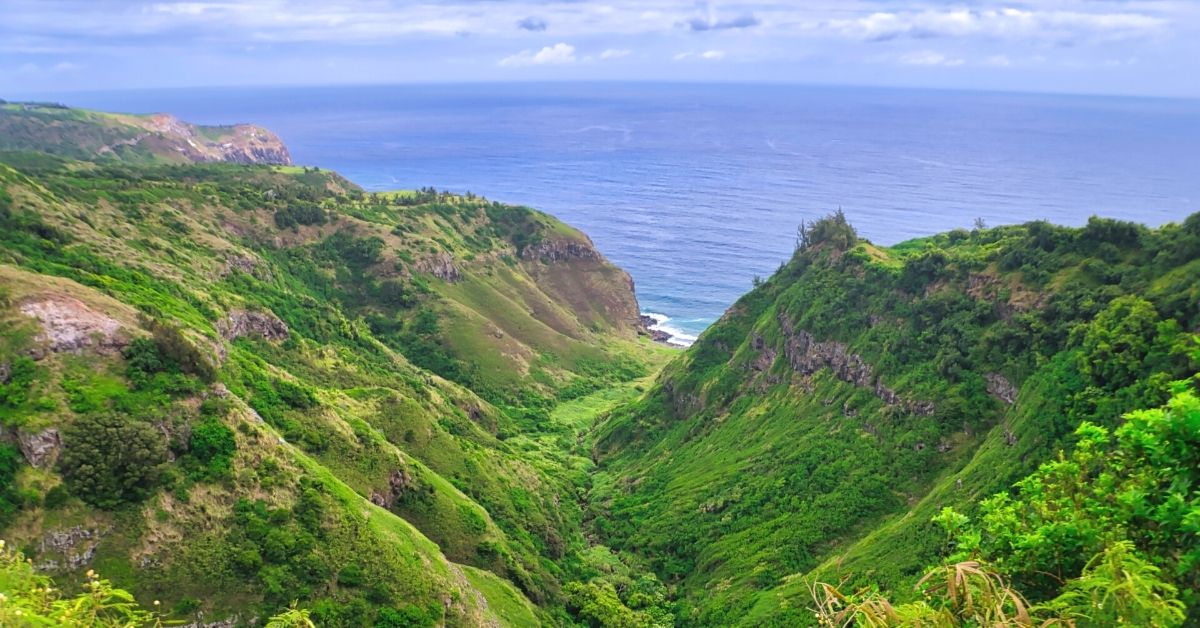 1. Maui, Hawaii
Hawaii is the best honeymoon destination in the United States in many people's opinion, and Maui is the most famous island for newlyweds.
Here, you can take a helicopter tour of the island, ride a jet boat in the ocean, swim with sea turtles, and so much more!
A popular honeymoon resort in Maui is Montage Kapalua Bay, consisting of 24-acres of land in the picturesque Kapalua Bay.
There is an outdoor pool, spa, and wellness center. Each of the luxurious suites has a private balcony, soundproofing, and spa bath.
2. Kauai, Hawaii
Maui may be the most obvious destination for couples, but Kauai is also one of the best honeymoon spots in USA.
Because it is less developed than Maui, the island has more untouched natural beauty and is quieter. Despite being less touristy, there is still plenty to do and explore here.
Enjoy hiking the island's winding trails, take an organic farm tour, or zipline through the jungle.
The Grand Hyatt Kauai Resort & Spa is one of the best places for newlyweds, sitting amidst stunning river pools and tropical gardens. It boasts a spa, golf course, adults-only swimming pool, and seven restaurants.
If you need to have an affordable honeymoon, make sure to read our tips for visiting Hawaii on a budget!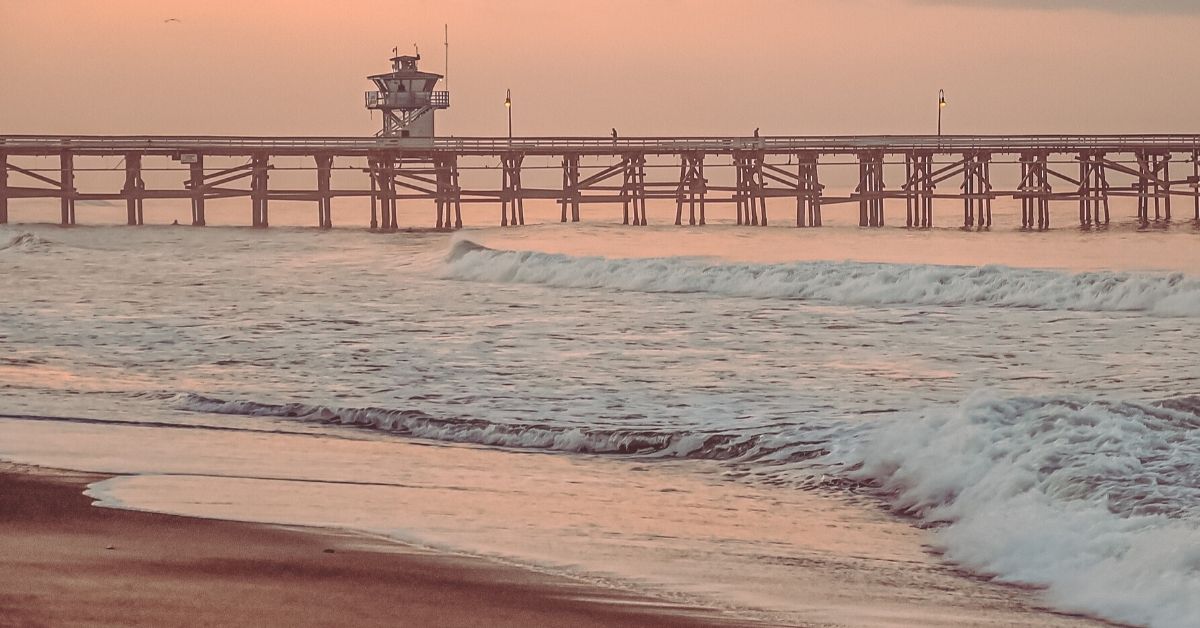 3. Laguna Beach, California
Laguna Beach is a favored vacation spot for honeymooners because of its abundance of nature and culture.
There is plenty to explore here, such as pristine beaches, colorful gardens, and art galleries. Laguna Beach is also home to the popular Heisler park, which gives splendid views of the coastline.
Montage Laguna Beach Resort is located right on the beach with an ocean-facing pool and sun terrace.
Here you can dine and drink by the pool or enjoy the vast range of spa treatments. The suites feature plush cream decor, balconies, and marble soaking tubs.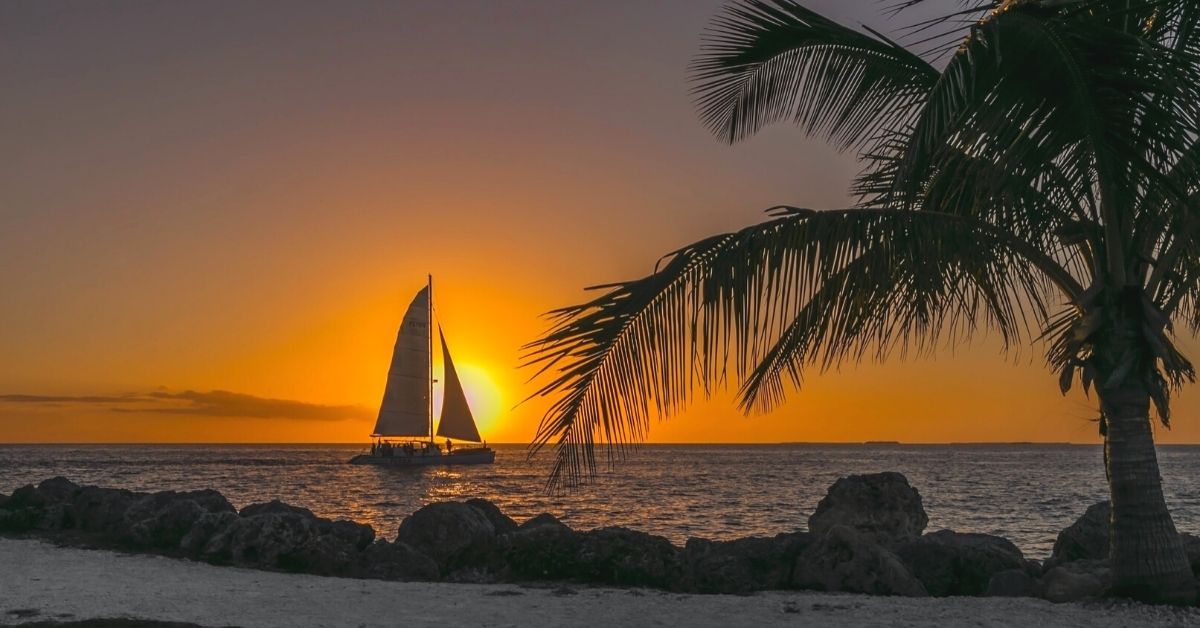 4. Key West, Florida
Key West is another of the best honeymoon spots in USA if you're looking for sun, sea, and sand. Key West has a laid-back yet fun-loving vibe, making it an ideal town to relax with your other half.
Here you can explore the historical sites, take a ferry to the nearby Dry Tortugas National Park, or unwind at the waterfront bars and restaurants.
There are some fantastic places to stay in Key West, including the adults-only Simonton Court Historic Inn & Cottages. Here you can get a cozy cottage for total privacy and enjoy the four onsite swimming pools.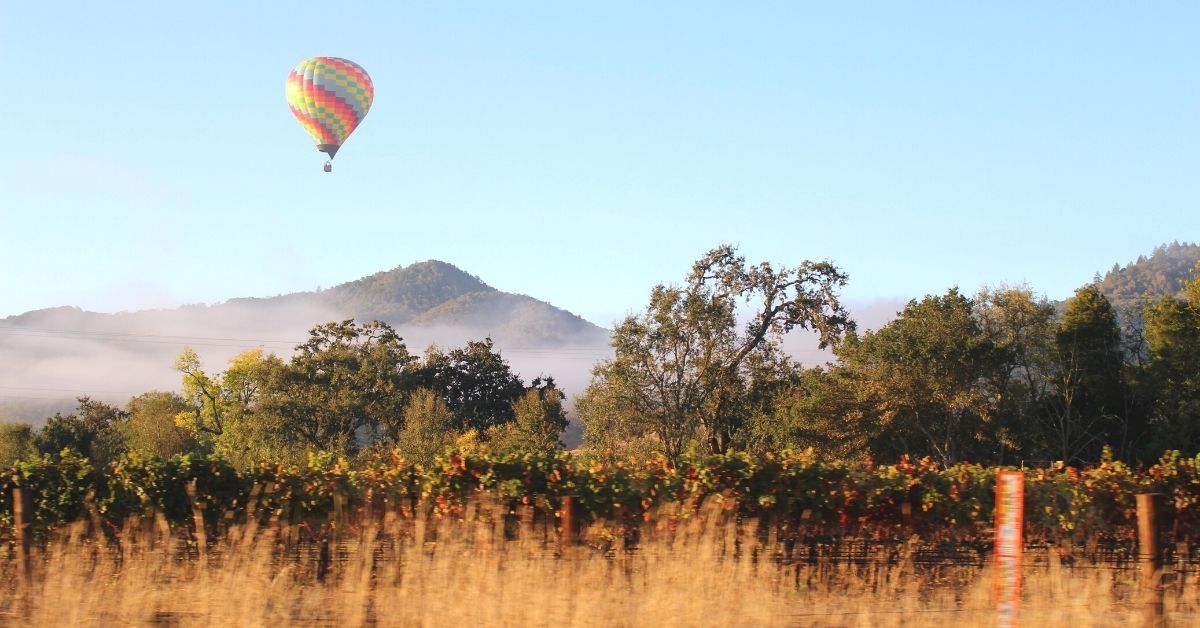 5. Napa Valley, California
A trip to Napa Valley makes one of the most luxurious American honeymoons thanks to the region's exquisite food and wine scene.
Taking your honeymoon in Napa Valley will allow you to unwind and indulge in life's pleasures. You can fill your days with wine tasting, spa treatments, and enjoying the picture-perfect views.
There are many luxury hotels in Napa Valley, including Villagio at The Estate Yountville.
Here, all guests enjoy a private balcony, fireplace, and gourmet coffee machine. On-site, there is a large outdoor pool, soaking tubs, and a range of spa treatments.
---
Want to connect with fellow long-term travelers? Join our exclusive Facebook group and take part in the conversation.
---
PSSST. Your travel medical insurance can now cover COVID-19! If you grab SafetyWing's Nomad Insurance, it'll be covered just like other illnesses. I've been using it since 2019 and I can assure you it's the perfect solution for nomads like you and me.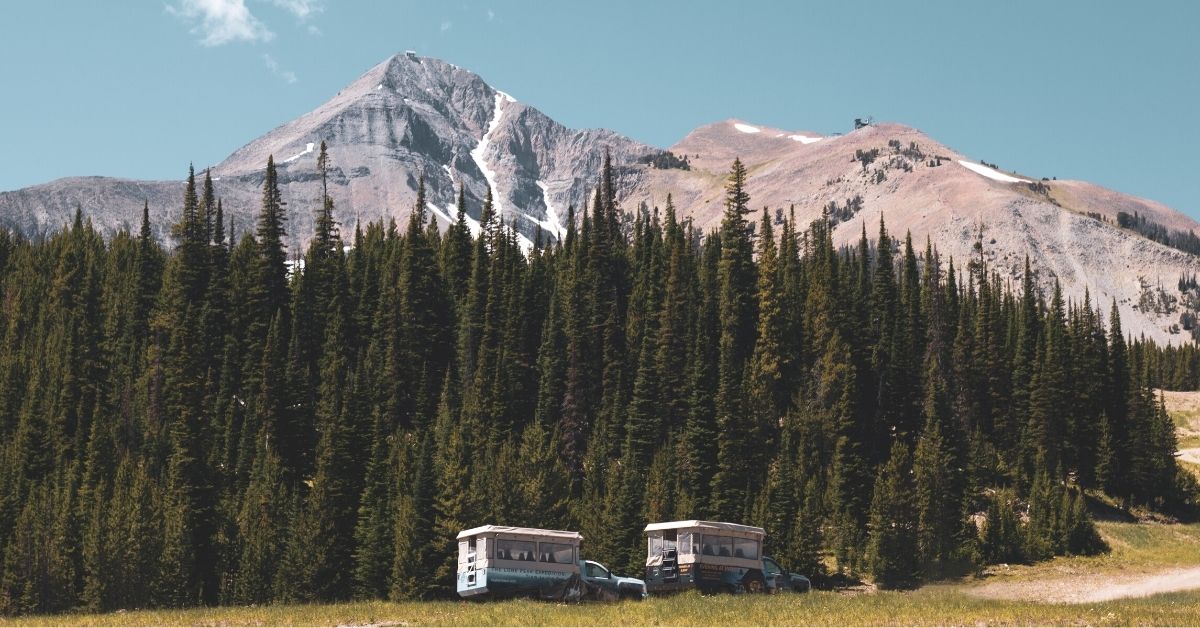 6. Big Sky, Montana
For an alternative honeymoon, head to the rocky mountains of Big Sky. This resort town is not just for skiers, though.
The nearby Yellowstone National Park is a haven for nature lovers with its wildlife, geysers, and hot springs.
There are plenty of holiday homes you can rent around the area, or you can stay at Big Sky Resort Village Center.
Here, you can enjoy the use of the outdoor pool, hot tub, and spa services. Each studio is kitted out with traditional, cozy wooden decor and a fireplace.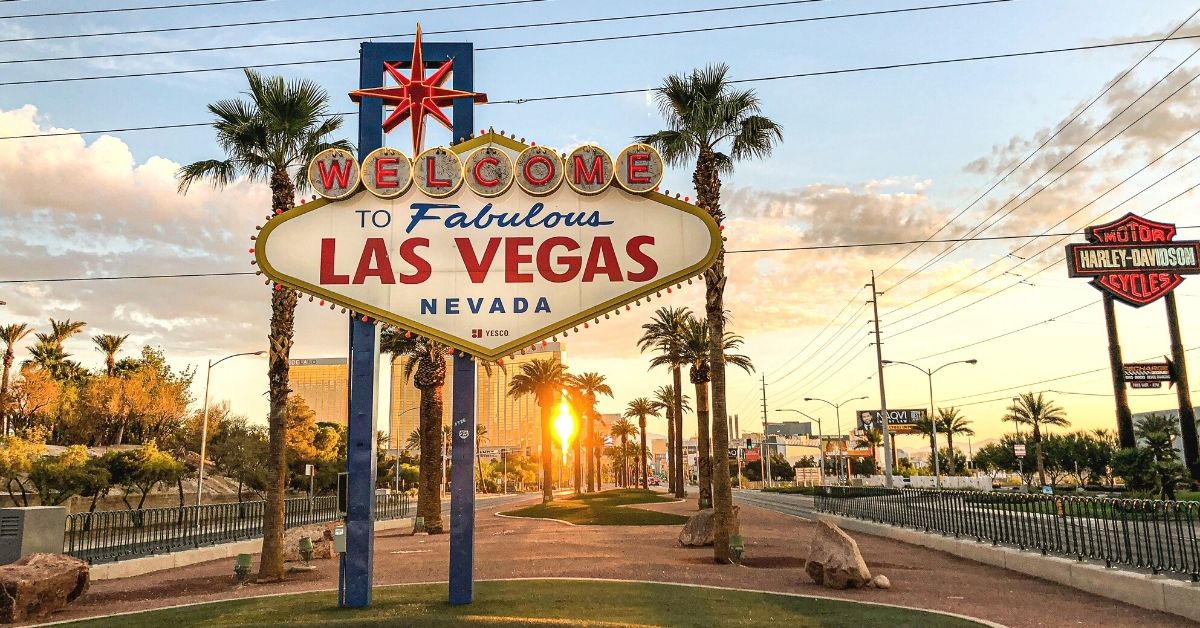 7. Las Vegas, Nevada
Las Vegas is not just for stag and hen dos; it is also a fabulous city to celebrate your newly married status.
Las Vegas is the best honeymoon destination in the United States for you if you're after maximum fun and adventure.
You can take a sunrise hot air balloon trip, ride the gondolas at the Venetian, and go up the Eiffel Tower.
There are so many accommodation choices in Las Vegas, but I love Vdara Hotel & Spa. This stylish resort has a rooftop pool surrounded by plunge pools.
All the suites are spacious, with expansive views of the city and spa-style bathtubs. Make sure to check out these 8 romantic things to do in Las Vegas!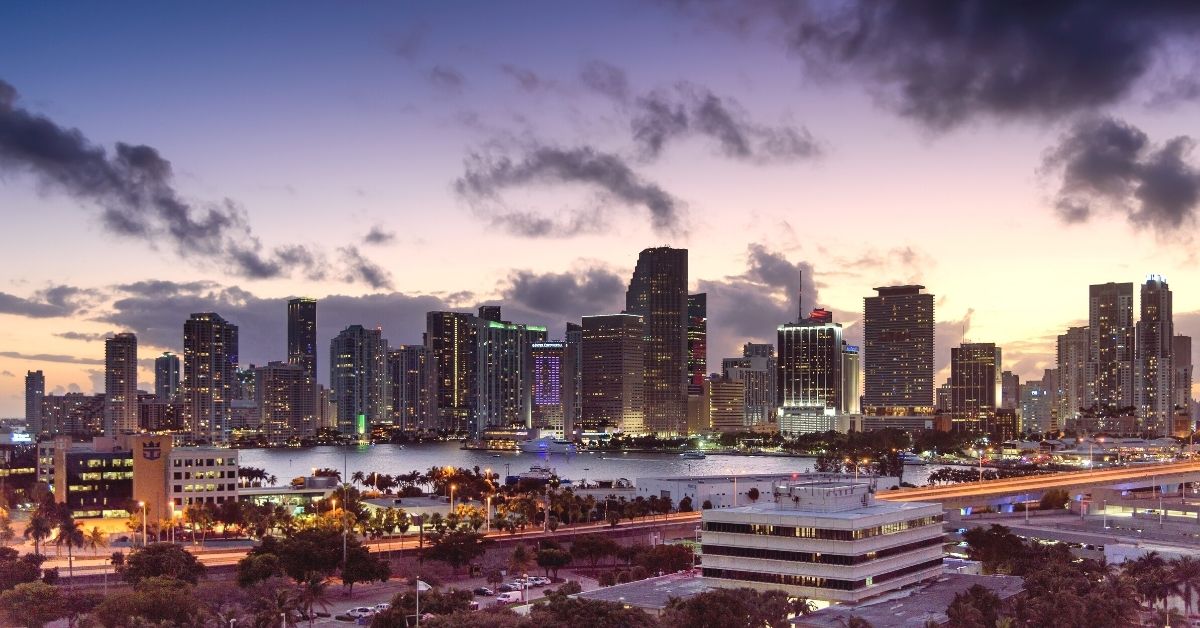 8. Miami, Florida
Miami is another of the best honeymoon spots in USA. It has the perfect balance between slow-paced beach life and vibrant city vibes.
You can take it easy and lounge by the pool and beach, or you can enjoy high-energy activities like parasailing, jet-skiing, and paddleboarding.
The Betsy Hotel on South Beach hosts a rooftop pool with panoramic views, a cocktail bar, and sunrise yoga classes. Most of the stylish suites have balconies, and some even have a private terrace.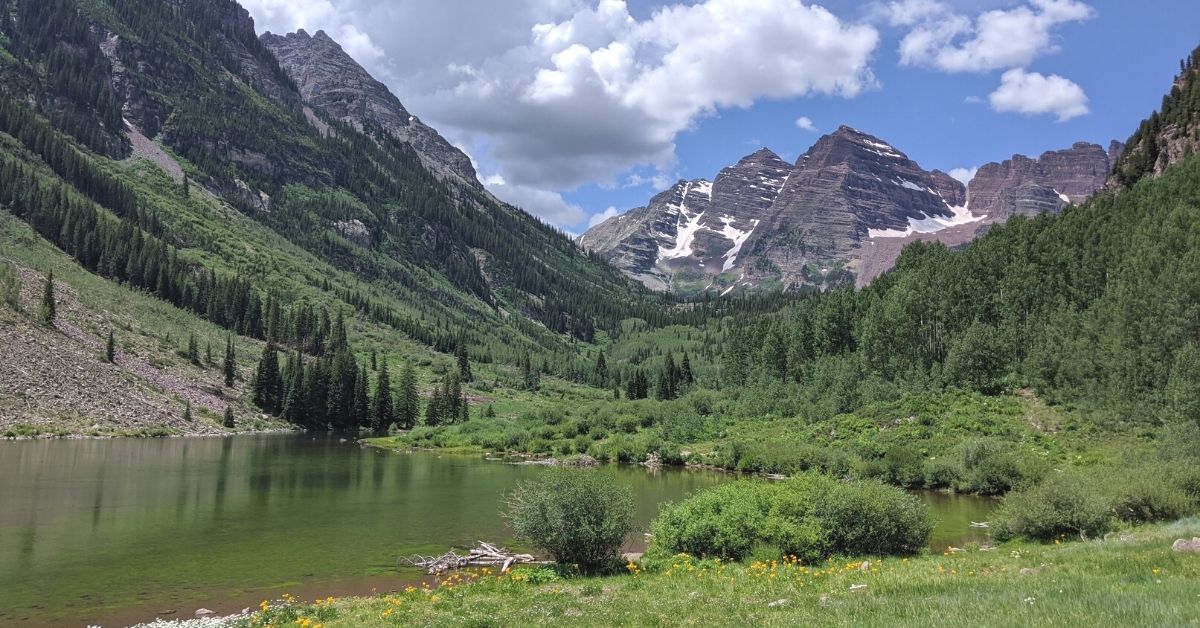 9. Aspen, Colorado
This small ski town in Colorado makes for one of the best winter honeymoon destinations.
Whether you're an avid skier or you're looking to try the sport for the first time, Aspen offers a peaceful natural environment to spend quality time together.
One reason honeymooners love Aspen is the romantic lodges and resorts on offer.
Rooms at The Gant feature private balconies to enjoy the mountain view and wood-burning fireplaces to cozy up in front of together. The stylish resort also has year-round outdoor pools and hot tubs.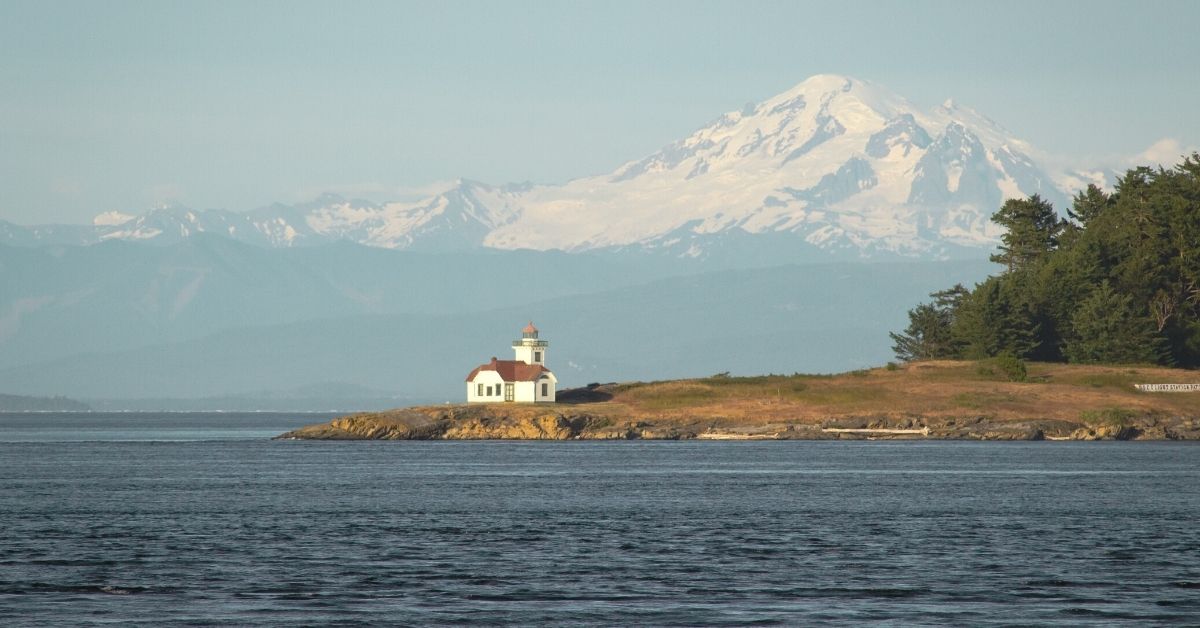 10. San Juan Island, Washington
San Juan (also known as Friday Harbor) is the second-largest of the San Juan Islands in northwestern Washington.
The island offers abundant outdoor activities for nature-loving newlyweds, from ziplining to sea kayaking to hiking.
You can rent one of the beautiful lodges on the island, or you can stay at a resort. Snug Harbor Resort overlooks the harbor, creating a tranquil atmosphere.
It offers upscale rustic wooden cabins for a perfect blend of luxury and nature.
Final Thoughts
The USA's vast size means the country is home to a diverse range of landscapes and climates.
Therefore, whether you prefer the beach or the mountains, you will find an American honeymoon destination that is perfect for you.